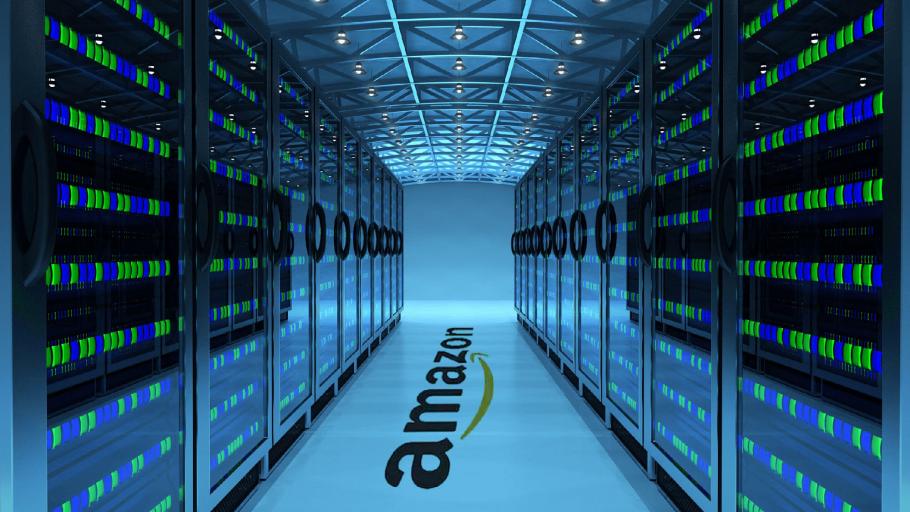 XtraMotion is powered by AWS
A key part of capturing emotions in Sports on TV is the instant replay - or the ability for the audience to review a key moment under multiple angles instants after they happened. Some of these replays are in super slow-motion, made possible by using special high frame-rate cameras.
These Super Slow-Motion replays are amazing for storytelling. However, they cannot be deployed in every environment because of physical constraints (a super slomo camera doesn't fit in the cockpit of a Racecar for instance) or because of costs.
With XtraMotion, a new cloud-based service from EVS, operators can transform any video clip into super slow-motion content and playback in seconds, directly from your EVS replay server. Extra frames are computed in the cloud, using artificial intelligence, so the production team does not need to provision additional compute resource on-premise, whether in an outside broadcast truck or production facility.
The XtraMotion service is activated on-demand. The decision whether to use XtraMotion can be taken minutes before the show starts - or even during the show. All you need is a secured connection to EVS services which run on Amazon's AWS cloud computing platform.
Advantages of XtraMotion using AWS
Global coverage: All EVS operators worldwide can benefit from the service
Extreme reliability: The service just works when needed, allowing piece of mind for the production crew
Highest security standard: XtraMotion benefits from all the security embedded in AWS, enabling an IT-friendly firewall configuration
No hardware: XtraMotion can be used without requiring any additional on-premise devices or servers.
Most functionality compared to other cloud providers

Large community of customers and partners

Best security

Global network of AWS regions