A great place to work backup
When applying for a new job, lots of questions come to mind. Here is an overview of our company, our vision and values, our working environment, and the job opportunities that exist.
A bit of history
EVS Broadcast Equipment was founded in 1994 by Pierre L'HOEST and Laurent MINGUET. At that time, we invested in a fully digital solution which made us pioneer in our domain. Our company then expanded through several countries. From a Belgian start-up, we grew into an international large company. More than 25 years later, EVS counts 580 team members and we operate worldwide. We are a trustful partner for big events such as the FIFA World Cup, the Super Bowl or the Olympic Games. Our services and products panel broadened through the years and we count today more than 20 of them today. We are globally recognised as the leader in live video production technology.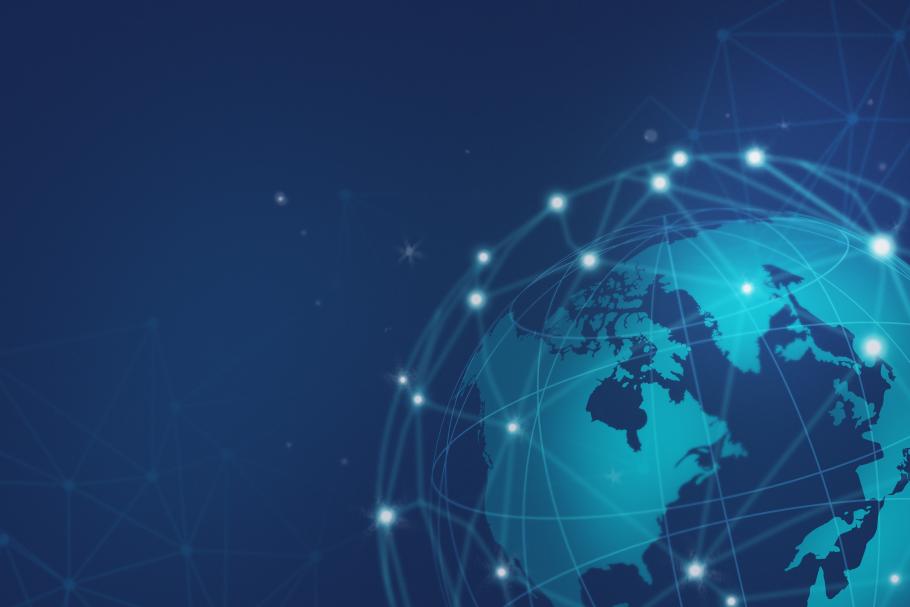 An international organisation
For more than 25 years, EVS has grown into an international company. Today, 35 nationalities are represented at EVS.
Our headquarters are located in Liège, Belgium and there are more than 20 offices throughout the world: United States of America, China, Hong-Kong, Singapore, Australia, Dubaï, France, Germany, Netherlands, Italy, Spain, United Kingdom... We are present worldwide.
Vision & Values
"Great Vision without Great People is irrelevant" - Jim Collins
At EVS, we believe that our mission, create return on emotions, cannot be achieved if we do not have the Great People to support us in the journey to success.  We focus first on finding the "Who" then, we think about the "What". 
Discover more about our Vision and our Values on the following page!
Discover our outstanding office spaces

Build your own success stories

Our fields of expertise
A young & learning organisation
Today, we are still a young and dynamic company. The age average is of 40 years old which explains why EVS is at the cutting edge of technology. 
Our teams are made of team members who are from different generations and this permits us to find the right balance between seniority and continuous learning, and to deliver our clients with the best solutions. We encourage knowledge sharing and the mix of juniors and seniors in our teams is a significant advantage we use to achieve this. 
As a learning organisation, training our team members remains a priority: online trainings, live trainings, coaching and mentoring are some of the tools we use to develop each one of our team members.
Recruitment
At EVS, continuous development and personal fulfillment are key elements in a team member's life. 
This is why we encourage internal mobility to get our team members out of their comfort zone. We also offer a large panel of trainings to permit our team members to develop themselves, whether in terms of hard skills or soft skills. 
We also believe that preparing the future workforce is a role we have to play in the society. This is why we give, every year, the possibility to more than 20 interns to get ready for the future of their lives. 
We're constantly looking for new team members to join the EVS journey. If you're willing to know even more about us, just have a look!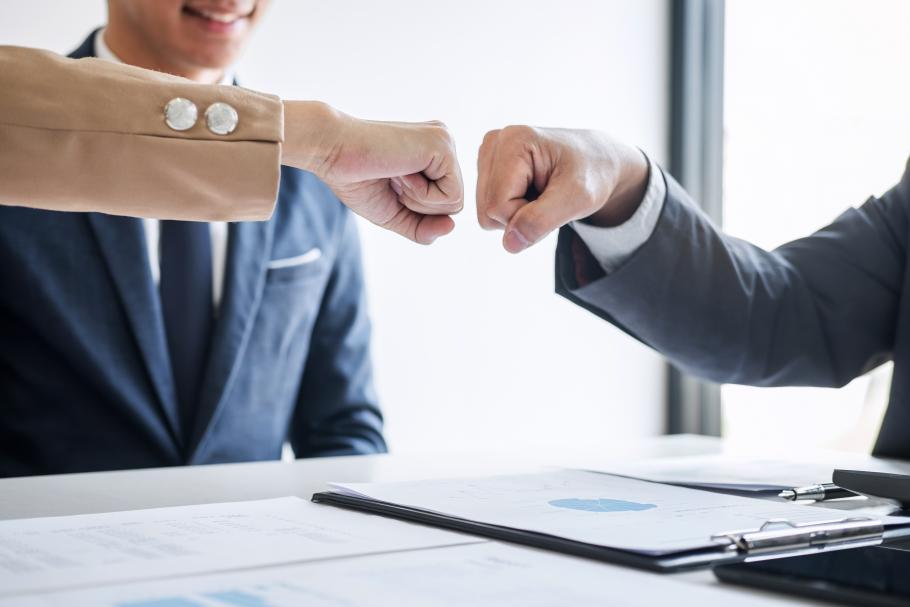 Targeted initiatives in sports, education to technology & diversity
EVS supports various initiatives in these three targeted areas including:
the Risingtrack crowdfunding platform, which aims at financially supporting sport athletes through various projects
the HBS (Host Broadcast Services SAS) broadcast academy, which delivers training programs to TV professionals in more than 20 countries all over the world, in order to share knowledge and experience of best practices in the industry
the video production of the Paralympic games
the CoderDojo global movement of free, volunteer- led, community-based computer programming clubs for young people
the Foundation for Future Generations in Belgium and its HERA (Higher Education and Research Awards for Future Generations) awards - "sustainable IT".
Health & Wellness

We have fun

Good communication
EVS is always looking for new talents
Once you have applied, you will have two interviews trough the recruitment process. A first interview with an HR member and a second interview with the manager you will potentially be working with. 
You can find our job offers on the Job Center.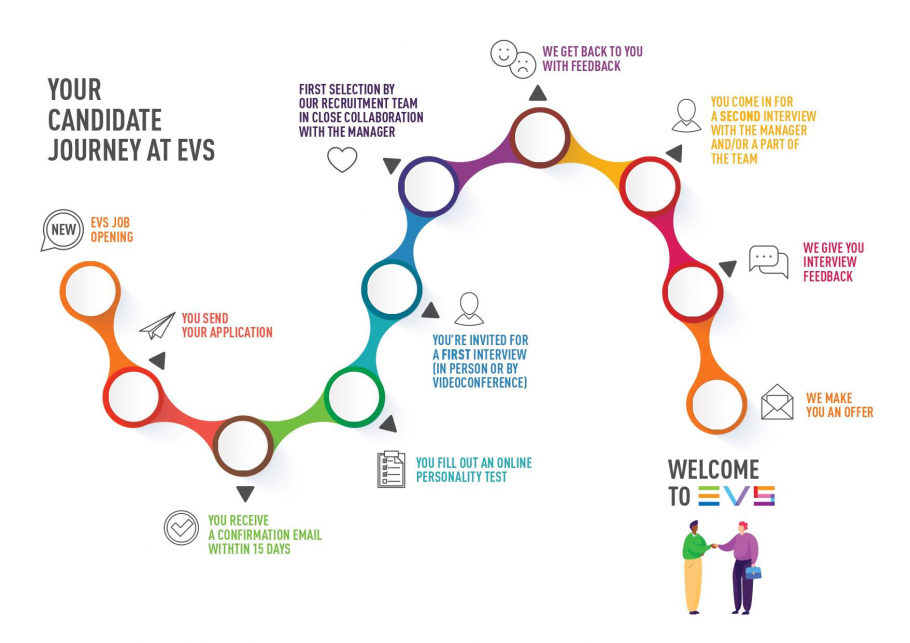 Our environmental responsibility
Since its creation in 1994, EVS has been mindful of its impact on the environment. Over the years, decisions have been taken in order to honor this commitment. The new headquarters and innovation center, located in a wooded environment near Liège since 2015, uses many energy-saving methods, such as "free cooling" to cool premises subject to major temperature variations, low-energy lighting, thermally activated systems (cold water circulated in the slab, at the basis of the air-conditioning system), recuperation of the heat generated by the servers (at the basis of the heating) or the external blinds (ensuring a better protection against the heat of the sun). 
In 2017, B4F did achieved an audit of the building, which has received a "Very good" ranking according to the BREEAM-in-use evaluation method.
Our HQ has recently become the new "Home sweet Home" for a colony of honeybees, to help reverse their decline and to support our local ecosystem.