Generalist production center - IBC presentation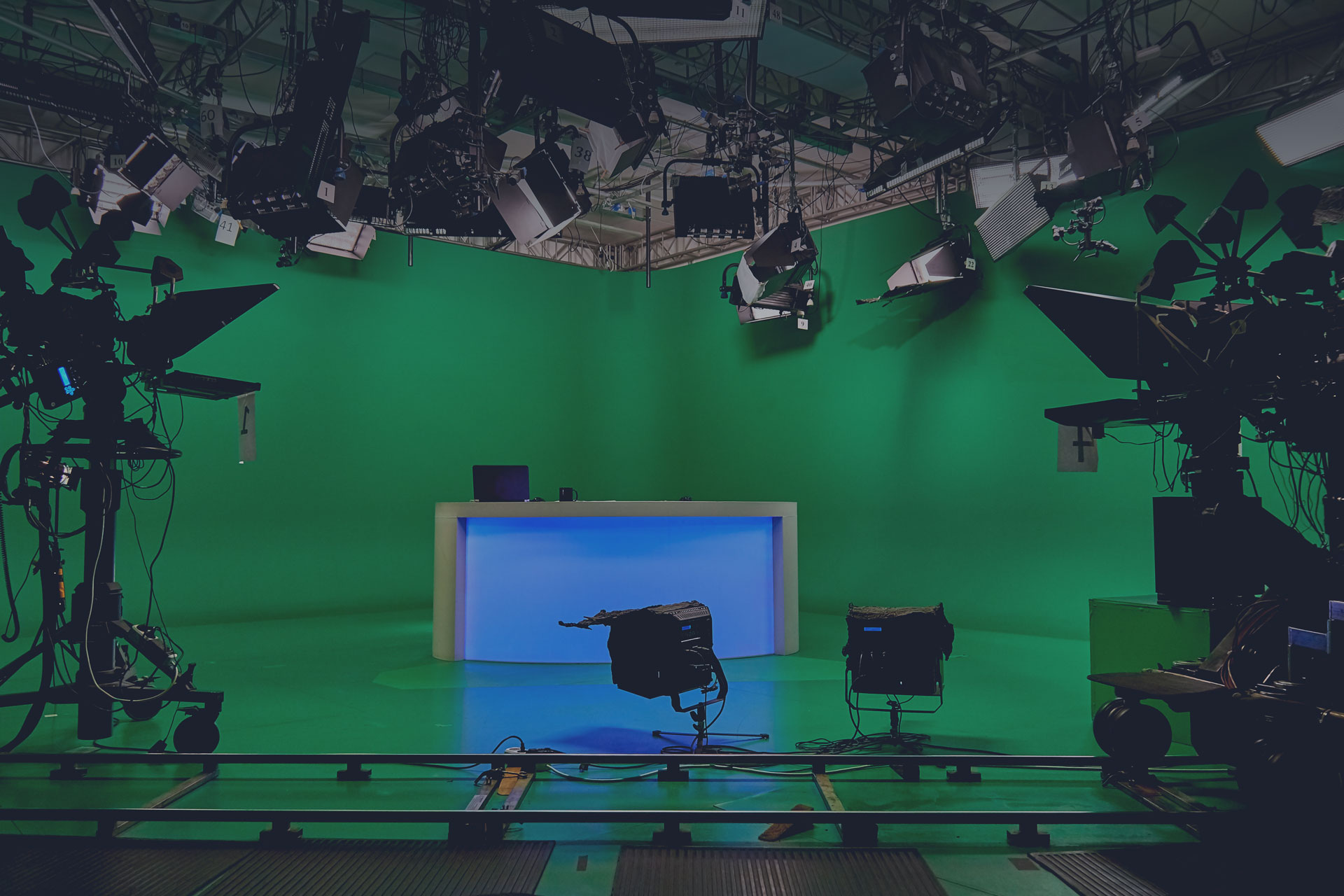 Fast turnaround for all your shows
In today's media world, relying on individual silos to manage a single type of show, be it news or sports, is no longer sustainable. Due to the increasing number of digital platforms, and the rising amount of content that needs to be created in even tighter deadlines, generalist broadcasters need to find more affordable and efficient ways to create content for their different distribution channels.  Backed by over 25 years of experience, EVS' solutions are designed to help you deliver first-in-class news bulletins, sports and entertainment shows in the fastest way with no compromise on quality. 
Trusted by top broadcasters around the world, EVS can help you:
Unify your news, sports, and entertainment content production

Enable flexible and efficient remote production

Cope with an ever-increasing number of digital platforms

Cope with UHD and HDR as well as legacy standards within the same production

Transform/transition towards flexible IP infrastructures
Our solutions at a glance
Based on a modular platform with tools designed for speed and reliability, our solutions enable fast turnaround for your live sports, news and entertainment content within a single environment.
Hybrid newsroom
Reliable end-to-end workflow from ingest to playout and distribution common to news, sports, and entertainment.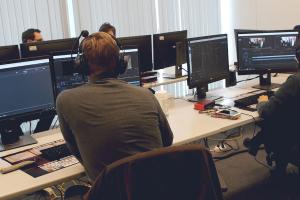 News playout
A/B roll and rundown-driven playout as well as integration with studio automation.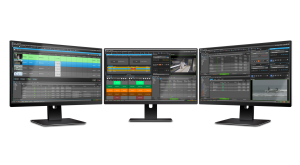 Replays, highlights & playback
Fast and powerful multi-purpose playback, slow-motion replays and highlights tool capable of adapting to the needs of any show that requires creativity and speed.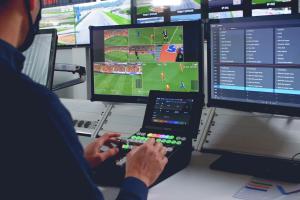 Infrastructure management & processing
Smart infrastructure optimized for the daily needs of generalist broadcast centers, to adapt your backend to the shows you produce in-house and the associated workload.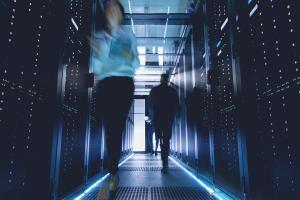 Flexible switching operations
Flexible software-defined switching for setting up and launching effects in a whole new way.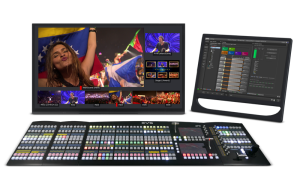 Broadcast control & monitoring
Easy control, configuration, and monitoring of your workflows in any production and master control environment.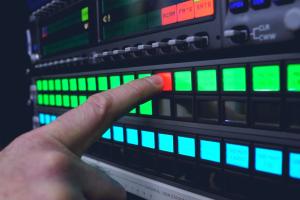 "We produce a huge amount of content every day so our production infrastructure has to operate quickly and efficiently while coping with high volumes of content traffic and transfers. Implementing the EVS technology ensures that we're able to achieve this."
Solution partners
We develop and support certified partner integrations with EVS solutions for seamless customer experiences.
Archive: Telestream | Automation: Vizrt | Data feeds: Stats Perform | Editing: Adobe | Graphics: ChyronHego; RT Software; Vizrt | MAM: Arvato, Perfect Memory; Tedial | Network: Arista | NRCS: Octopus | Processing: Dell EMC | Remote & Cloud: Aspera; Haivision; Signiant; Teradici | Storage: Dell EMC; OpenDrives.