Sports production center - IBC presentation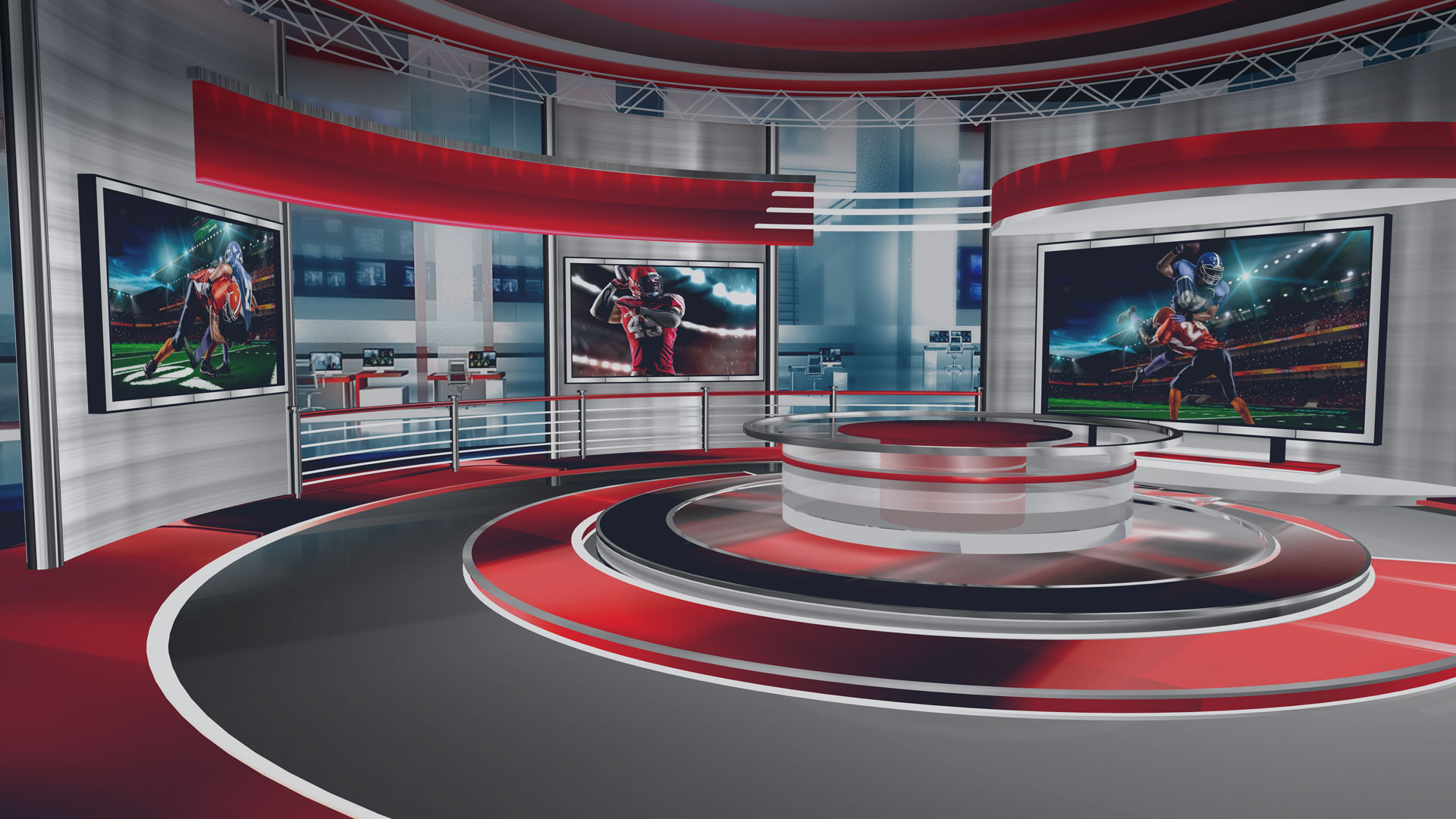 Bring viewers closer to the action
As a sports production center, your mission is to produce engaging sports programming that allows viewers to get even closer to the action. However, you may find your business needs are accelerating and your infrastructure is struggling to keep up with the ever-evolving industry requirements. You want your team to remain focused on creating compelling sports shows rather than having to tackle the complexities of your infrastructure's underlying technology.
Trusted by top sports broadcasters around the world, EVS can help you:
Cope with UHD and HDR as well as legacy standards within the same production

Integrate remote workflows into your infrastructure for a more flexible way of working

Build and manage a facility that is able to safely transition from SDI to IP

Move away from the traditional  'peak demand' model for efficient resource optimization

Embrace change without it affecting the quality of your produced content 
Our solutions at a glance
Built on market-leading technology, our solutions are designed to help you deliver the best sports shows, in the most flexible, efficient, and creative way. 
Content management for live productions
Fast-paced production platform for sports studios to empower operators with ingest, playout and media management tools to enable collaboration.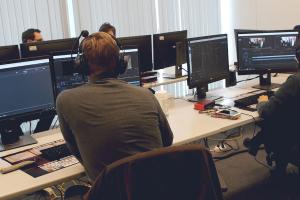 Replays & highlights
Scalable solutions for sports studio shows going from live slow-motion and highlights preparations to more advanced functionalities like playlist management, media management and logging.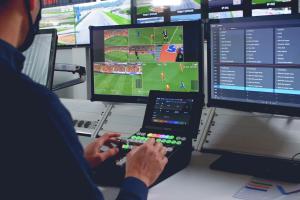 Infrastructure management & processing
Smart infrastructure optimized for the daily needs of sports broadcast centers, to adapt your backend to the games and events you cover and the associated workload.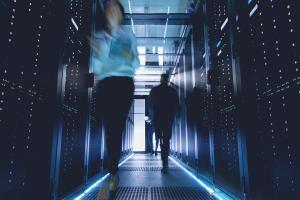 SDI/IP routing
Turnkey SDI/IP routing solution compatible with all your legacy equipment while offering the foundations for a smooth transition to IP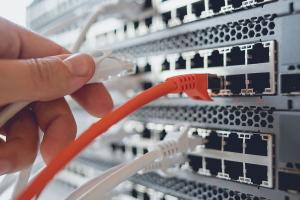 Broadcast control & monitoring
Easy control, configuration, and monitoring of your workflows in any sports production and master control environment.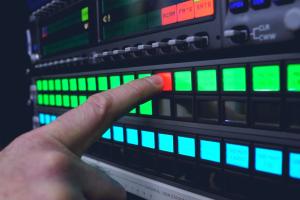 Sports switching
Flexible and software-defined switching operations for sports.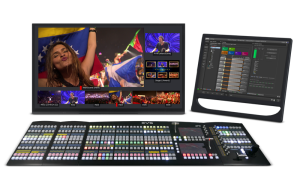 Live production from anywhere
Insights on how organizations can connect their production teams from anywhere, whether they're located on the event site, at a production center, or even at home.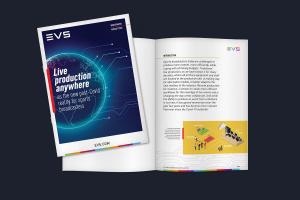 Solution partners
We develop and support certified partner integrations with EVS solutions for seamless customer experiences.
Archive: Telestream | Automation: TinkerList; Vizrt | Data feeds: Stats Perform | Editing: Adobe | Graphics: ChyronHego; RT Software; Vizrt | MAM: Arvato; Tedial | Network: Arista | NRCS: Octopus | Processing: Dell EMC | Remote & Cloud: Aspera (IBM); Haivision; Signiant; Teradici | Storage: Dell EMC; OpenDrives.