EVS InsideOut
Discover our new webinar series where key players in the world of live production share their insights, experience, best practices and opinions.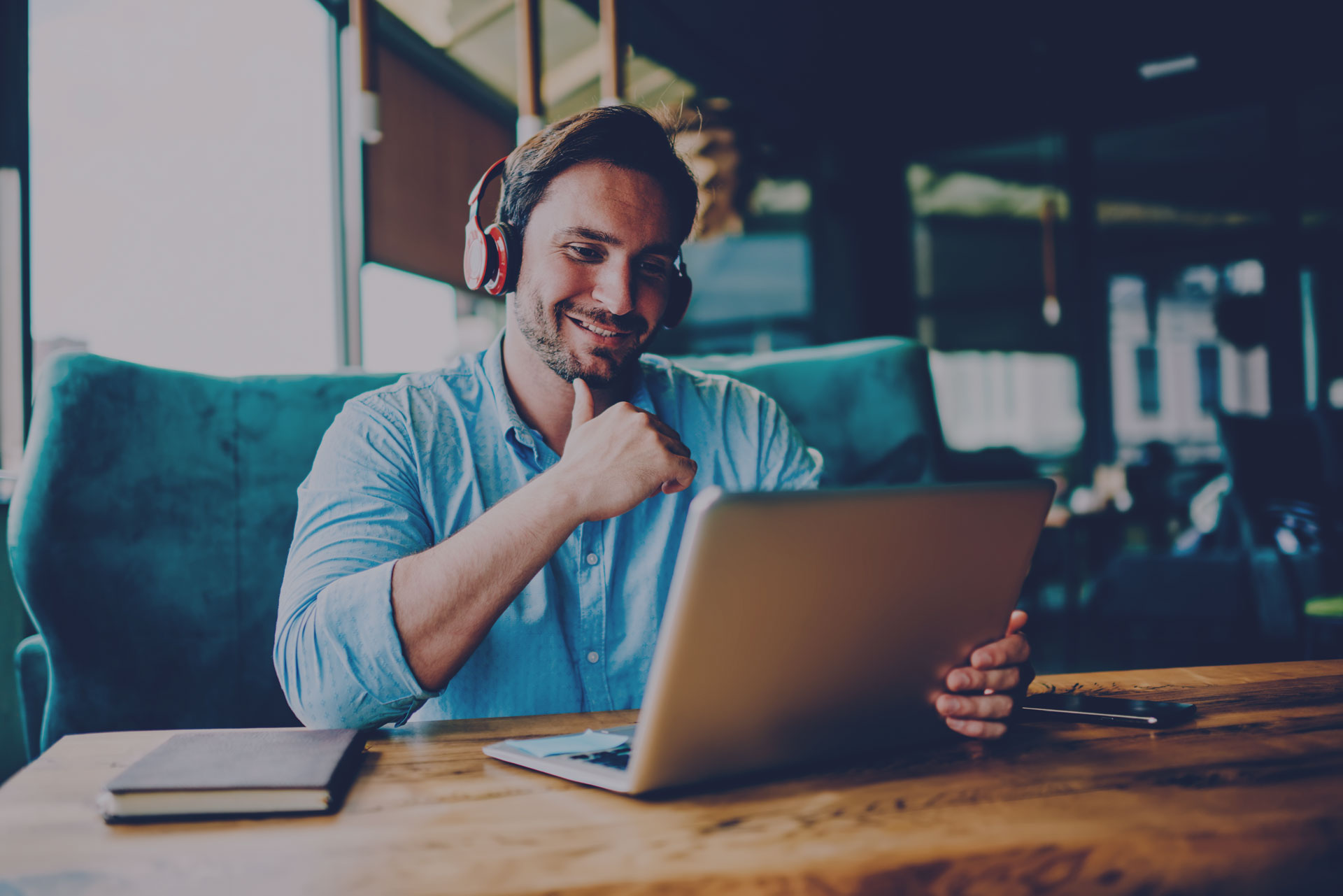 Get expert insights into every corner of live production
Keep your finger on the pulse of the latest trends and technologies in the media and broadcast industry with our exciting new webinar series, InsideOut.  Featuring experts and key players in the world of live production, our 30-minute webinars will cover a different topic every time, with a Q&A opportunity at each session. Our aim is to facilitate conversations around current topics to keep you informed, updated and inspired!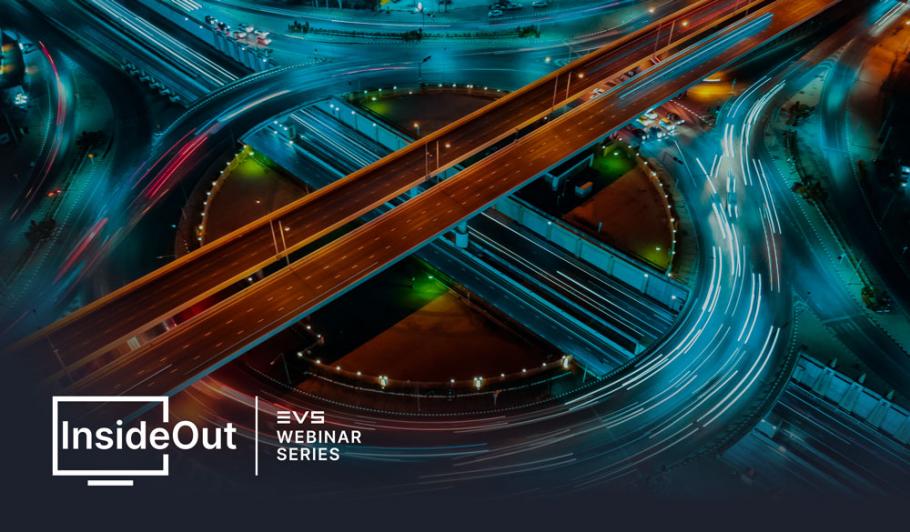 Changing the drive mode while the car is cruising: a progressive approach to IP routing 
Thursday, December 16, 2021 at 17:00 (CET) / 11 am in New York
Duration: 30 minutes + Q&A session
With growing demands for content and changing viewer habits, the shift to IP is inevitable. As a broadcaster, the promise of more flexible, scalable and agile workflows is enticing. However, you want to be able to move your infrastructure to IP networks without disrupting your staff's daily operations.
Watch the recording of the webinar to learn more about the benefits of IP routing, how to address the challenges around IP adoption, and to explore the progressive transition strategies that allow hybrid SDI/IP workflows and minimize complexity.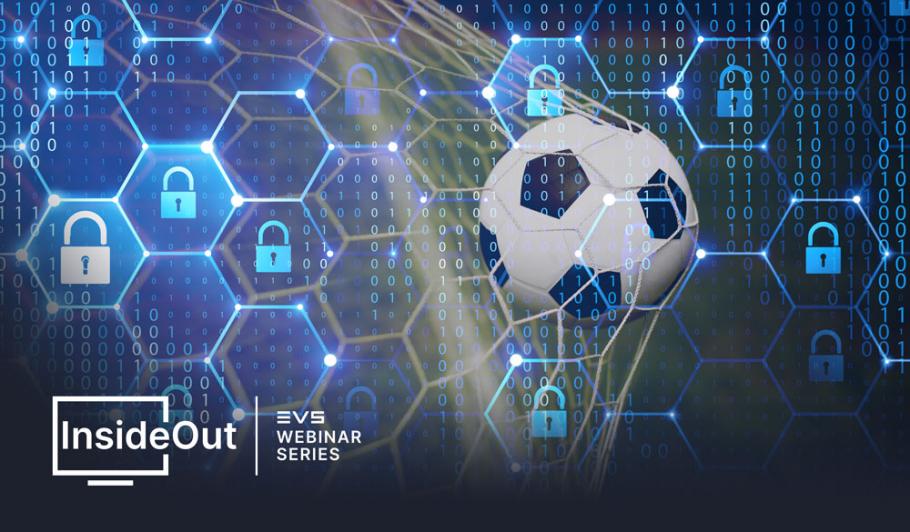 Securing live sports production: cyber-security at the EURO2020
We were pleased to broadcast our very first InsideOut webinar, where cyber-security experts from EVS and UEFA discussed the challenges of securing the live production of the EURO 2020, including the impact of new production workflows on the broadcast network security and an outlook on what's next.
The webinar was broadcast live on November 4, 2021. Please click here to access the recording.
More webinars coming soon!
If you wish to receive notifications for future webinars, click on the 'Sign up' button below.