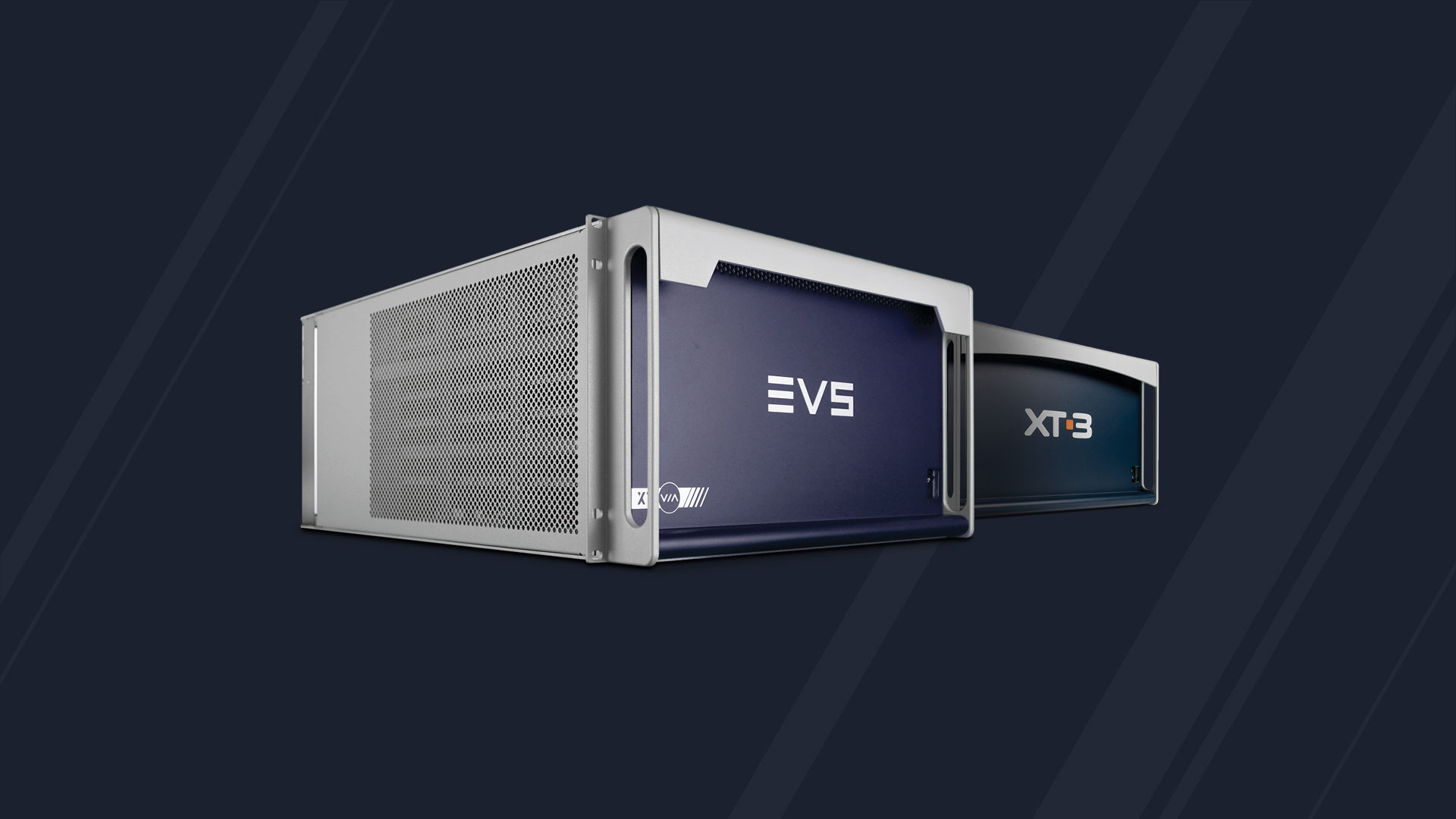 Why should I upgrade my old XT servers?
As requirements in live production continue to evolve at a rapid pace, it might be time for you to upgrade to the latest XT-VIA line of EVS servers. Take advantage of our upgrade offer to move on up now!
Continue receiving world-class support

To continue benefitting from the world-class support and assistance you are accustomed to, you will need to make sure you upgrade your servers to XT-VIA. Please refer to our end-of-life announcements page to find out when your old servers are going out of service.

The most powerful server on the market

XT-VIA is not merely the next step up from the XT3 or XT4K, it introduces a whole new generation of server technology providing significantly more powerful processing. Here are 9 reasons to move on up.                                                             

Your entry into the LiveCeption ecosystem

At the heart of our LiveCeption Signature solution, XT-VIA integrates perfectly with the new LSM-VIA replay system and with many third-party technology partners for seamless operations.                                                             
Get in touch with us today to find out more about our upgrade offer.