X-One
Unified live production system
X-One® brings together all the toolsets of a live production into a single system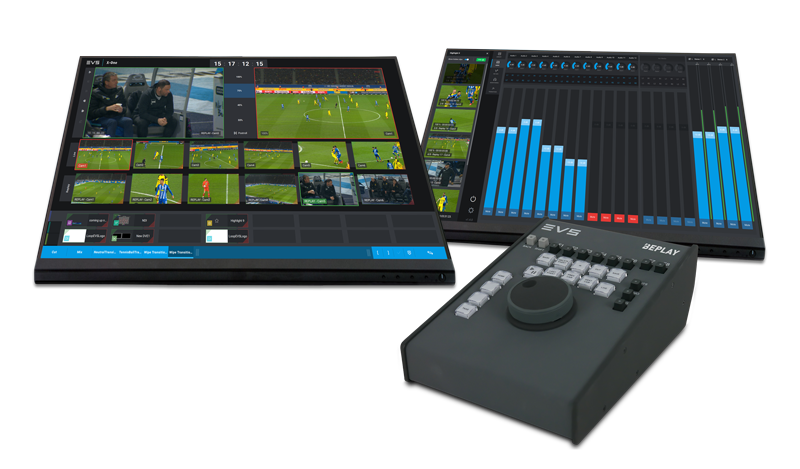 Bring it all together
X-One® brings EVS' market-proven technology into a compact and easy-to-deploy system that delivers a full live production at significantly lower costs. Ideal for smaller-scale productions, X-One allows a single operator to do live switching, create replays and highlights, control audio, create and insert graphics and play back content - all from a set of intuitive interfaces. The system also supports external or internal audio control for an all-in-one system that guarantees broadcast-quality output.  
Cost-effective productions

X-One puts all the capabilities of a control room into the hands of a single operator - all controlled from the solution's dual touchscreen. Besides generating significant cost savings for your productions, it also makes it economically viable to cover your smaller-scale events.

Broadcast quality

The system uses EVS' fast and efficient production technology, including its unique frame accurate control and loop recording technology to bring broadcast quality and the reliability that are essential in demanding live environments.

Easy operations

X-One keeps things simple thanks to its ultra-intuitive and easy to use interfaces. The system lightens the workload for operators who can use templates for transitions and graphics, recall audio presets, and automatically assign replay and clips to a highlight.
PMX2 processing module
Software-defined processing module
2RU chassis
Onboard storage for up to 5x 1.6TB SSD or 5x 3.2TB (option)
LINUX based OS hosting EVS containerized product solutions (built from VIA modules)
Onboard SDI I/O card
Dual touchscreen
Choice of 24'' or 27'' / 610 or 686 (mm)
Adjustable stand 
Small-form factor client (1.4" x 7.1" x 7.2" / 35 x 179 x 183 mm)
View all services
X-One documentation
EVS Application Note - X-One Tally Management.pdf

11 February 2022

Download the PDF
Awards
Awards
Awards
Awards
Awards
Awards
Awards
Awards
Awards
Awards
Awards
Peter Wayne award

IABM design & innovation award 2017

Best of show - TVBE Award 2017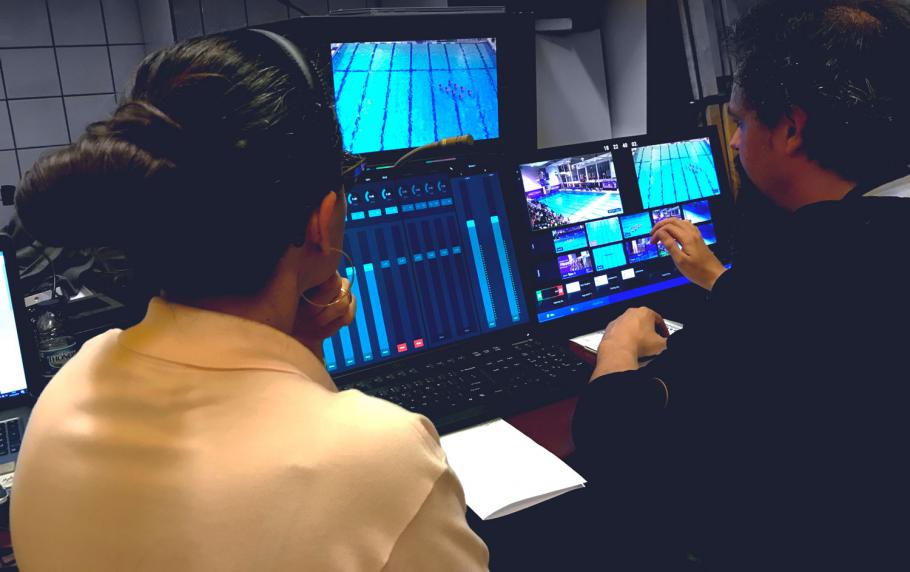 Key features
Multicam ingest and playback
Live switching
Replay and slow-mo
Multi-angle clipping
Clip export
Automatic highlights
Highlights editing
Graphics creation and editing
Production configuration templates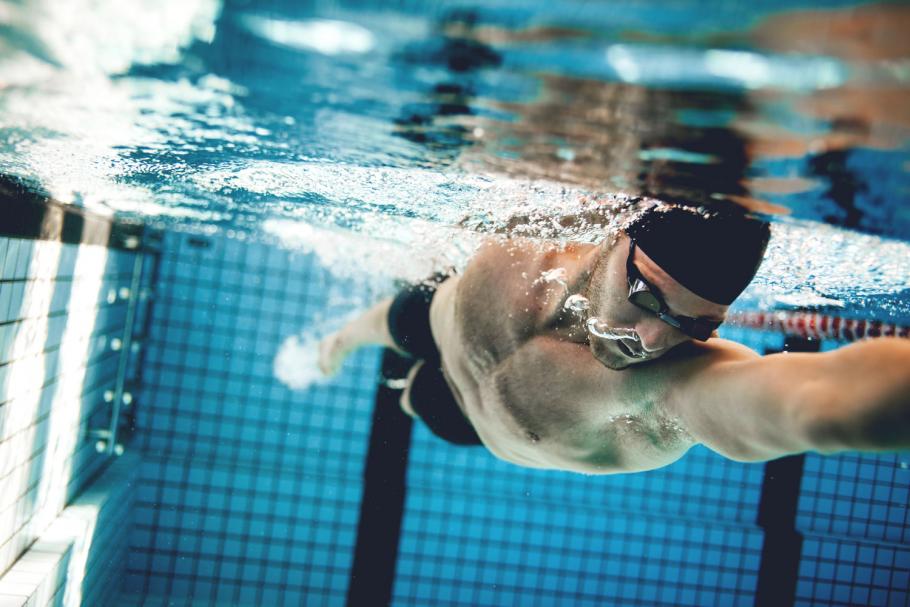 Picture in picture composition (DVE)
Flexible audio mapping
Audio presets
Audio scrubbing
Internal or external audio control
6 SDI inputs / 2 SDI outputs
NDI protocol support
Software-defined architecture
EVS loop recording
Get the most out of your EVS equipment
At EVS, we understand how important it is for our customers to gain an edge in the live production environment.  That's why we're empowering operators and technical engineers to become advanced users of our technology – leading to better production values, streamlined workflows and better ROI from your EVS investment.
X-One brings high-level live production to smaller-scale operations