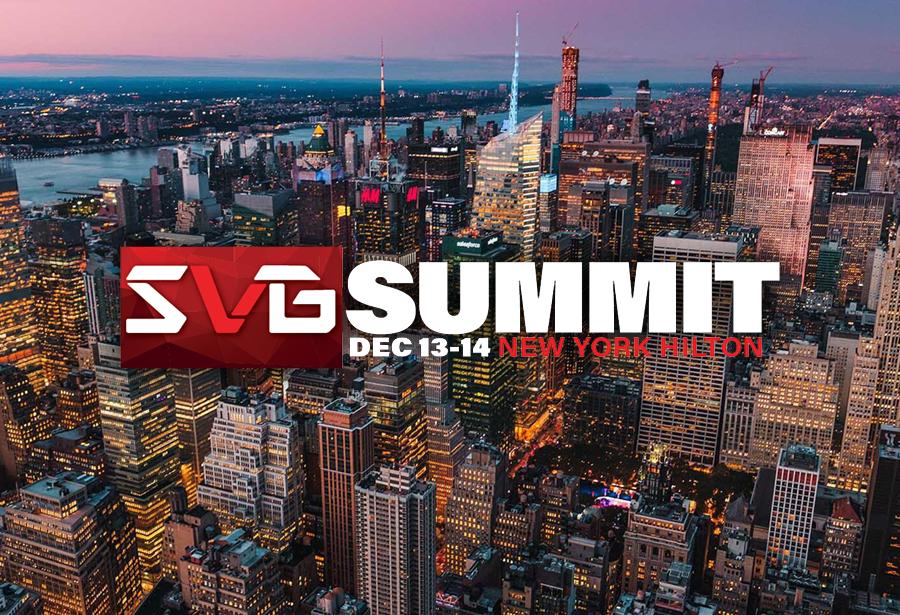 Let's reconnect at the SVG Summit in New York Hilton! Don't miss the opportunity to get a hands-on demonstration of LSM-VIA, our new IP-based replay and highlights system. Designed in close collaboration with our community of EVS operators, LSM-VIA comes with a powerful tool set, IP connectivity and new workflow possibilities to tell better stories, faster. Come and explore this new replay experience now, with LSM-VIA & EVS! 
Next to that in a customer case study, Nestor Amaya, VP Solutions Architect at EVS, discusses Groupe TVA's ventures as they set out on a journey to build the right type of infrastructure that would suit their production needs and business ambitions. Rather than investing further in SDI technology, TVA chose to transition to an IP-based infrastructure that would lead them to evolve and scale. Nestor explains the pros and cons of managing and orchestrating IP signals, the associated challenges, and provides insights into how Groupe TVA managed to get onto a successful growth path to IP.
EVS Technology case study, by Nestor Amaya: Navigating the path from SDI to IP with Groupe TVA and EVS. Monday December 13 | Trianon Ballroom, 3rd Floor | 2:00 – 2:15pm EST
For more information on the event or to register for the sessions and workshops please go here
We look forward to welcoming you there !