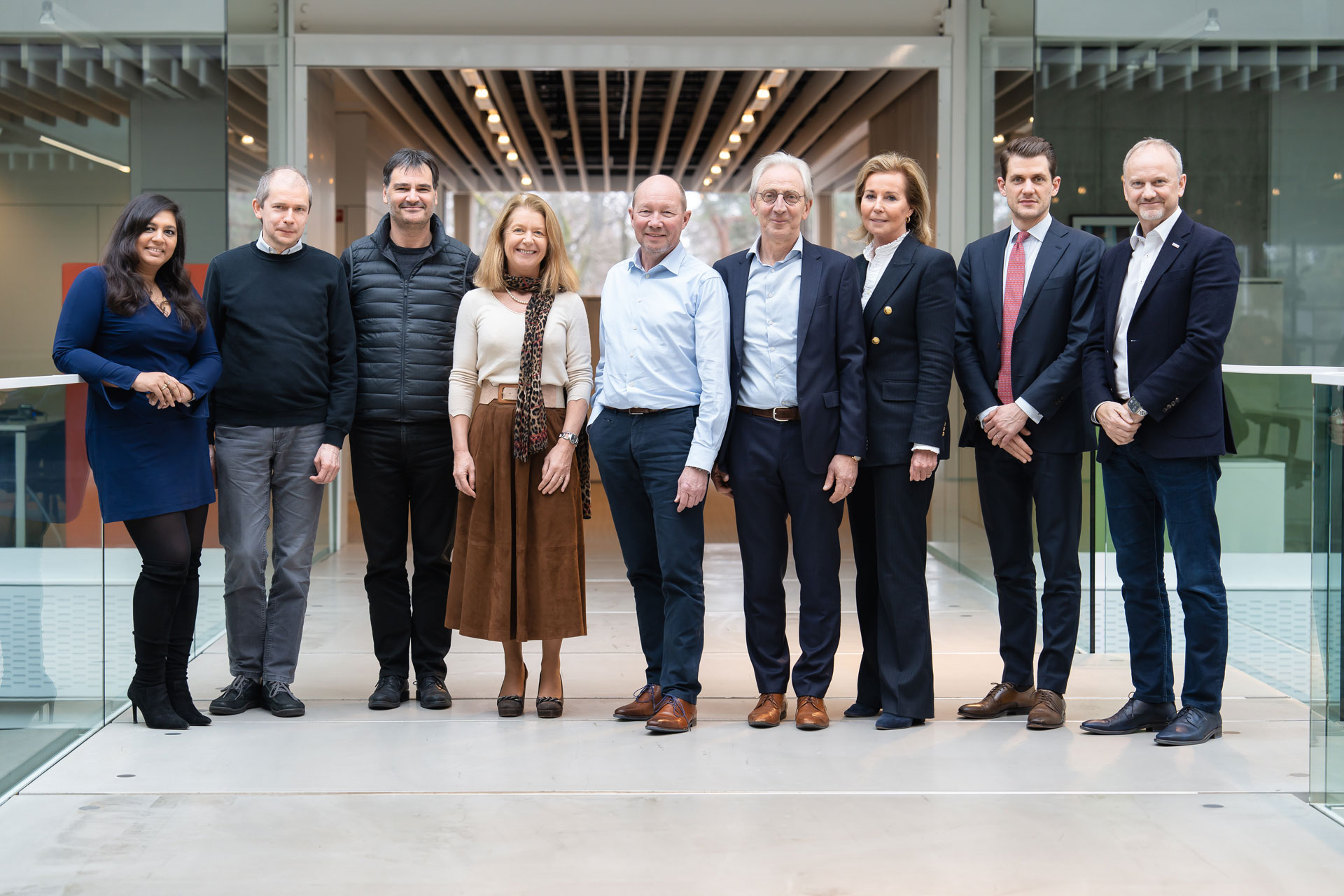 Corporate contacts
Veerle DE WIT
Chief Financial Officer
Rue Bois Saint-Jean, 13
B-4102 Seraing Belgium
The members of the Board of Directors are appointed for a term ranging from one to four years. The Board meets six to eight times a year to discuss R&D and product developments, monitoring subsidiaries, buyback of treasury shares and market animation, business updates and budgets. They also examine acquisition and partnership projects, prepare press releases, prepare General Meetings, and discuss the renewal of Directors' mandates and the appointment of new ones. Prior to each Board meeting, members are provided with reports, financial results, investment documents, and other information related to the items on the agenda. The Board has set up three committees to help in its mission: an audit committee, a remuneration committee and a strategic committee. Final decisions remain collective to the entire Board of Directors and are taken by a majority vote.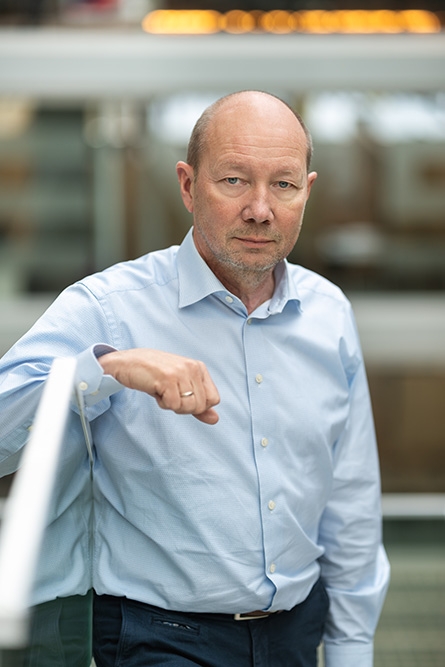 Johan Deschuyffeleer
Independent director & president of the board of directors
Johan Deschuyffeleer (permanent representative of The House of Value BVBA - Advisory and Solution BV) has more than 35 years of international experience in the ICT and technology sector. Johan held several positions at the beginning of his career - as Engineer and Manager at Siemens and Hewlett-Packard and was appointed Managing Director Belux at Compaq. He later returned to Hewlett Packard as Managing Director Belux to subsequently shape the global sales strategy. He has then headed the Technology Services EMEA and later the Technology Consulting WW. He is currently Chairman of the Board of Directors of Orange Belgium and Director at AE, Automation and GIMV. Johan has an industrial engineering degree and has also followed a course in Middle Management at the Vlerick Management School.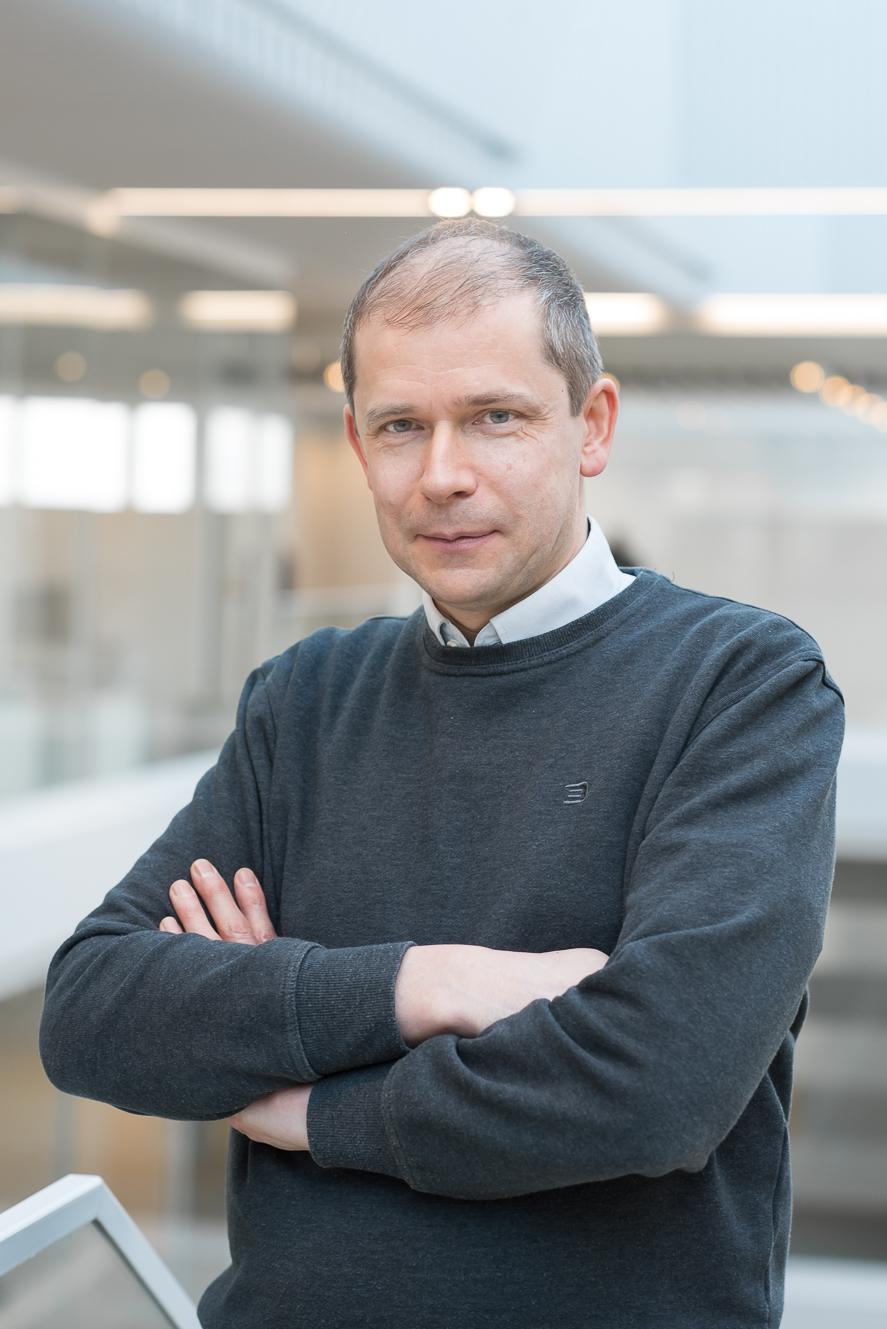 Michel Counson
Managing Director
Michel Counson is CTO Hardware and Managing Director at EVS. After graduating from the "Institut Electronique" in Liège in 1982, he started his career in 1983 as a Hardware Engineer at TECHNIQUE DIGITAL VIDEO S.A.. He founded his own company, VIDEO SYSTEM ENGINEERING S.P.R.L. in 1986, which used to work in partnership with EVS on numerous projects. The two companies merged in 2000.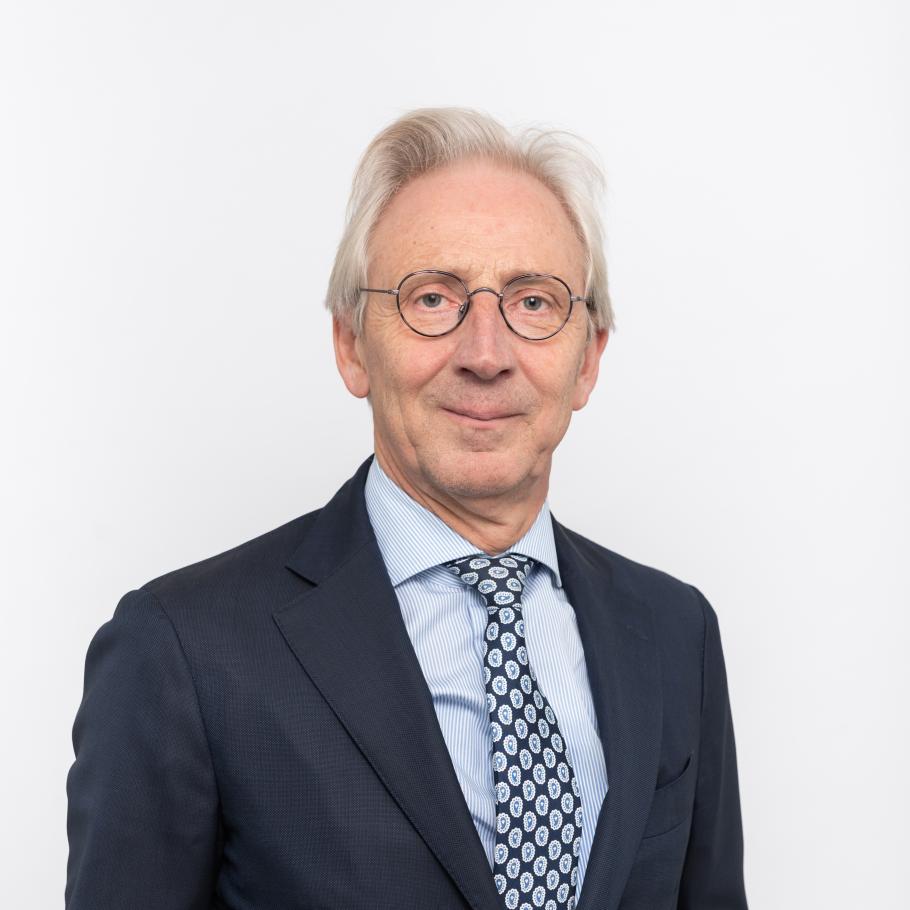 Martin De Prycker
Independent director
Martin De Prycker (representing InnoConsult bvba) was appointed Board Observer of EVS in November 2015 and is Independent Director of EVS since May 2016. He is also Managing Partner at Qbic Fund (an inter-university fund supporting spin-off companies in Belgium) and Managing Director at Innoconsult (consultancy firm specialized in Innovation Management and ICT solutions). Between 2009 and 2013, he was Founder & CEO of Caliopa (a startup in silicon photonics allowing the transport of hundreds of Gbps on optical fiber). Between 2002 and 2009, he was CEO of Barco (display hardware and software manufacturer based in Belgium), driving the company's growth in markets using displays, and spinning off the non-core product lines. Prior to that, he was CTO and member of the Executive Committee of Alcatel-Lucent. He is a member of the Board of Directors of Proximus, Newtec (Belgian company designing, developing and manufacturing equipment and technologies for satellite communications), Anteryon, Track4C and Venture Spirit. Martin holds a Ph.D in Computer Sciences, a M.Sc. in Electronics from the University of Ghent, as well as an MBA from the University of Antwerp.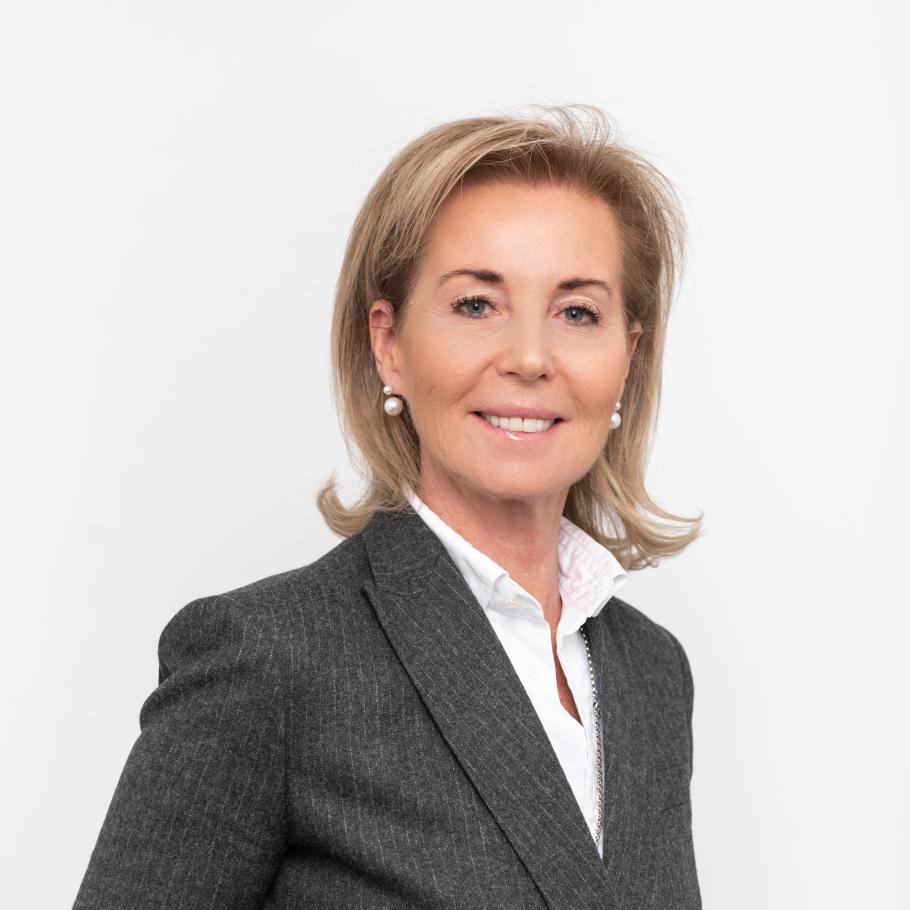 Chantal De Vrieze
Independent director
Chantal De Vrieze (permanently representing 7 Capital sprl) is CEO of Econocom Benelux since October 2016. She started her career in 1984 at AGFA, then Banque Van Breda, where she gained a solid background in Sales and Marketing. Between 2003 and 2015, she successively served as Sales Director, Managing Director of Econocom Benelux and a member of the Board of Directors of Econocom Group (European provider of B2B digital solutions). In June 2015, she became Country Manager of Altran Belgium (international consulting group for innovation and advanced engineering). She is graduated in law from the University of Ghent. She is also a member of the Board of Directors of Axa Belgium, Guberna (Belgian Institute of Directors) and Agoria, and a member of the FEB Strategic Committee.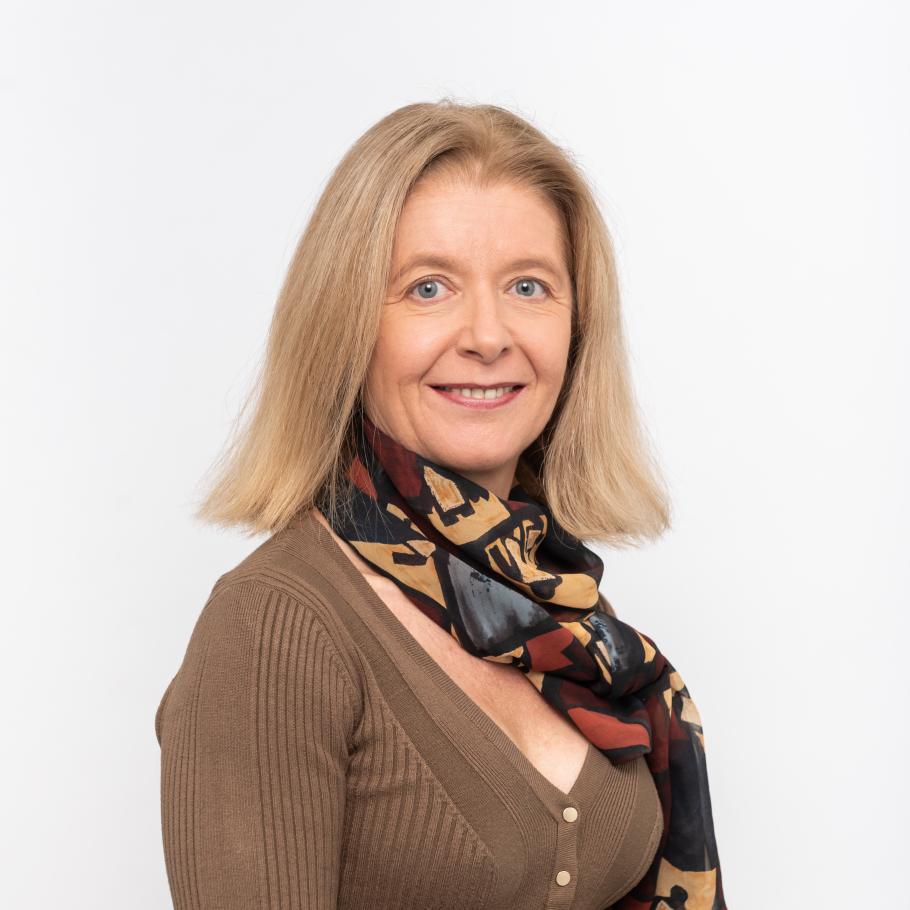 Anne Cambier
Independent director
Anne Cambier (permanently representing Accompany You SRL) is the director of her own business consulting company. Throughout her career, she has gradually developed a passion for the human aspects of the business, with a specific focus on competencies and leadership models in the context of technological shift. Anne started her career in 1992 at Accenture, working for several corporate clients in Europe, mainly in the industrial and utilities sectors. From 1999 until 2015, she worked for Orange Belgium, where she contributed to the rapid growth of the mobile telephony in Belgium. At Orange, before taking her responsibility as Chief People Officer, she developed a broad transversal business knowledge by leading several activities in commercial, customer operations, supply chain and procurement. Anne holds a Civil Engineering degree in Applied Mathematics from the "Ecole Polytechnique of Louvain" (UCLouvain) and an executive Masters degree in Management from the "Solvay Brussels School" (SBS) in Brussels.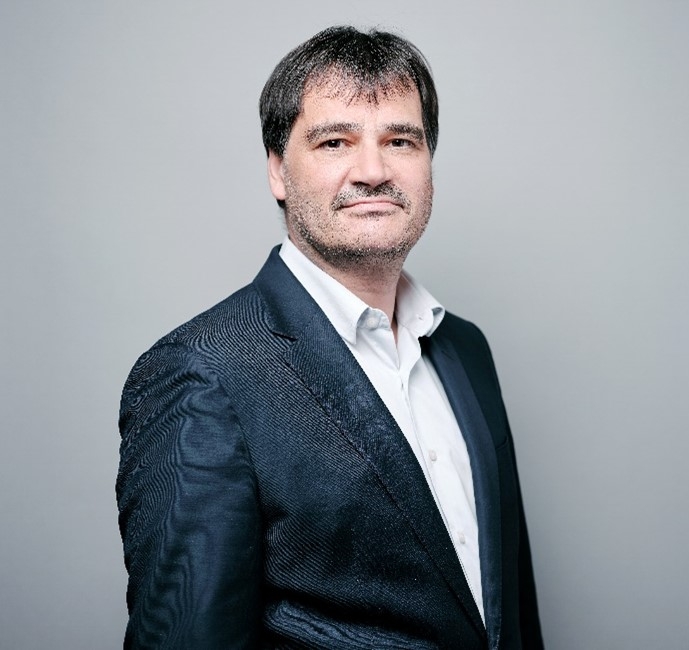 Frédéric Vincent
Independent Director
Frédéric Vincent has more than 30 years' experience in the media and IT sector. Frédéric first started working in IT at the Bouygues Group in 1992. Subsequently, he entered the media industry as a project manager at TF1 in 1995 and launched the French pay-TV operator TPS just one year later where he was not only responsible for technical matters but also for channel programming and marketing. After just over 10 years, he moved to Canal+ in 2007, first as Business Development Director, then as Chief Digital Officer and finally as CTIO, where he took over the overall responsibility for managing all technical and IT activities for Canal+ Group (over France and abroad). In May 2016, he joined Renault Group as CIO. He is now EVP, Renault Group IS/IT & Digital, Chairman of Renault Digital and member of the Renault Group's Board of Management. Frédéric has a computer science degree from Ecole Centrale de Paris.
Marco Miserez
Independent Director
Marco Miserez has 12 years of experience in the financial sector and has been working as Senior Equity Investment Manager at Belfius Insurance for the last 2 years. After graduating as a Commercial Engineer in "Finance and Cross Cultural Management" from the Ichec Brussels Management School in 2010, Marco Miserez has worked as Institutional Equity Sales at KBC Securities and as Equity Fund Manager at Candriam (a New York Life Investment Company). He holds a director mandate in Belfius Part SA and Technical Property Fund 2.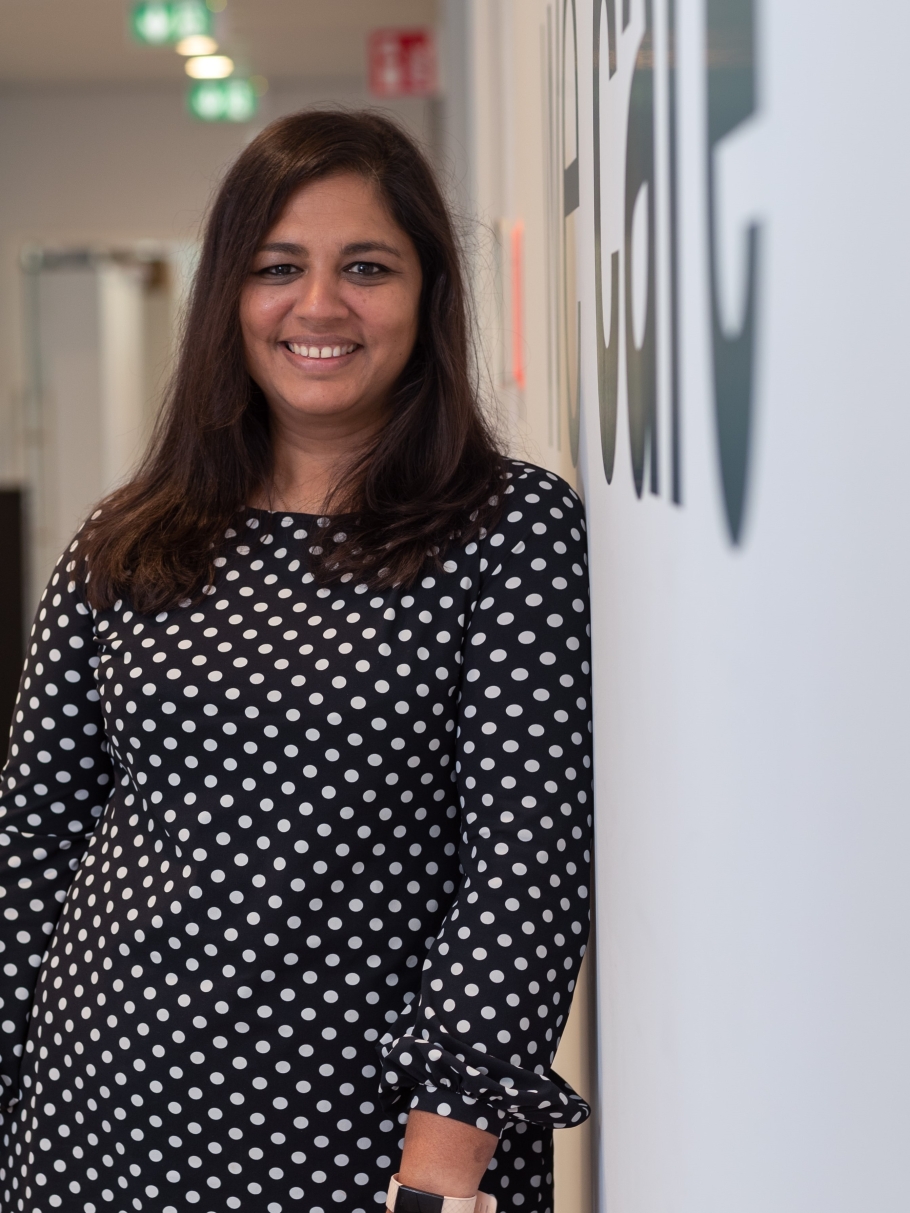 Soumya Chandramouli
Independent Director
Soumya Chandramouli is currently the chief financial officer of Belgium-based IBA Group, the world leader in particle accelerator technology. She joined IBA in 2004 and took various responsibilities within the company, before taking on the role of chief financial officer in 2016. As CFO, Soumya has responsibilities in business partnering, strategy and business development, corporate governance, mergers and acquisitions, treasury and financing, investor relations, financial compliance and reporting and tax. Prior to IBA, she worked at Ernst & Young for several years. She holds a Master of Business Administration from the University of Liège and a degree in Financial Analysis from the Belgian Association of Financial Analysts as well as a specialisation in Business Leadership from IMD Business School. In her spare time, Soumya likes to read, cook, sing and walk the countryside with her husband, two teenagers and cocker spaniel.