Investor relations
At EVS, we try to keep our shareholders informed in good time and in the most effective way about developments within our Company.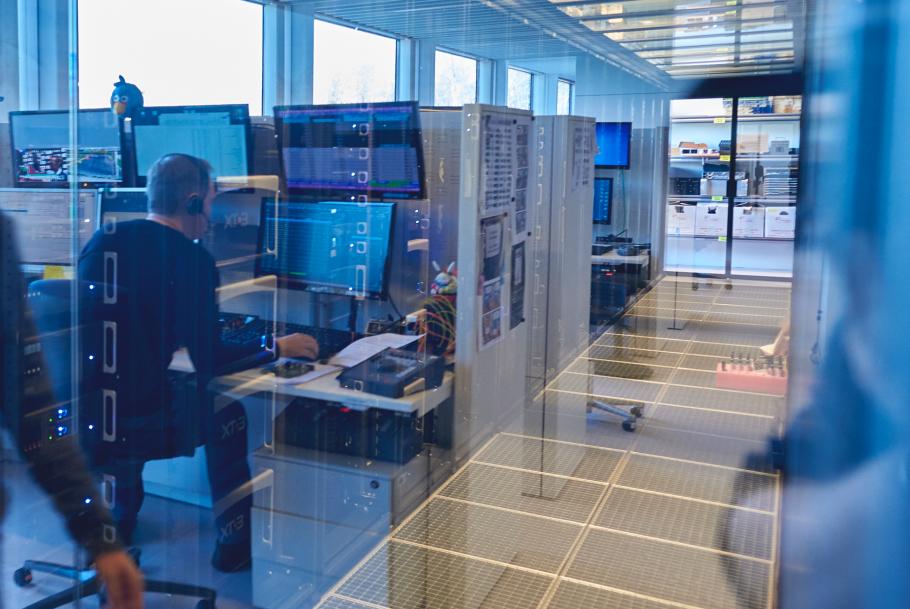 Why invest in EVS?
As a value company, we consider shareholders to be key stakeholders and strive for a performance that constantly delivers a return on investment.  With a transparent and robust dividend policy, we want to build lasting value for our shareholders.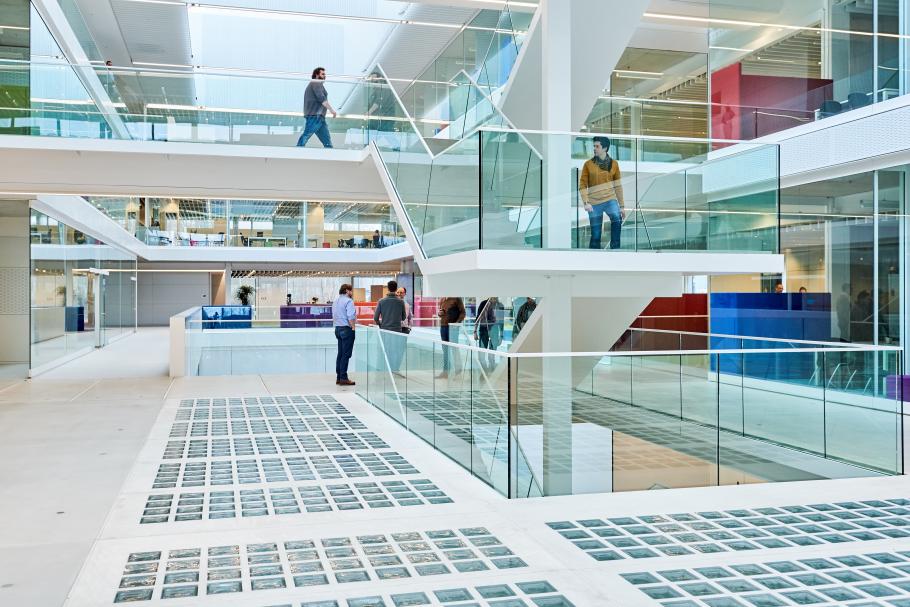 Company results
Download our annual reports, and read our latest financial press releases and presentations, based on our periodic results.
Investor news
Have a look at our official financial publications.