Transmission, playout and MCR
Complete control for smooth, efficient and agile operations
Crews working in mission critical environments need to make sure everything is running the way it should be, to ensure the content is delivered to audiences in the smoothest way possible.  However, given the sheer number of live feeds that have to be dealt with as well as the increasing complexity of modern-day technological setups, this is not always an easy task.  Leveraging the latest technologies, EVS' solutions for transmission, playout and master control operations are designed to drive productivity and collaboration, maximize operator effectiveness, and allow crews to keep broadcast success in clear sight at all times. 
Providing solutions to manage, control, route, and process real-time signals for mission-critical live operations, EVS can help you:
Cope with any format and resolution for quick and seamless playout

Simplify your end-to-end operations through familiar control interfaces

Benefit from flexible resources and monitoring by exception

Achieve unprecedented openness for third-party vendor support

Increase agility and quickly roll out new channels

Build and manage a facility that is able to safely transition from SDI to IP
Our solutions at a glance
Built on market-leading production tools, our solutions allow complete control for smooth, efficient, and agile operations.
View all services
Customer story

MediaHub Australia upgrades to IP with EVS

MediaHub has selected EVS' Media Infrastructure solutions as the cornerstone of its upgraded in-house master control room (MCR), to make way for a new SMPTE 2022-6/7 and 2110 IP platform.  Learn more

Customer story

Canal + turns to EVS for major infrastructure overhaul

The deployment of Cerebrum has enabled Canal+ to automate and simplify its workflows for operational cost reduction while also improving the quality and reliability of operations.   Learn more

White paper

Redundancy in live IP media infrastructures

While ST 2022-7 is great for solving many different aspects regarding redundancy in IT networks, there are some scenarios where the technology is ineffective against packet loss or data corruption. Learn more
"We now have dynamic flexibility in processing and monitoring various types of streams from ASI, IP compressed, SDI, IP uncompressed as well as various video flavors and audio formats."
Supported devices
At the heart of EVS solutions for transmission centers, the Cerebrum broadcast control & monitoring system is compatible with almost any broadcast device for efficient and agile operations.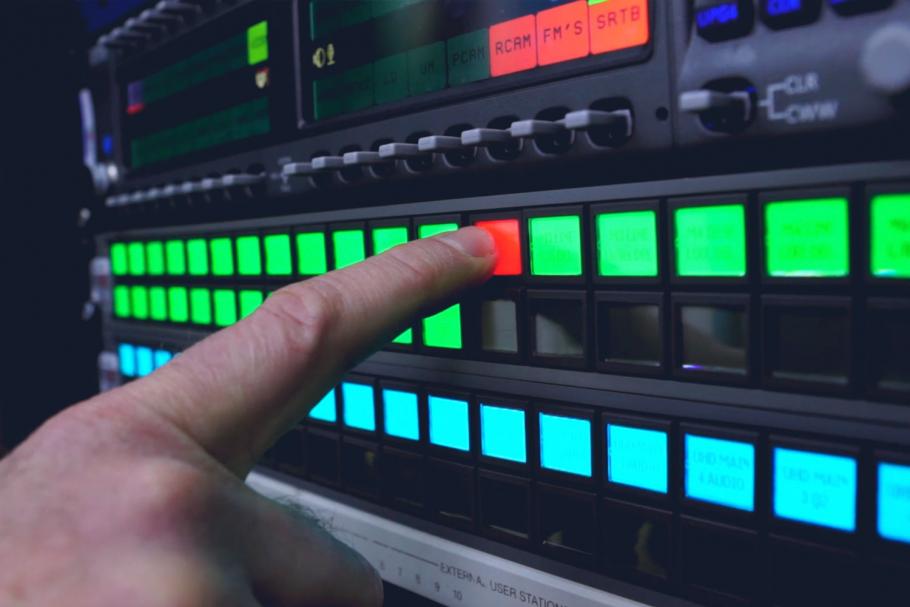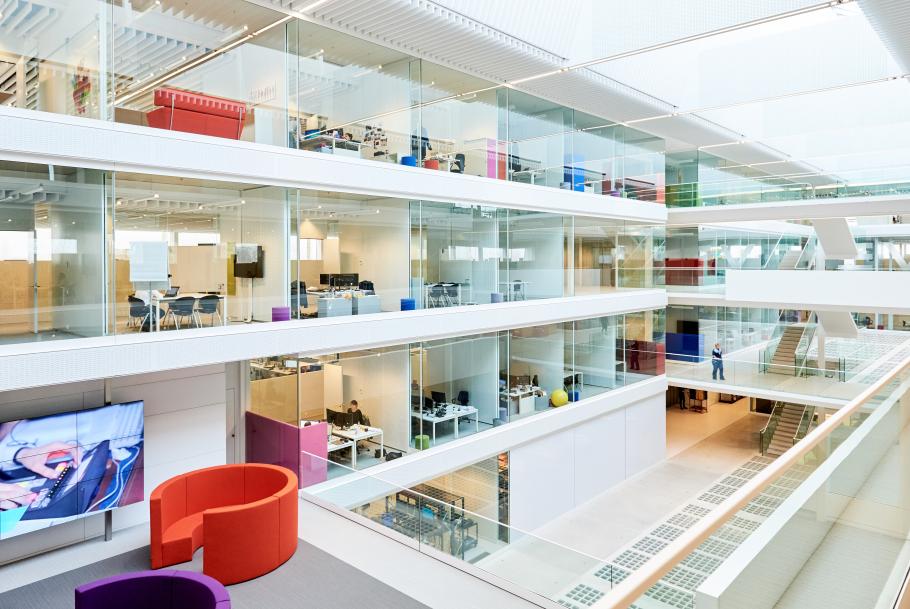 Get in touch!
Get in touch with our team to discuss how we can help you overcome your challenges and unlock your potential.