Building a better future in which we further reduce our environmental impact is a responsibility of every company, of every organization and of every human being.
EVS' long-term commitment to the environment, its team members and the communities in which we operate, has always been an integral part of our culture. We practice and demonstrate this commitment every day through practical and engaging initiatives that make an impact.
Read our latest sustainability report
This sustainability report describes why and how we address and implement sustainability at EVS Broadcast Equipment. The report is based on the GRI reporting framework.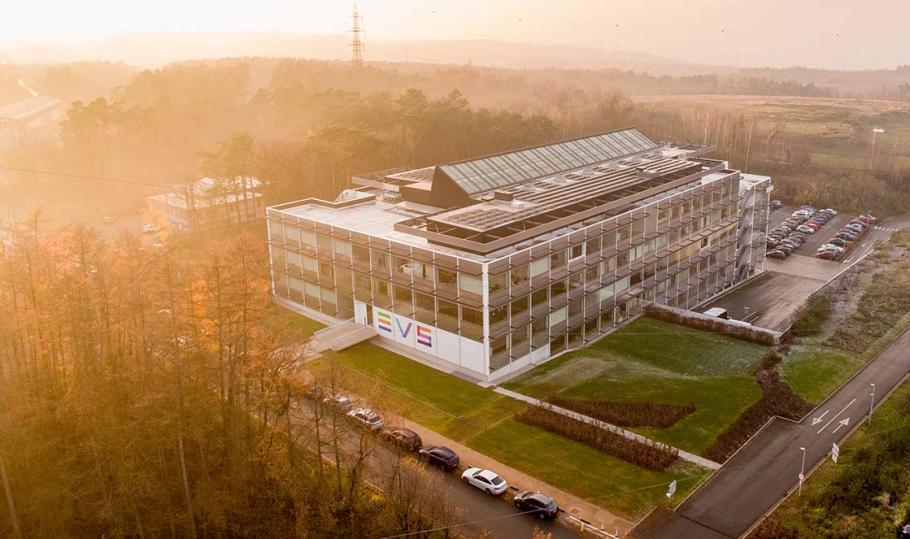 Our approach
The Board of Directors determines the strategy of EVS, inclusive the sustainability strategy. In 2023, one board member will take the role of sustainability sponsor.
The Leadership team is responsible for the management of EVS' operations, including the implementation of the sustainable strategy.
In 2021 we created an EVS Sustainability Team. ESG topic being a wide topic that involves a lot of departments within EVS, it is important that we keep a common approach with a clear vision within EVS and that's why we asked team members from various department (HR, Finance, Business Application, Customer Success, Engineering, Legal, Marketing…) to be part of this team led by Dounia Czorniak – Deputy CPO within the HR team. The role of the team is to monitor the progress and implementation of the sustainability strategy and provide reporting.