MediaCeption
Content management for live productions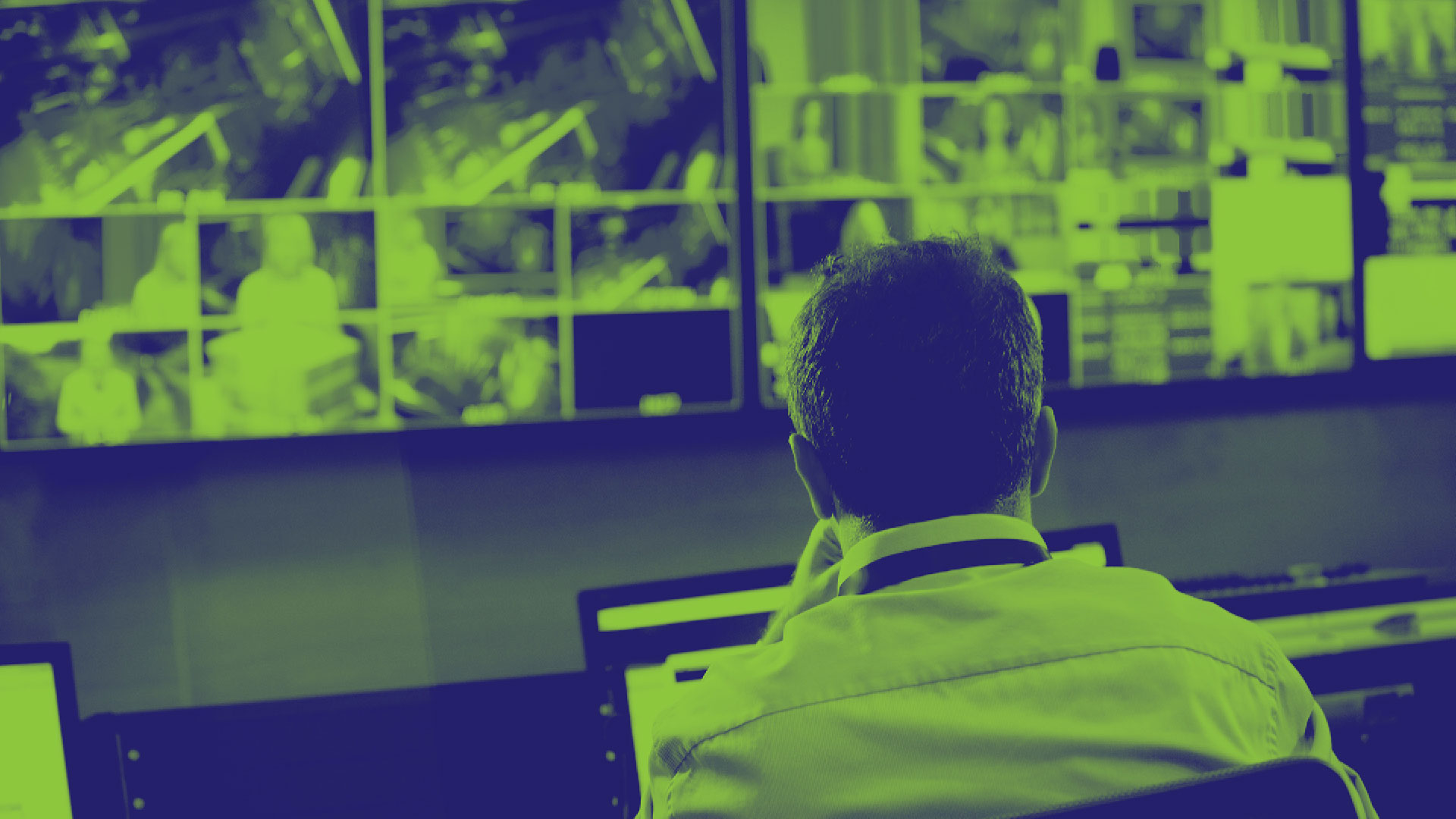 Asset management for swift content turnaround
Being able to instantly access, manage and turnaround your live production assets quickly and easily, and from just about anywhere, is key to success. EVS' MediaCeption solutions allow production teams working in fast-paced environments to manage the ingest of multiple live feeds, import files and ENG material, log and manage content so that editorial teams can swiftly find and retrieve what they are looking for, and play out content in studios or publish it on digital platforms.
Our MediaCeption solutions are founded on an open, modular architecture that enables tight integration with integrated and certified third-party MAM, automation, archive and post-production solutions. The EVS solutions also facilitate multi-site contribution for more efficient collaboration between production teams working on site and remotely.
Unify your media workflows from ingest all the way to post-production
Feeds ingest & media import
Content browsing from anywhere
Flexible central storage
Data management
Playout control
Live & craft editing
Choose the right MediaCeption solution for your production
MediaCeption Signature
Complete end-to-end live production asset management solution that allows quick content turnaround within any production environment.
MediaCeption Inflow
Turnkey solution that provides highly reliable and synchronized ingest of live multi-camera feeds and associated metadata.
View all services