IPDirector
Live PAM Suite
Live PAM featuring dynamic applications for live media content browsing, control, edit and playout, all relying on a central database.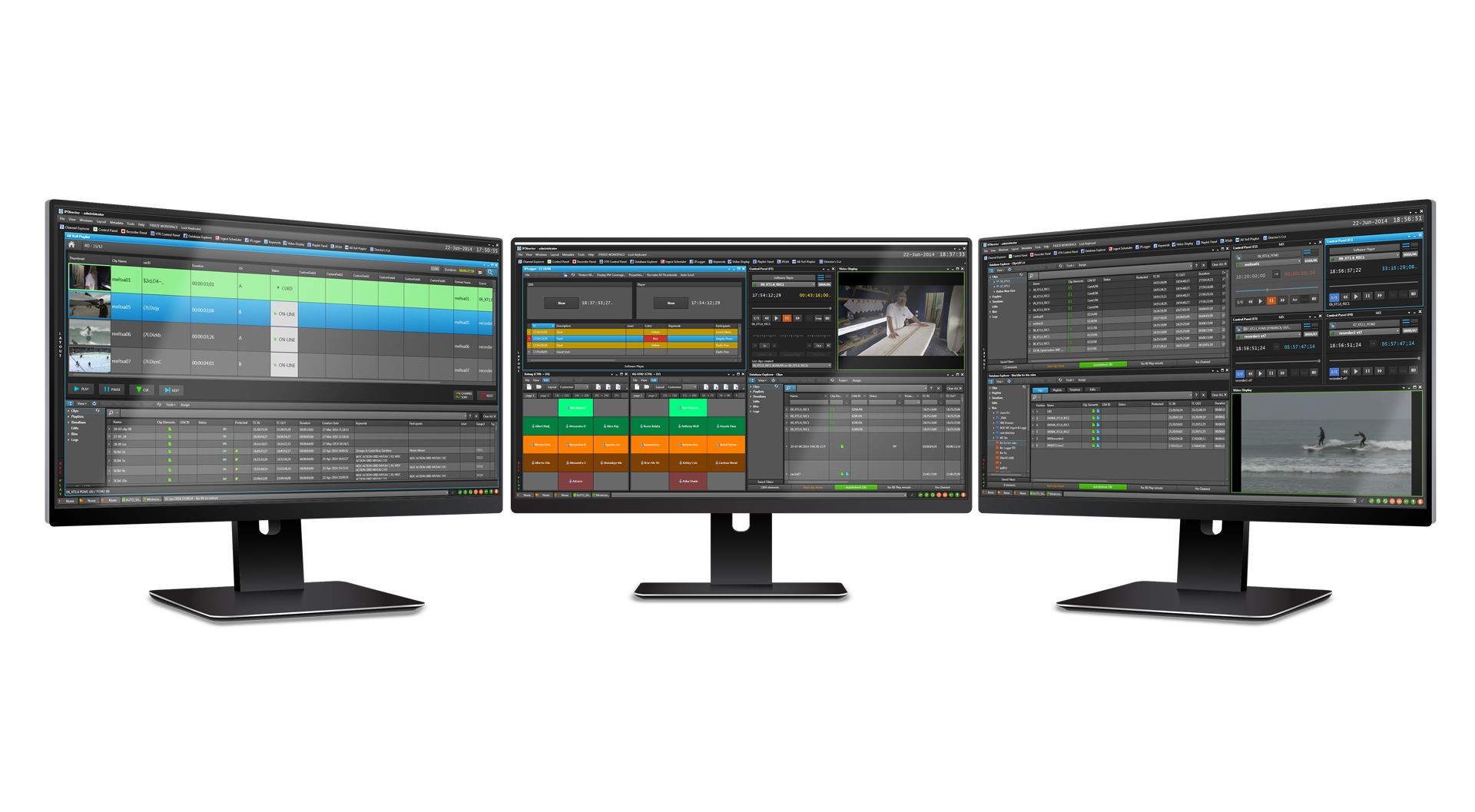 Ingest, manage, create.
The IPDirector® content management suite features dynamic applications for live media content browsing, control, edit and playout, relying on a central database. With its open, modular architecture, IPDirector® can be adapted to any production environment and allows for easy integration and media exchange with any third-party system. Each interface is easy-to-use, guaranteeing fast and efficient content turnaround.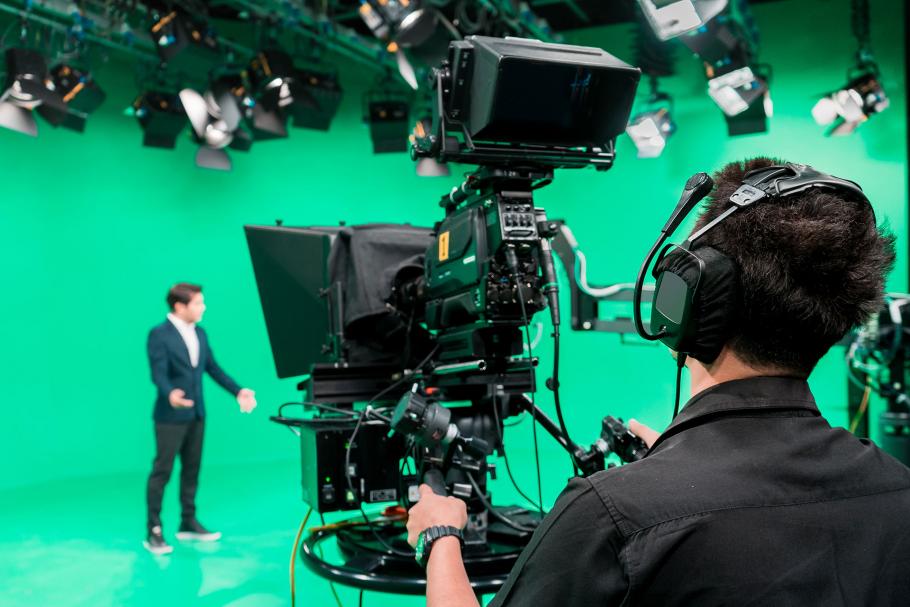 Intuitive interfaces

IPDirector®'s intuitive interfaces give you the ability to quickly find the content that you need, and easily organize your clips, even in the middle of the most demanding live productions.

Scalable solutions

IPDirector® lets you easily add ingest and playout channels for your production with an infrastructure that can stack and scale at the pace of your business.

Work from anywhere

IPDirector® is extendable with editorial web tools like IPWeb, an HTML5 web app that gives users instant access to content – no matter where they are.

Flexible logging functions

When dealing with live content, simple media labels don't suffice. IPDirector® allows your team to implement flexible metadata profiles and timecoded annotations that fit your editorial needs and your content.

Reach a broader audience

The new Publish Add-On enabled by VIA Flow allows you to easily publish single or multiple clips and playlists to social media platforms such as Facebook, generating extra revenue as well as increased engagement time.

Complete collaboration

IPDirector® provides access to content, incoming feeds and multi-site contribution for more efficient collaboration amongst production teams.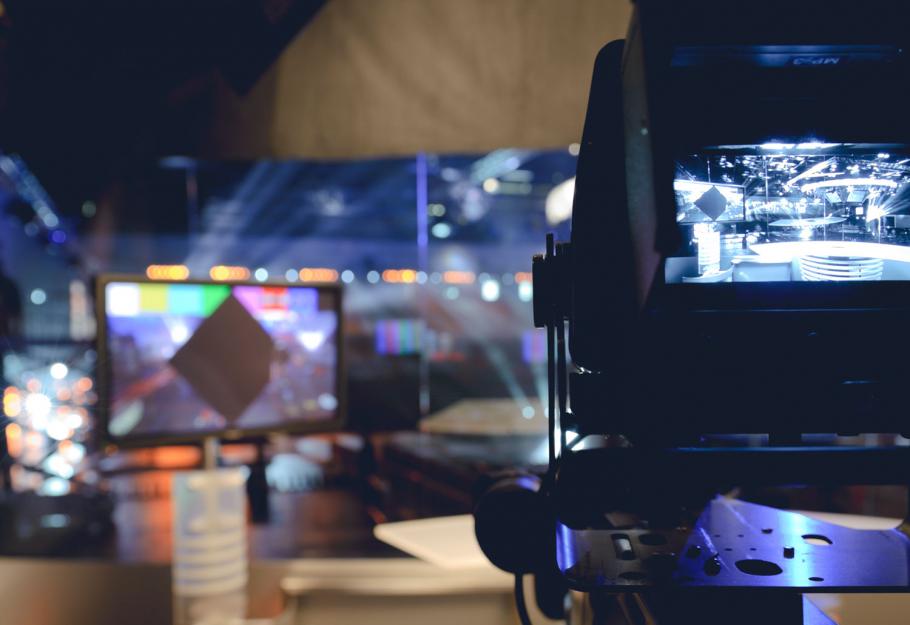 Key features
Multiple camera ingest
Instant review
Rough cut editing
Clip transfer and streaming to craft editor and storage
Highlights import form craft editors
Graphics import from graphical devices
Online storage and nearline storage control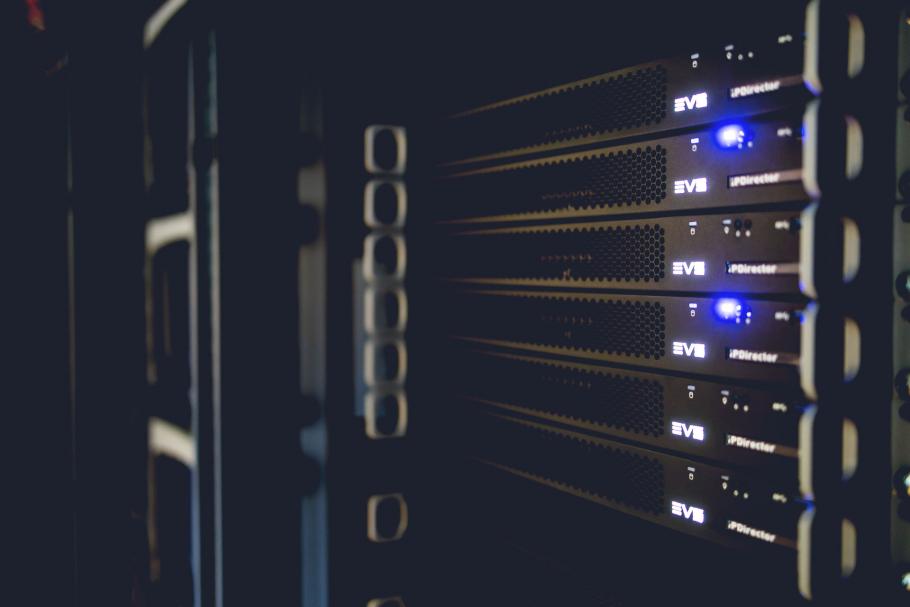 Instant clip review

Playout control

Digital publishing

Multifeed ingest & files import

Metadata management

Network control (high/low resolution)

Transfer/streaming to post-production

Quick program fixing

Fill & key
Get the most out of your EVS equipment
At EVS, we understand how important it is for our customers to gain an edge in the live production environment.  That's why we're empowering operators and technical engineers to become advanced users of our technology – leading to better production values, streamlined workflows and better ROI from your EVS investment.
IPDirector® can be adapted to any production environment