Outside Broadcast and flypack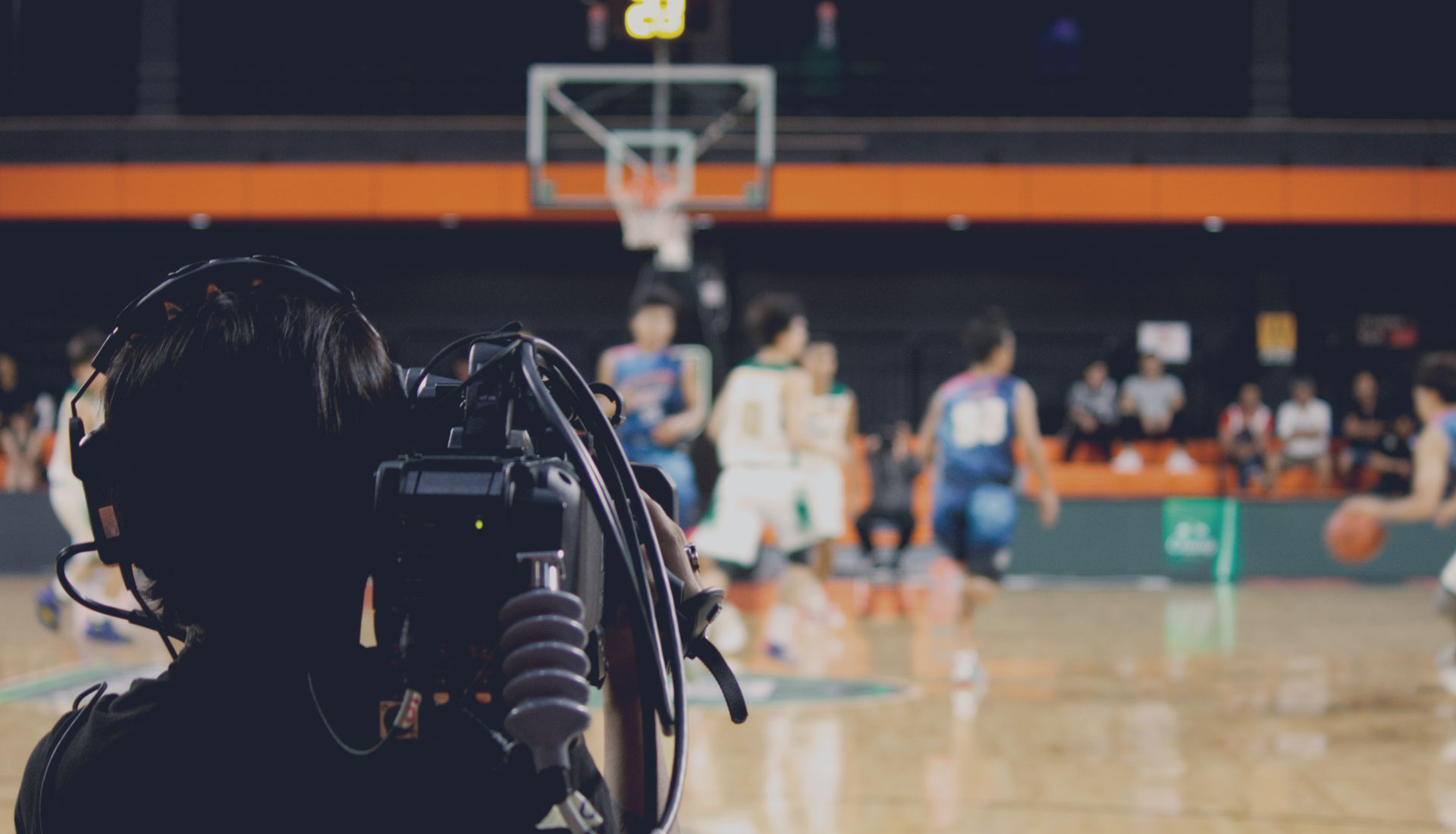 Gain more flexibility for your live productions
As a service provider, not only do you face different challenges daily, you also have to keep up with the ever-changing and growing demands of the industry. Consequently, you need to provide maximum flexibility and reliability to ensure your clients can produce at the highest standards at every live event. From replays and highlights, integration with post-production all the way to vision mixing, media processing, and router control, you can trust our field-proven offering to scale to your needs and make every single one of your live productions a success.
Powering major outside broadcast productions across the globe, EVS can help you:
Support constantly changing requirements and meet rapidly evolving video standards 

Allow remote teams to collaborate on OB productions with higher flexibility

Build a mobile solution that is able to safely navigate the transition from SDI to IP

Deploy flexible hardware components designed to serve multiple functions

Leverage the Cloud to extend your on-premises production resources
Our solutions at a glance
Built on established market-leading technology, we offer solutions that are reliable and provide you with the flexibility to meet any live production requirement.
"For us, EVS is the gold standard for mobile production, providing the power, reliability and flexibility to create our best work. As our business has grown, integrating EVS solutions into our roadmap has enabled us to continually adapt to client demands and stay competitive."
Solution partners
We develop and support certified partner integrations with EVS solutions for seamless customer experiences.
Automation: Tinkerlist | Archive: LiveEdit | Cameras: Panasonic | Data Feeds: Stats Perform | Graphics: RT Software | Network: Arista | Remote & Cloud: Aspera (IBM); Haivision; Signiant | Storage: OpenDrives.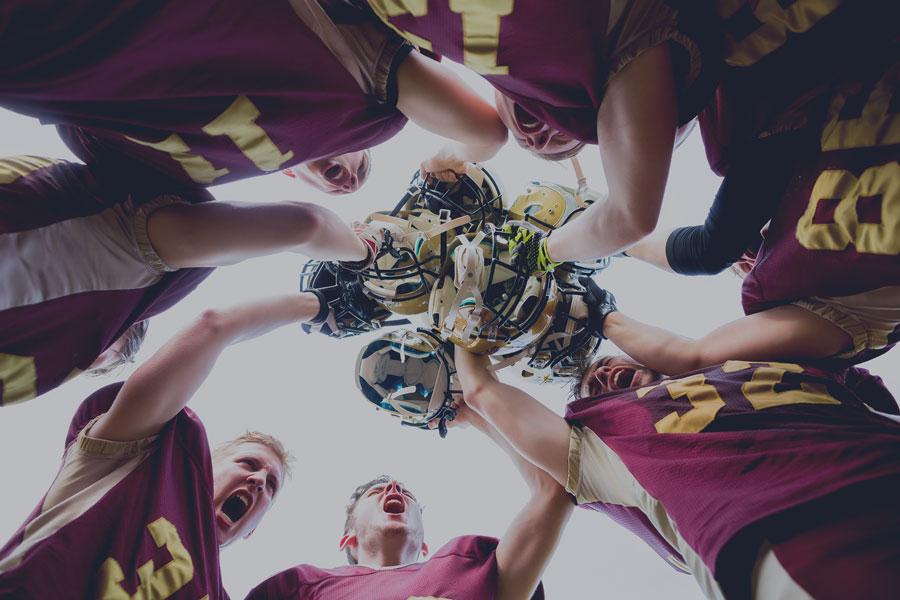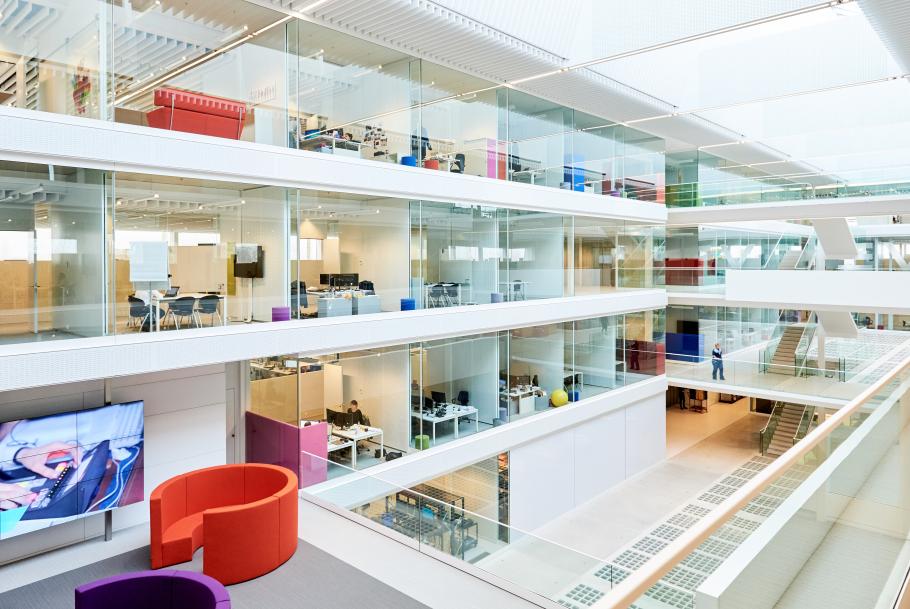 Get in touch!
Get in touch with our team to discuss how we can help you overcome your challenges and unlock your potential.