Live video production solutions
Join us at NAB2023 on booth #N2147 to find out what's new!
In the spotlight
UWW transforms TV production workflows with
EVS MediaHub
As part of its digital transformation plan, United World Wrestling (UWW) has deployed our cloud-based MediaHub platform, enabling fast and effortless live content sharing with rights holders, remote video editing, and easy access to archives.
The result? An improved viewing experience for fans, new monetization opportunities for UWW, and seamless access to content for rights holders.

They trust us
Because every second counts. Broadcasting those unforgettable moments that drive value and audience delight demands fast and reliable solutions.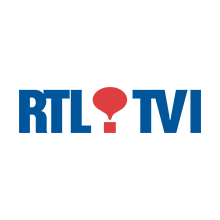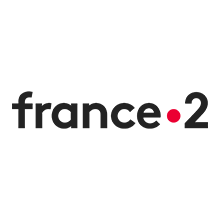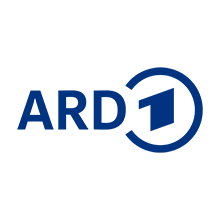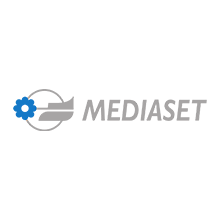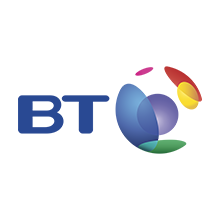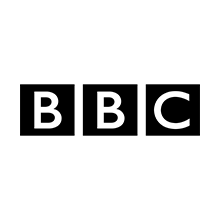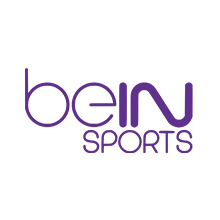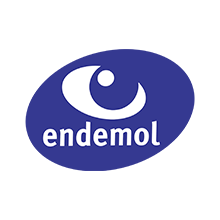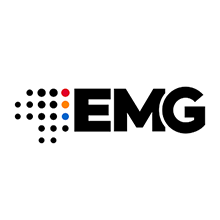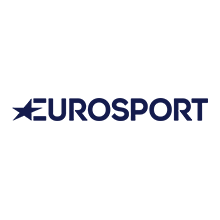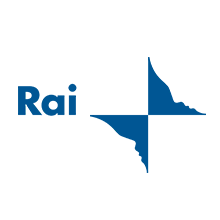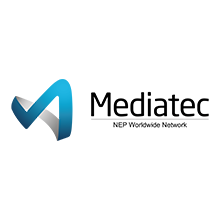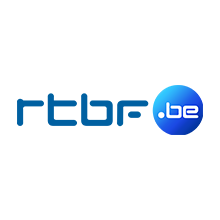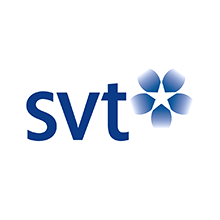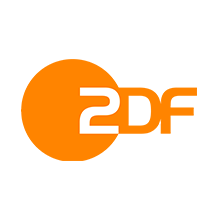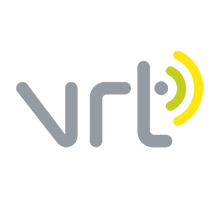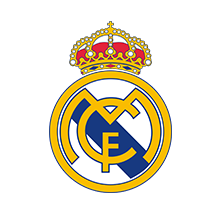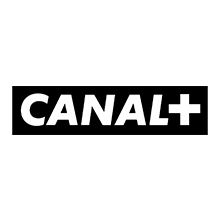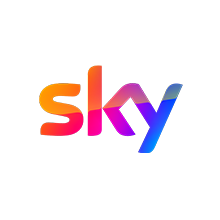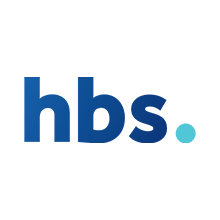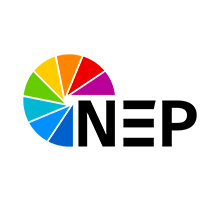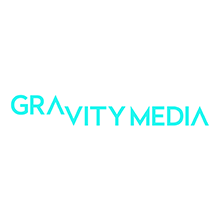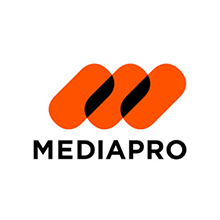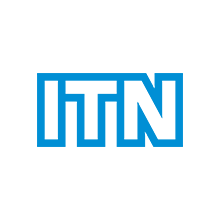 Get more info
Contact us, book a demo or search for a solution or product in the search tool on the right: