Live video production solutions
We help our customers deliver compelling live stories everyday, from anywhere
In the spotlight
Experience the future of efficient production and distribution with
VIA MAP
VIA MAP stands as a bold move in our progression towards a cohesive and open ecosystem that resonates with the dynamic demands of today's media landscape.
Dive into real-time ingest, AI-driven search capabilities, and global content accessibility.
Merge remote production and distribution workflows effortlessly.
Explore our secure cloud-based hybrid architecture and intuitive, stress-free operation designed for content owners, producers, service providers and media networks.
They trust us
Because every second counts. Broadcasting those unforgettable moments that drive value and audience delight demands fast and reliable solutions.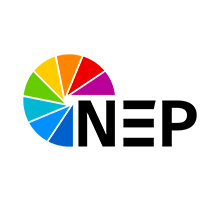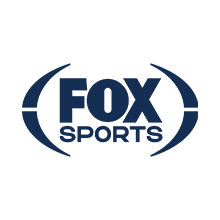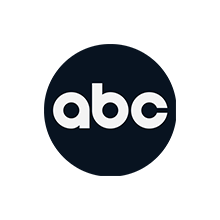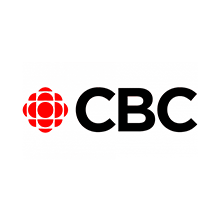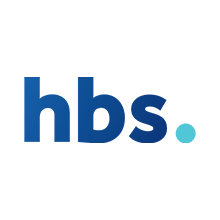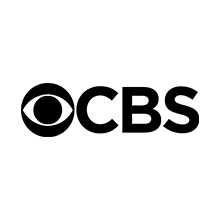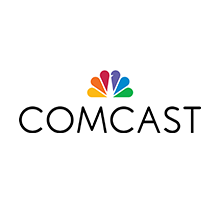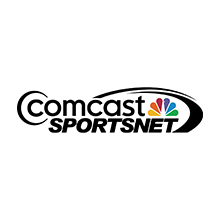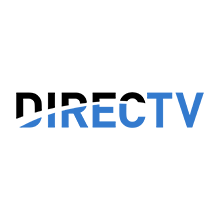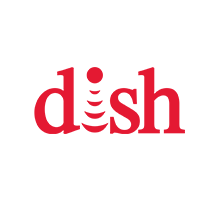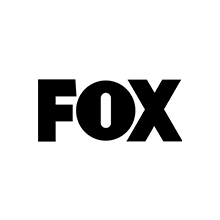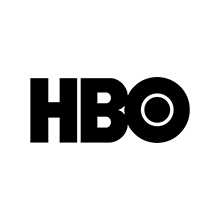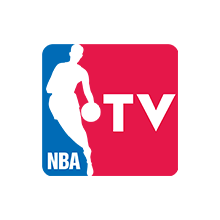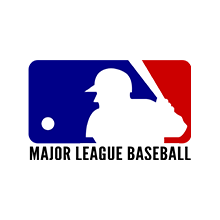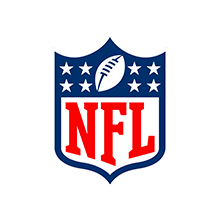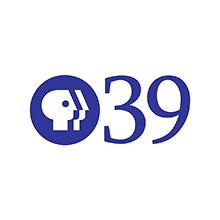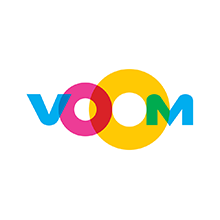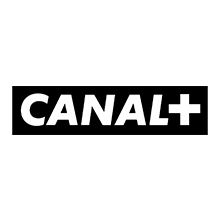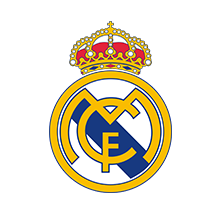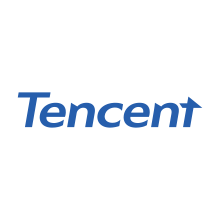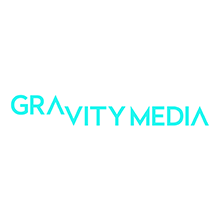 Get more info
Contact us or search for a solution or product in the search tool on the right: