Be part of the EVS partner network
Our mission is to help our customers craft compelling stories that trigger the highest return on emotion. However, we cannot do that alone. Only when we join forces with partners can we deliver on our promise to provide smart solutions that enable our customers to produce the most gripping live sports images, buzzing entertainment shows and breaking news content to billions of viewers every day.
Would you like to know more about our partner ecosystem and how you can become an EVS Partner? Or are you an existing channel partner who wants to be certified? You have come to the right place!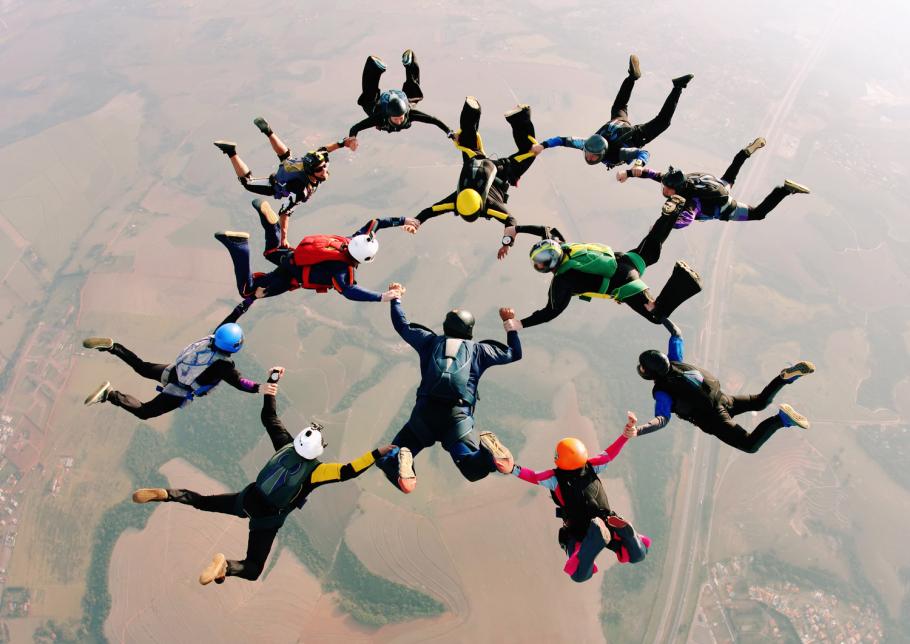 Become an EVS channel partner
EVS' complete portfolio of industry-leading products and solutions combined with our award-winning partner program will help you to attract new customers and grow your business.
Contact us if you are interested in becoming an EVS partner.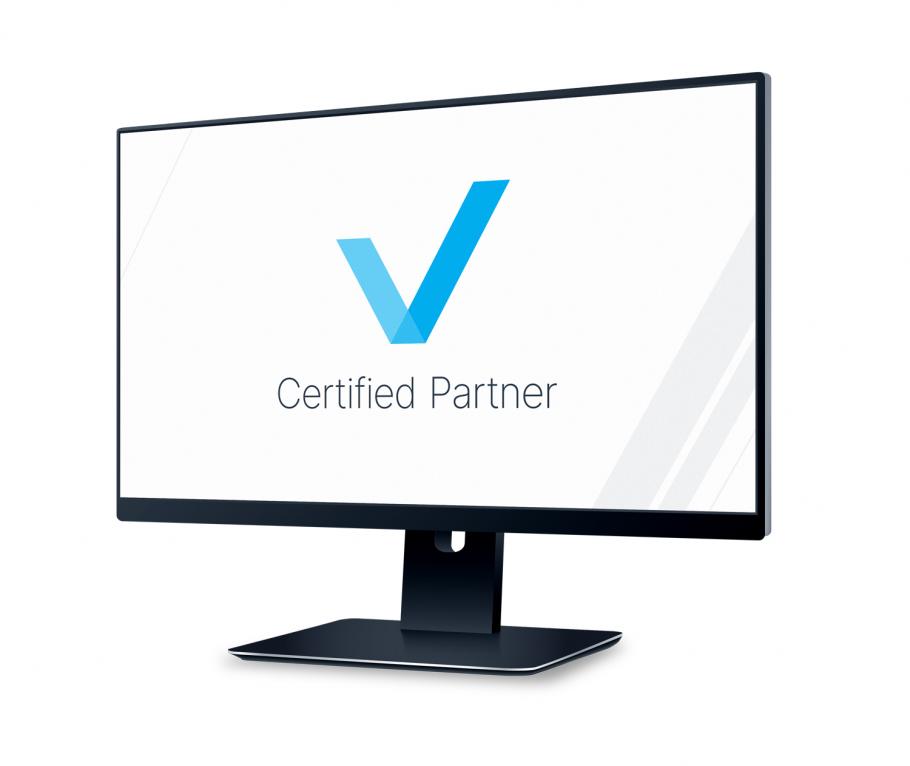 Get certified!
Expand your expertise in EVS solutions and develop unique values from co-creating to co-delivering and co-support systems based on best-of-breed technology. Contact us to learn how you can get certified by EVS professionals and become an expert.