XS-NEO
Software-based studio server for flexible ingest
Combining reliability, flexibility and scalability for all your studio requirements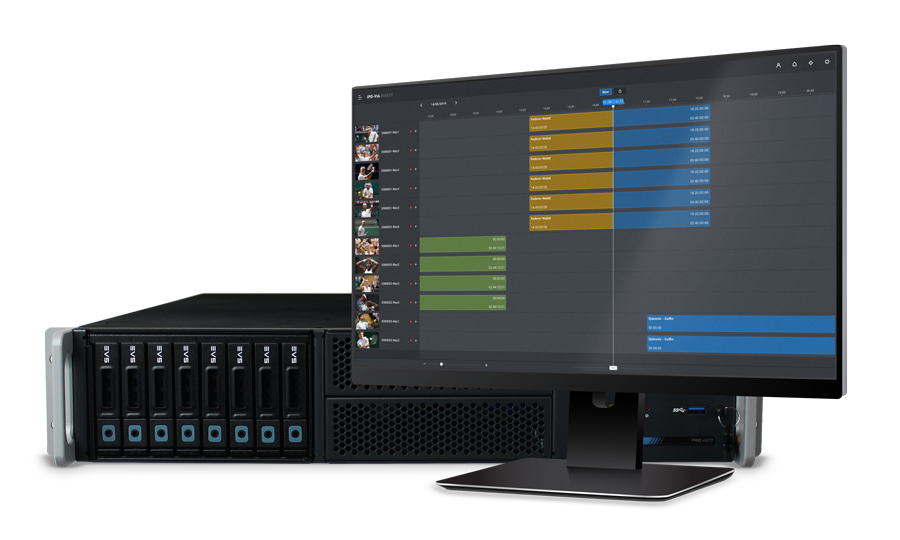 Rock solid software server
EVS introduces XS-NEO®, the new studio server which provides flexible software-based workflows. Hosted on high-performing and compact EVS PMX2 processing module, the software-defined server ingests  multiple formats and codecs concurrently, supported over SDI or IP connectivity. XS-NEO® is the ultimate video server that delivers EVS-built reliability, combined with unequalled flexibility and scalability for your future requirements.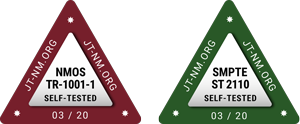 Watch our video for an overview of our Central and Flexible ingest solution driven by the XS-NEO server together with the IPD-VIA Ingest app:
EVS-built reliability for your peace of mind

EVS has taken the core benefits of its iconic XT server technology and implemented an innovative software-defined approach for high flexibility combined with EVS-built reliability.  

Accommodates any requirement

As well as supporting multiple formats and codecs and allowing on the fly changes per channel and flow, XS-NEO® is also designed to work within both SDI and IP infrastructures.

Highly scalable operations

As a stack-and scale model and fully integrated into IPD-VIA live PAM suite, XS-NEO® enables a new level of channel support and scalability to match your business evolutions.
PMX2 processing module
Video I/O board with 8x HD-SDI/3G-SDI/12G-SDI OR 2x25Gbps connectivity
Optimized Linux operating system
32 core CPU
5x 1.6TB SSD drives RAID array OR 5x 3.2TB SSD drives RAID array
GPU board
64GB RAM
2x onboard 1-Gbps Ethernet ports
2x 10Gbps Ethernet ports for file transfer
4x USB 3.0 ports at the back, 1x at the front
The number of channels supported by PMX2 module depends on the chosen video codec and format.
View all services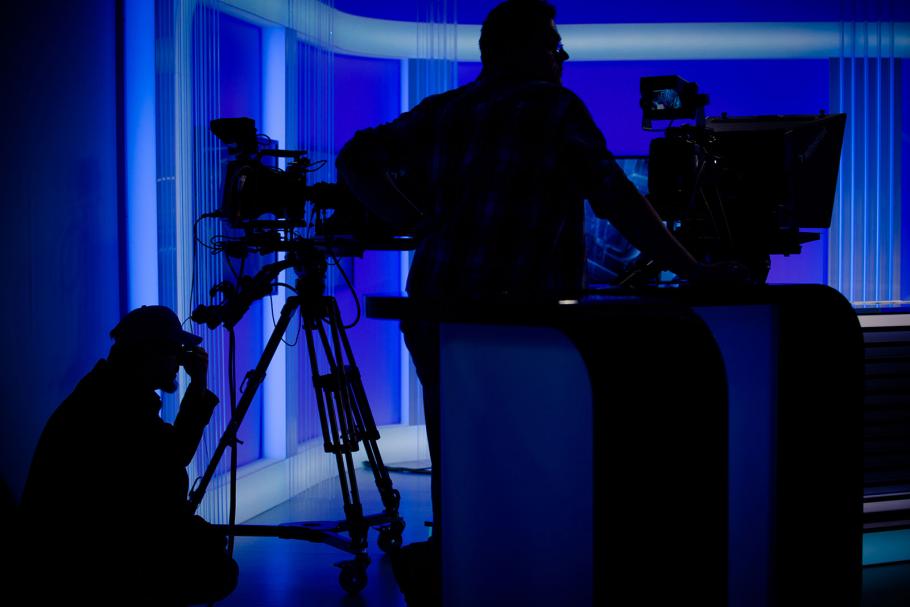 Key features
Multi-format & codec ingest incl. 24p, LongGOP XDCAM HD 422
Reconfigurable on the fly
Loop recording technology
IP (ST 2110) and SDI connectivity
Native export capabilities to nearline (HiRes + Lores) (Avid or file servers)
Different codecs : DNxHD, XDCAM HD, XAVC-I
Get the most out of your EVS equipment
At EVS, we understand how important it is for our customers to gain an edge in the live production environment.  That's why we're empowering operators and technical engineers to become advanced users of our technology – leading to better production values, streamlined workflows and better ROI from your EVS investment.
XS-NEO provides unequaled flexibility and scalability for your future requirements