How to contact EVS?
Check this page in order to know how to contact our support team, ask questions about our solutions and how to request a demo for specific EVS products. This is also the contact hub for our different services and departments.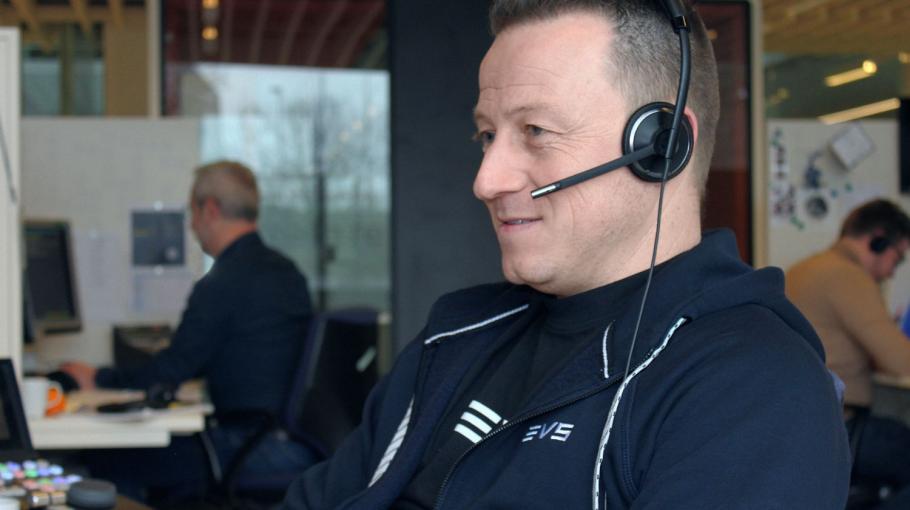 Need support?
Browse our VIA Portal, your new central access point for support, downloads, and training resources.
Want to know more about our solutions and services?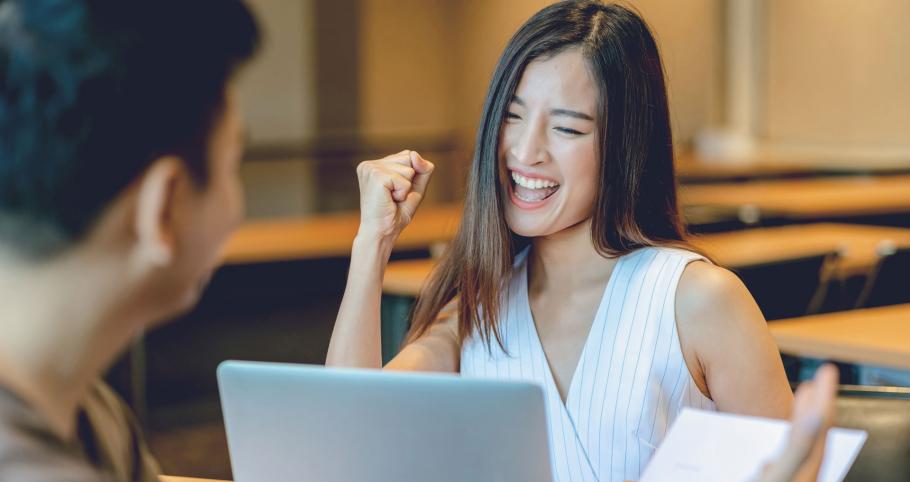 Curious about our career prospects?
Explore our careers section for insights into our application process, company values, and our current job openings.
Interact with our EVS services directly
As a customer-oriented company, we want to offer you the best possible availability, so you can contact us directly at your best convenience.