We create return on emotion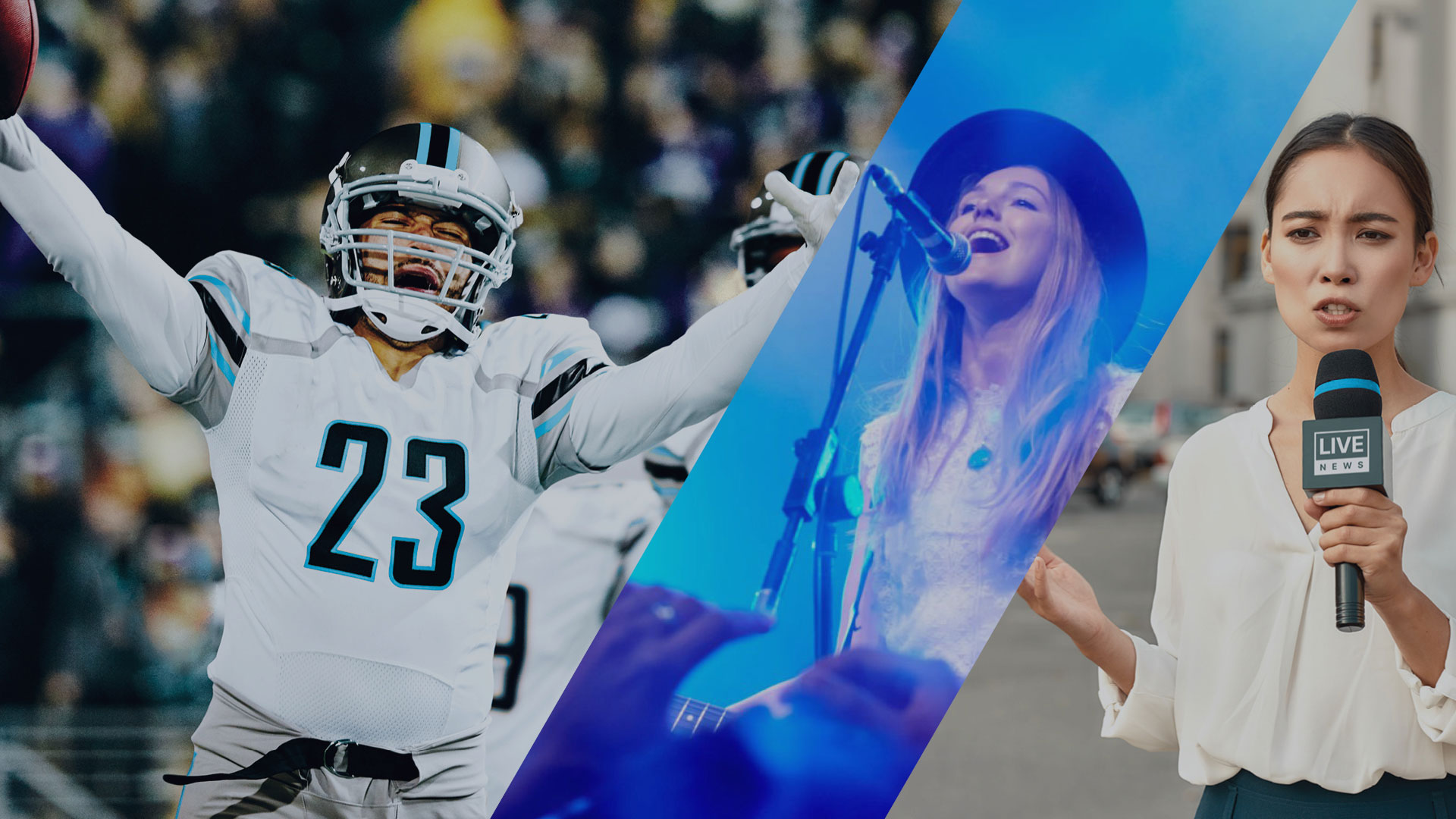 About EVS
Globally recognized as the leader in live video technology for broadcast and new media productions, our passion and purpose are to help our customers craft compelling stories that trigger the highest return on emotion. Our comprehensive range of solutions enables media companies and content creators to deliver the most gripping live sports images, buzzing entertainment shows and breaking news content to billions of viewers every day – and in real-time.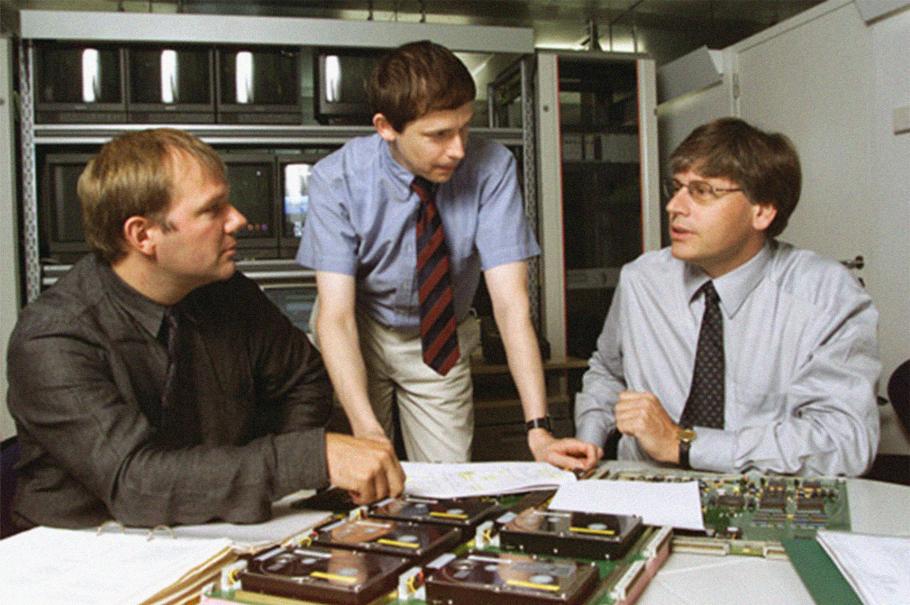 Our founding
EVS Broadcast Equipment S.A. was created in February 1994 by Pierre L'Hoest and Laurent Minguet in Liège, Belgium. EVS' early years were marked by the pioneering work of the founding team in tapeless television technology  and the launch of the iconic Live Slow-Motion (LSM) system, which rapidly became the standard replay technology for all broadcast sporting events across the globe.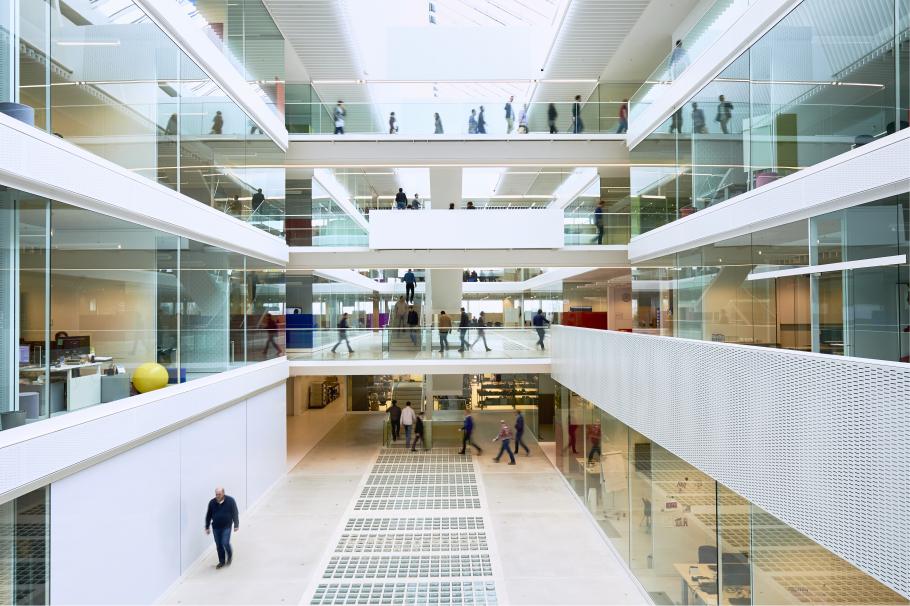 An early and rapid growth
EVS quickly became a key player in the industry, providing reliable and innovative technology and top-notch support to customers around the globe. Over the years, we've maintained our industry-leading position, building on our solid and reliable technological know-how and widening our product portfolio along the way.  EVS now offers a full set of solutions that responds to the need for a more flexible approach to video production.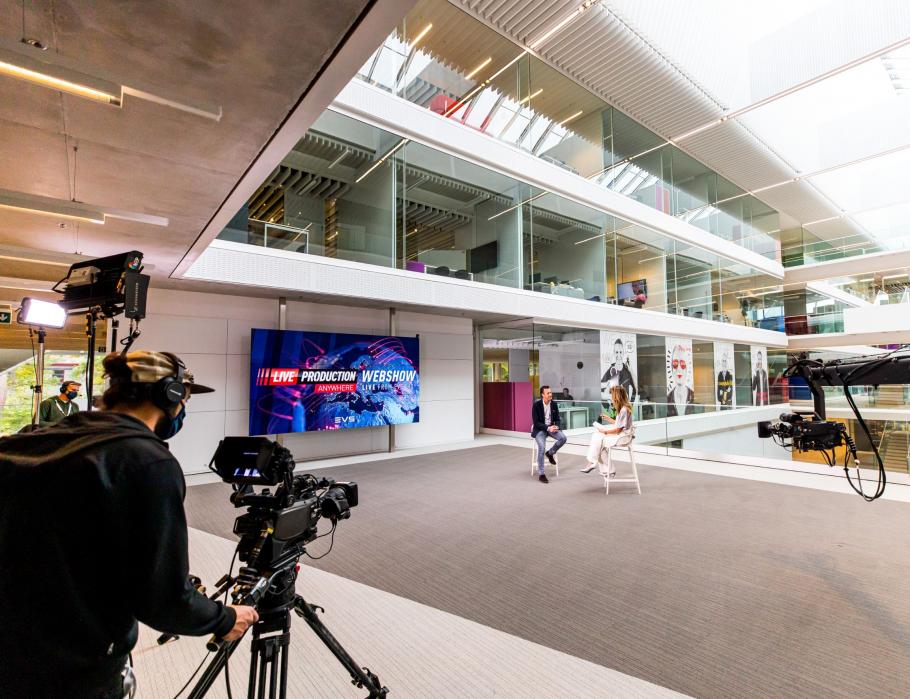 Customer-driven innovation
At EVS, we are driven by the success of our customers and are constantly working to help them grow as the industry evolves. We do this by leveraging the latest technologies, including IP, artificial intelligence, HDR, and the cloud, to stay ahead of the curve and provide smart, scalable solutions that produce the best live stories. Our commitment to innovation enables us to empower our clients with the tools they need to succeed now and in the future.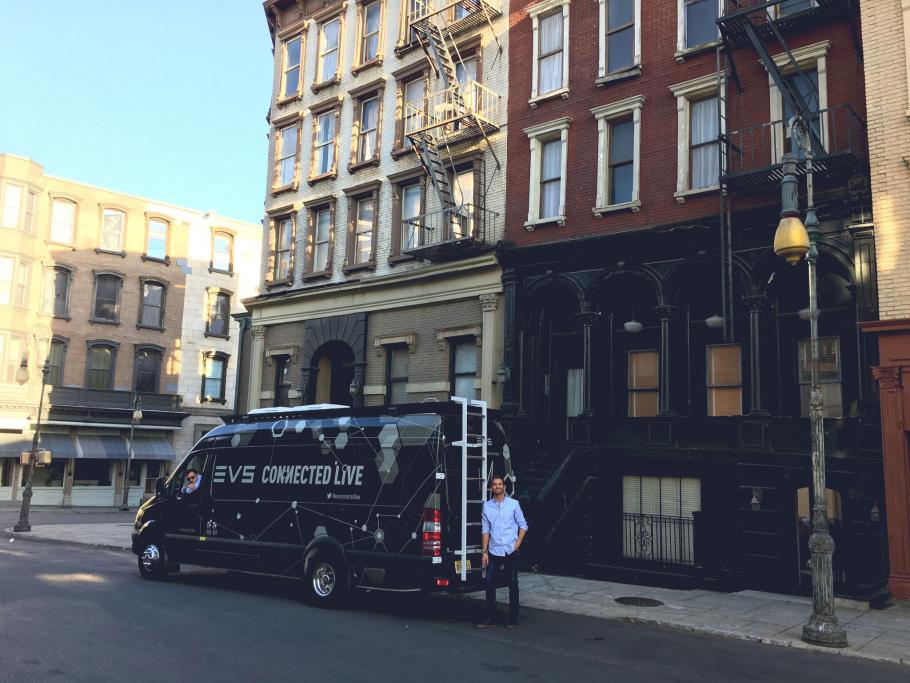 A global reach
EVS is a global company with headquarters in Liège, Belgium and over 20 offices and development centers around the world, including North America, China, Hong Kong, Singapore, Australia, Dubaï, France, Germany, the Netherlands, Italy, Spain, and the United Kingdom. Our team of over 600 members represents 35 nationalities, making EVS a truly international company.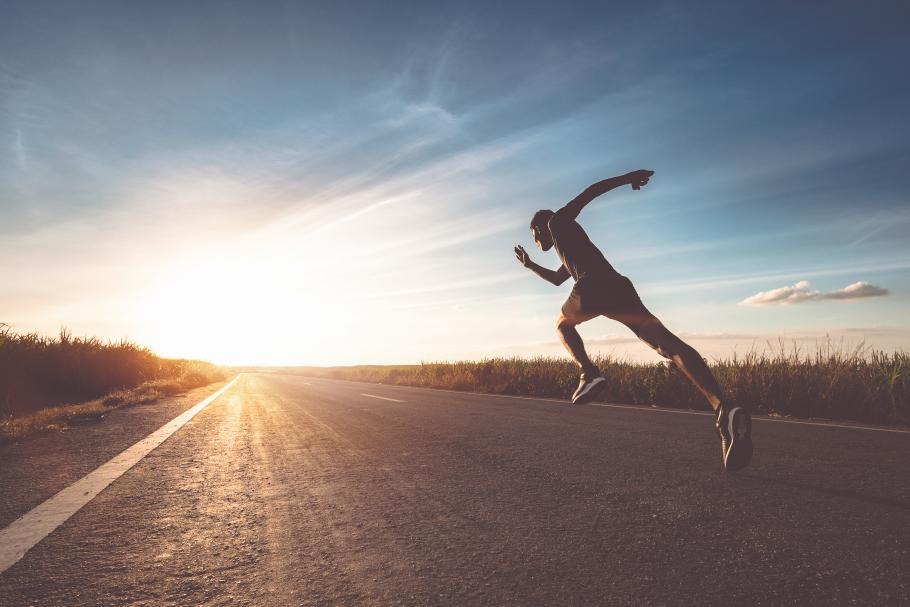 Our company culture
At EVS, we are guided by seven core values that we embody globally: customer success, teamwork, accountability, passion, excellence, innovation, and agility. These values strengthen our corporate identity and define our day-to-day interactions with our customers, partners, and with each other.
Recognized as a Top Employer®, we believe that our team members are the driving force behind our success. That's why we strive to maintain a culture of excellence and we know that by fostering a happy and motivated workforce, we can deliver an exceptional experience for all of our customers.
Click below to find out more about what we believe in.