Cerebrum
Broadcast control and monitoring system
Easily control, configure and monitor any production environment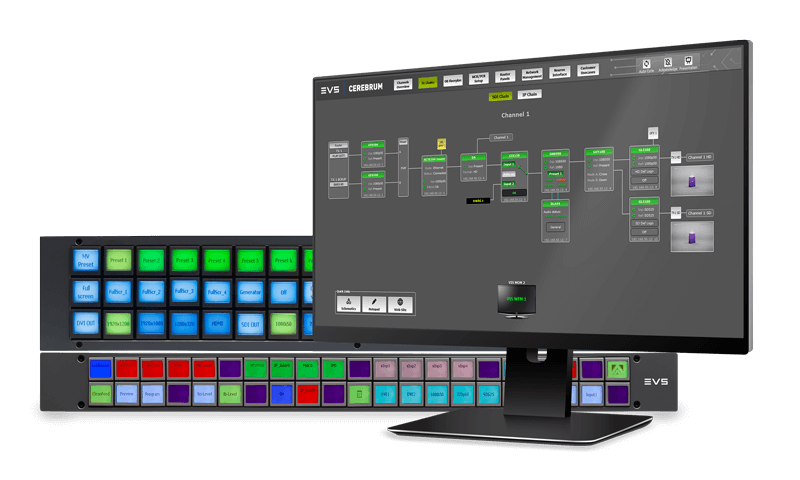 Control your way
As a complete Broadcast Control System (BCS), Cerebrum gives you control over your most critical broadcast operations. Accessible via one application, the system's powerful and highly customizable interfaces allow you to control, configure and monitor any broadcast environment the way you want. Cerebrum is designed to be robust in both small to large infrastructures and adapted for SDI and IP, offering you a scalable solution that is ready for today's and tomorrow's operations.
Everything is customizable

Users are free to modify the interfaces' default templates or design their own for a highly customizable experience, both on a live system as well as offline at home using snapshots of the system.

Designed for mission critical live events

Built on a database system, Cerebrum can handle many operational commands in milliseconds. It lets you access all configuration information from any client, making it especially advantageous for larger systems with many devices and clients.

Adaptable to any scenario

Cerebrum is designed to be robust in both simple and very complex scenarios and is adapted for SDI and IP environments.  Its use also goes beyond the broadcasting industry, allowing you to control for example: motorized monitor stands, the lighting equipment in a truck or MCR andwindow shutters.

Agnostic licensing model

You don't buy device specific drivers or licenses. Instead you buy a number of device points which you can use for any device, using any of the more than 180 included protocols. 

Lower cost of ownership

Competitively priced options, comprehensive functionality and user-friendliness combine to reduce the need for manual intervention. Cerebrum offers you potentially dramatic savings. 

For today's and tomorrow's operation

Besides configuring and controlling conventional SDI environments, Cerebrum is fully capable of managing IP infrastructures using for instance NMOS IS-04 and IS-05. With the integration of EVS Score Master IP Flow Orchestrator, it even becomes your infrastructure's SDN.
Cerebrum hardware
Besides the Cerebrum software, which can be installed and licensed on any Windows based (virtual) server, PC, laptop or tablet that meets the minimum system requirements, the following hardware components are also available.
Cerebrum server
Although Cerebrum can be installed on any server or virtual machine that meets the minimum system requirements, we can also supply you with a preinstalled server. The preinstalled server comes with a Windows server 2019 license and with a Cerebrum license dongle.

Cerebrum redundant server system
Although Cerebrum can be installed on any server or virtual machine that meets the minimum system requirements, we can also supply you with a preinstalled servers. In the redundant system topology, there is a primary server, a secondary server and a witness server. These three server can be supplied preinstalled by EVS. The preinstalled servers come with Windows server 2019 licenses, an MS SQL server license and with a Cerebrum license dongles.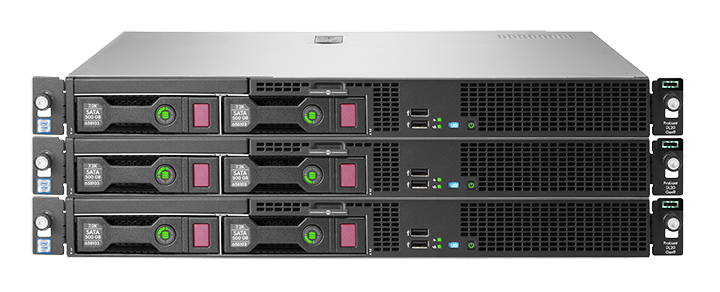 Cerebrum control panels
Cerebrum Control Panels provide a hardware control surface for a Cerebrum system. They are customized using the Cerebrum Designer application, which comes for free with every installation. All devices connected to the Cerebrum server(s) can be controlled or viewed from this physical surface.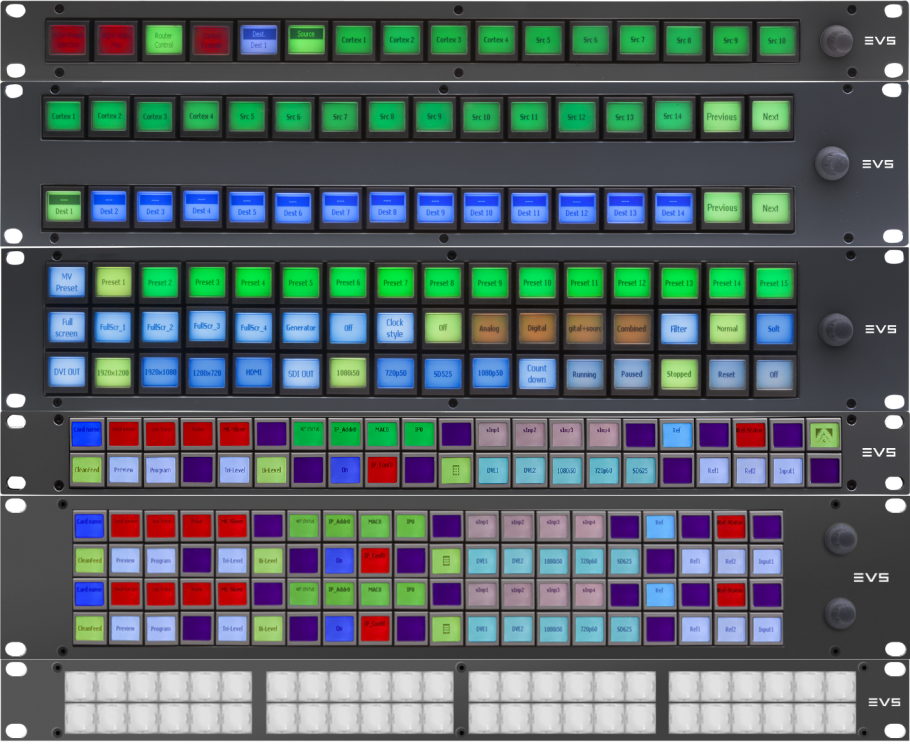 CGP-4848
The CGP-4848 General Purpose I/O unit is a 1U rack mount panel with 48 General Purpose Inputs (GPI's) and 48 General Purpose Outputs (GPO's) available on six 37 way 'D' type connectors on the rear of the unit, each connector carrying either 16 inputs or outputs.


View all services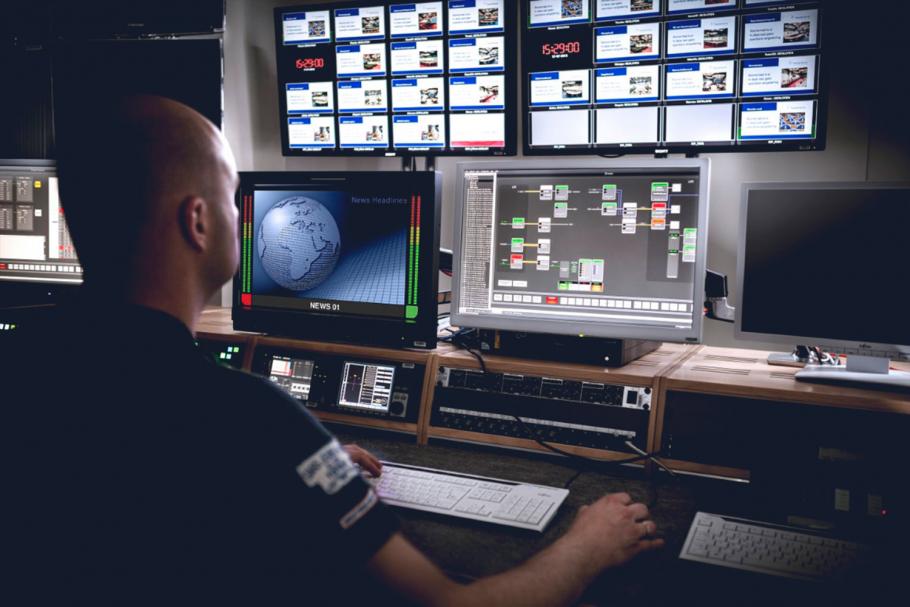 New: IP Routing License
End-point control of Live IP signals
Easy control of IP "crosspoints" in traditional Router Control interfaces
Templated sender/receiver configuration
Improved NMOS IS-04 implementation
Support for 3rd party Network Management Systems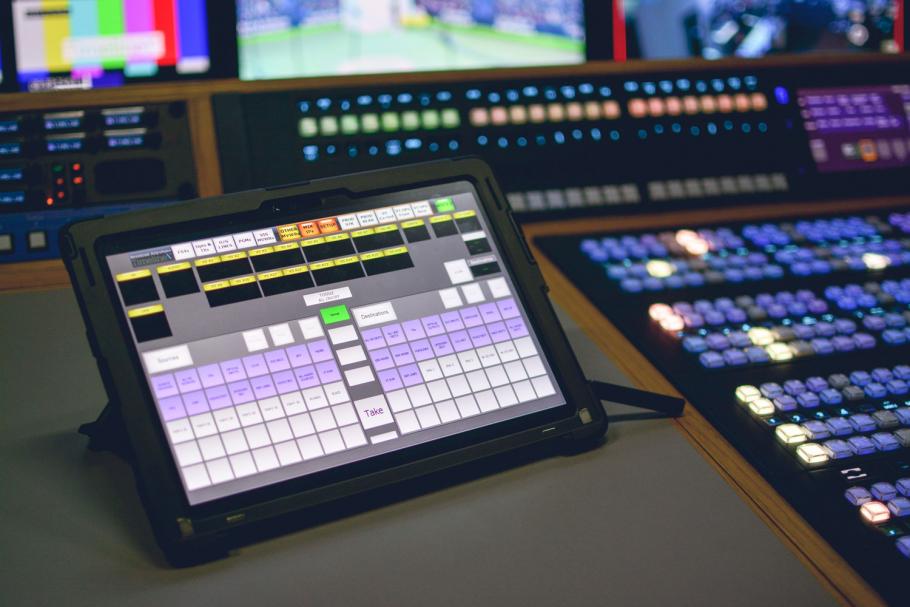 New: Scheduling License
Allows you to plan events containing multiple actions
Actions will be carried out automatically by Cerebrum
Multiple triggers can be configured for each event
Option to maintain multiple timelines to manage events for multiple channels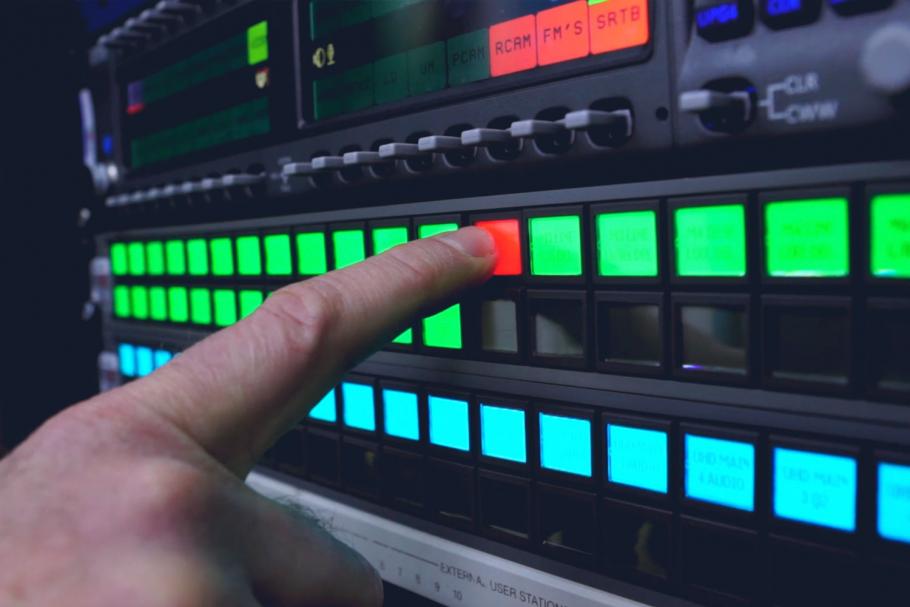 Control panels
Operate any device or router in your facility using Cerebrum's highly customizable control panels
Get the most out of your EVS equipment
At EVS, we understand how important it is for our customers to gain an edge in the live production environment.  That's why we're empowering operators and technical engineers to become advanced users of our technology – leading to better production values, streamlined workflows and better ROI from your EVS investment.
Cerebrum is designed to master your most critical broadcast operations