Respect for our planet
At EVS, we prioritize environmental protection in everything we do - from the ecosystem we live in, to the tools we use, and the products and solutions we design. We are dedicated to minimizing our environmental impact and strive to leave a positive footprint at every level. We are committed to creating return on emotion for our customers while also doing our part to create a great return for the planet too. 
Energy saving solutions
As a leader in live video technology, it is our duty to help reduce the carbon footprint of the broadcasting industry. We do this by using a variety of methods including the utilization of remote production technologies to minimize the travel of TV production staff, implementing cloud-native design, efficient virtualization and auto-scaling architectures to optimize the usage of existing hardware, and designing products that are robust and long-lasting.
View all services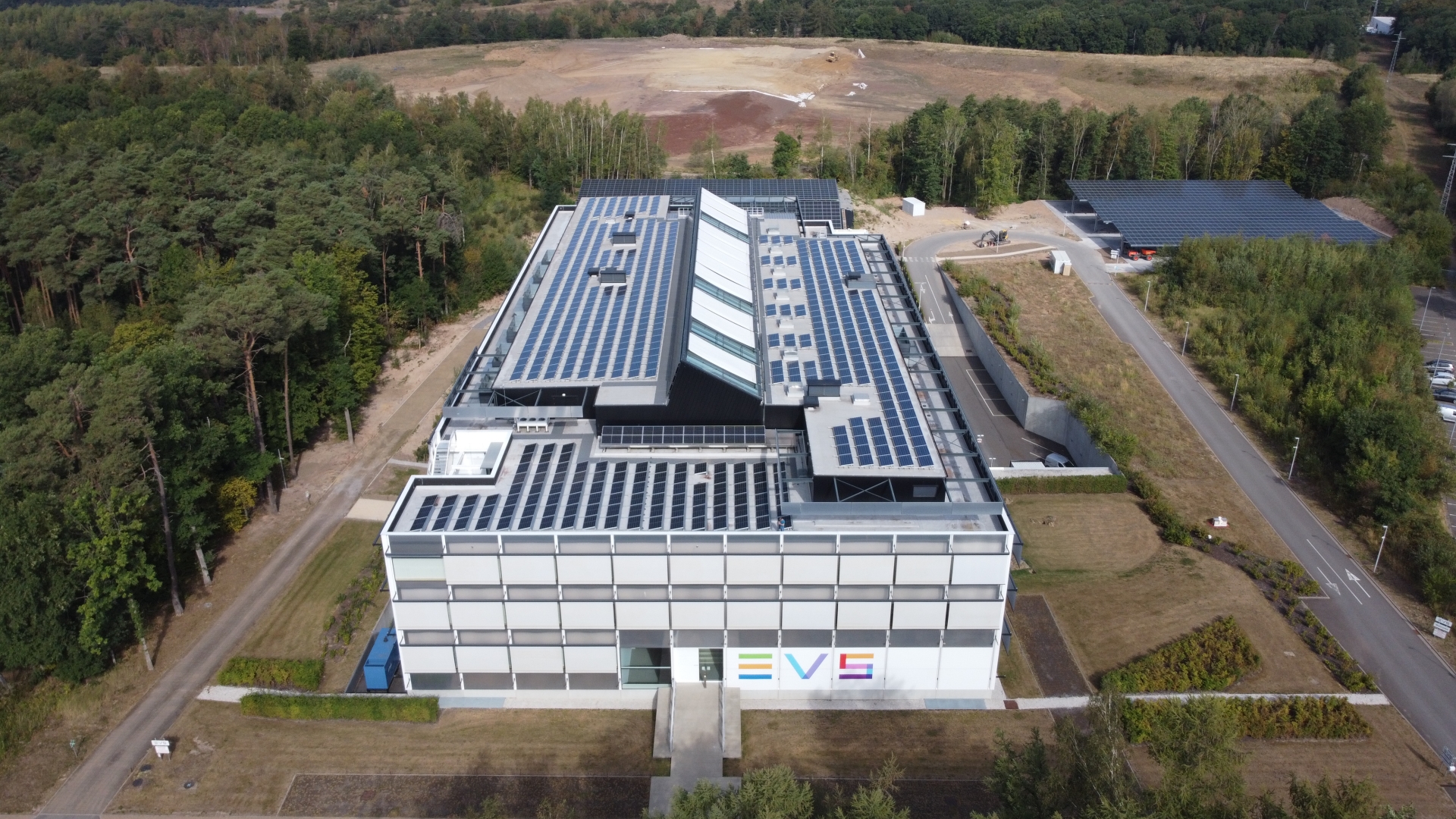 An environmentally-friendly workplace
Built in 2015, our HQ building in Liège, Belgium, gathers a large part of the workforce in 23,000m² of office space and production rooms and uses many energy-saving methods. These include adiabatic cooling (process of reducing heat through a change in air pressure caused by volume expansion) to cool the server rooms which are subject to significant temperature variations; low-energy lighting; thermally activated systems (cold water circulating in the slab, the basis of the air-conditioning system), recovery of heat produced by the servers and the installation of external blinds. Additionally, more than 2,000 solar panels have been installed since 2019, producing energy that accounts for approximately 10-12 % of our total annual energy consumption. 
Several beehives have been installed on the grounds of our HQ, in order to support local ecosystems and reverse the decline of bees.
In 2022, we conducted a carbon assessment with Smart2Circle to understand our scope 1, 2, and 3 emissions. This has allowed us to identify areas for improvement and take action to reduce our carbon footprint.
EVS encourages the use of zero-emission vehicles. Our goal is to go 100% electric by 2026. As a result, charging stations powered by solar panels have been installed and a policy favoring the leasing of electric vehicles has been put in place. 
Strict recycling and waste management procedures have been implemented in all offices and development centers.