XStore
Media storage system
Highly integrated shared storage suited for EVS live and non-live production workflows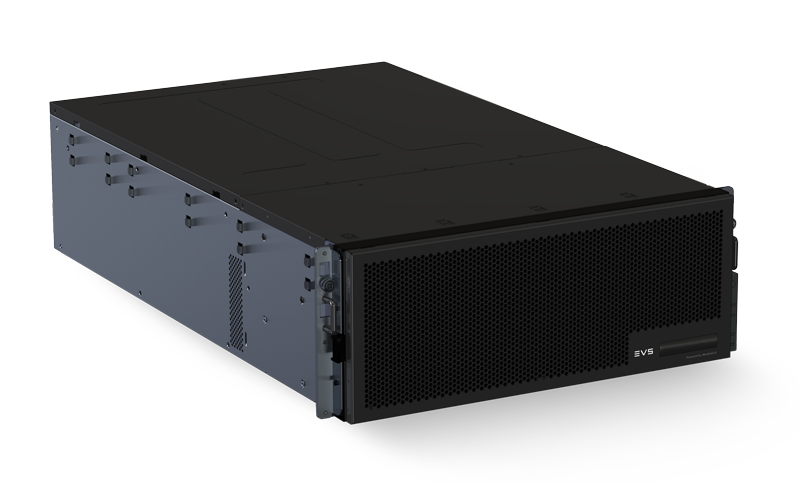 High-performance shared storage
Live production is too important to leave your operations to the luck of a shared storage solution that may not meet your live production needs.  EVS designed its range of XStore high-performance central shared storage solutions to intelligently address the ever-growing challenges that come with managing video content and related data storage for live & non-live content access. XStore guarantees optimal levels of speed and storage capacity, working seamlessly with EVS production and content management tools and allowing editorial clients to directly access content. Whether used for live broadcast production, post production or asset management, EVS has the ideal shared storage solution to fit your technical and budgetary needs.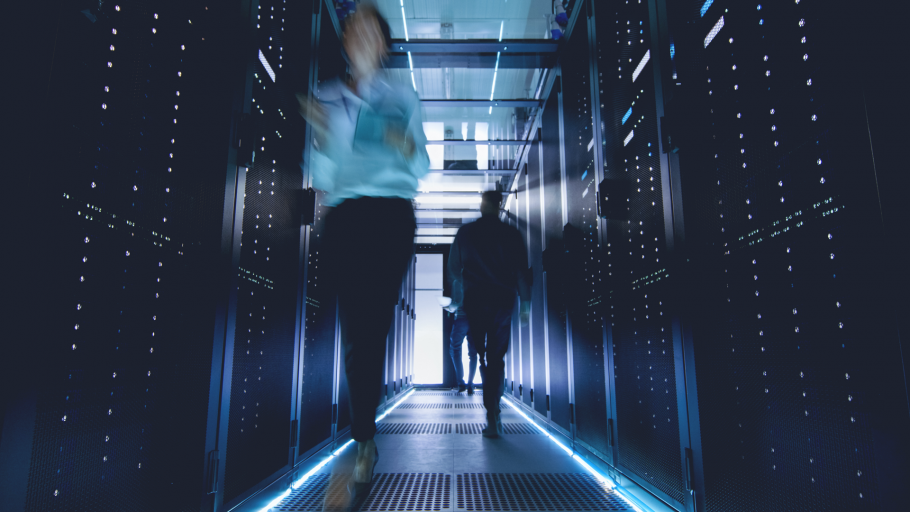 High scalability

XStore is based on a fully distributed scale-out architecture, resulting in increased performance as additional storage nodes are added. As the system is expanded, bandwidth and capacity increase linearly, improving access speed to content already existing on the system. 

Optimized for media workflow

Your editors need access to content, and your workflows cannot be impaired by having multiple silos of content storage.  XStore enables live ingest of content and user access for collaborative editing for Live production.  Put your content into the hands editors with the tools to expose the content in a shared environment. With operations that enable EVS editing tools like CleanEdit, or 3rd party like Adobe, Avid and craft based editors. 

Reliability and availability

XStore systems have no single point of failure, and leverage features such as dual active-active controllers with transparent failover, redundant data paths to protect against storage node failures, and transparent client failover to protect against controller failures. No down time is required even for activities such as software and firmware upgrades or adding storage nodes.
Small packs of storage starting at 36TB, and as high as 90TB. With some limits of overall performance, these are ideal for small turn-key broadcasters with limited seats of users.
A base packs is a starting base configuration for XStore. It contains 2 ContentDirectors and 1 Contentserver . It is the first brick to build a bigger XStore system, in combination with other ContentStores and ContentServers
A base pack ordering option, Smaller capacity, but high performance IOPS for transactional movement of media through shared storage.
Get the most out of your EVS equipment
At EVS, we understand how important it is for our customers to gain an edge in the live production environment.  That's why we're empowering operators and technical engineers to become advanced users of our technology – leading to better production values, streamlined workflows and better ROI from your EVS investment.
Central shared storage solutions to intelligently address the ever-growing challenges