XtraMotion
Cloud-based super slow-motion service
Generate super slow-motion replays from any camera angle using the power of AI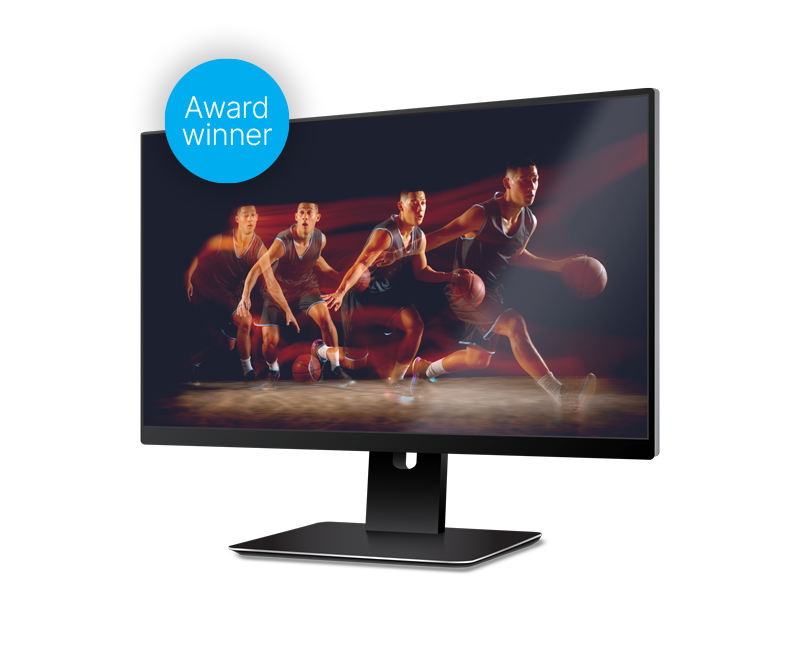 AI-generated super slow mo
XtraMotion® is a cloud-based service that allows production teams to transform any live footage, as well as post and archived content into super slow-motion replays. Designed to be seamlessly integrated into EVS' live production ecosystem, replay operators can simply clip any content from anywhere on the network, render it to super slow-motion and play it back in seconds from their EVS replay server.  Using machine learning algorithms, the rendering process can be applied on-demand on any production format and on any original framerate to create high quality super slow-motion content, from any camera, with unrivalled results.
Increase your production value

Besides replays and highlights, XtraMotion can be used on openers and closers, as well as on archived content to increase the value of your productions. LSM-VIA operators can trigger the XtraMotion process on a selected clip at the touch of a button, for playback seconds after. 

Use it (and scale it) when you need it

Available as a cloud-based service, XtraMotion can be deployed in instants, whenever and wherever you need it,  with no additional hardware required on site. 

Results of unrivaled quality

EVS has developed its own machine learning algorithms, creating a high-performing process that is a game changer compared to previous interpolation methods and providing spectacular images that are unrivaled in the market.
Awards
Awards
Awards
Awards
Awards
Awards
Awards
Awards
Awards
Awards
Awards
IABM BaM Award - Create category (2021)

TV Technology NAB Best in Market Award (2021)

Broadcast Production Award (2021)
LSM-VIA
Acting as the centrepiece of the solution, the LSM-VIA controller takes IP technology and pairs it with familiar tactile controls for fast and flexible replay and highlights operations.
Find out more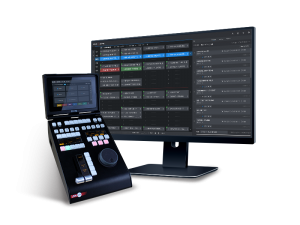 XT-VIA
The ultimate live production server, capable of bringing all your storytelling visions to life in the format of your choice.
Find out more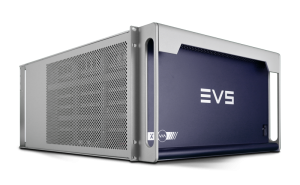 720p, 1080i, 1080p, UHD SDR/HDR
Supported source framerates
Fully integrated into LSM-VIA. Also works with LSM, XFile3, IPDirector and many other tools. 
Inside EVS XtraMotion with Fox Sports
As the first to deploy XtraMotion, FOX Sports joins EVS to talk about their experience using this innovative super slow-motion service for increased storytelling capabilities.
See XtraMotion in action at NASCAR 2021
The XtraMotion process can be applied to any camera, regardless of its size, type or placement. Watch the video for some spectacular super slow-motion replays from in-car cameras during a NASCAR race.
Create and playback, on demand, super slow-motion from any content