Training services
Empower yourself to become an advanced user of our products and solutions.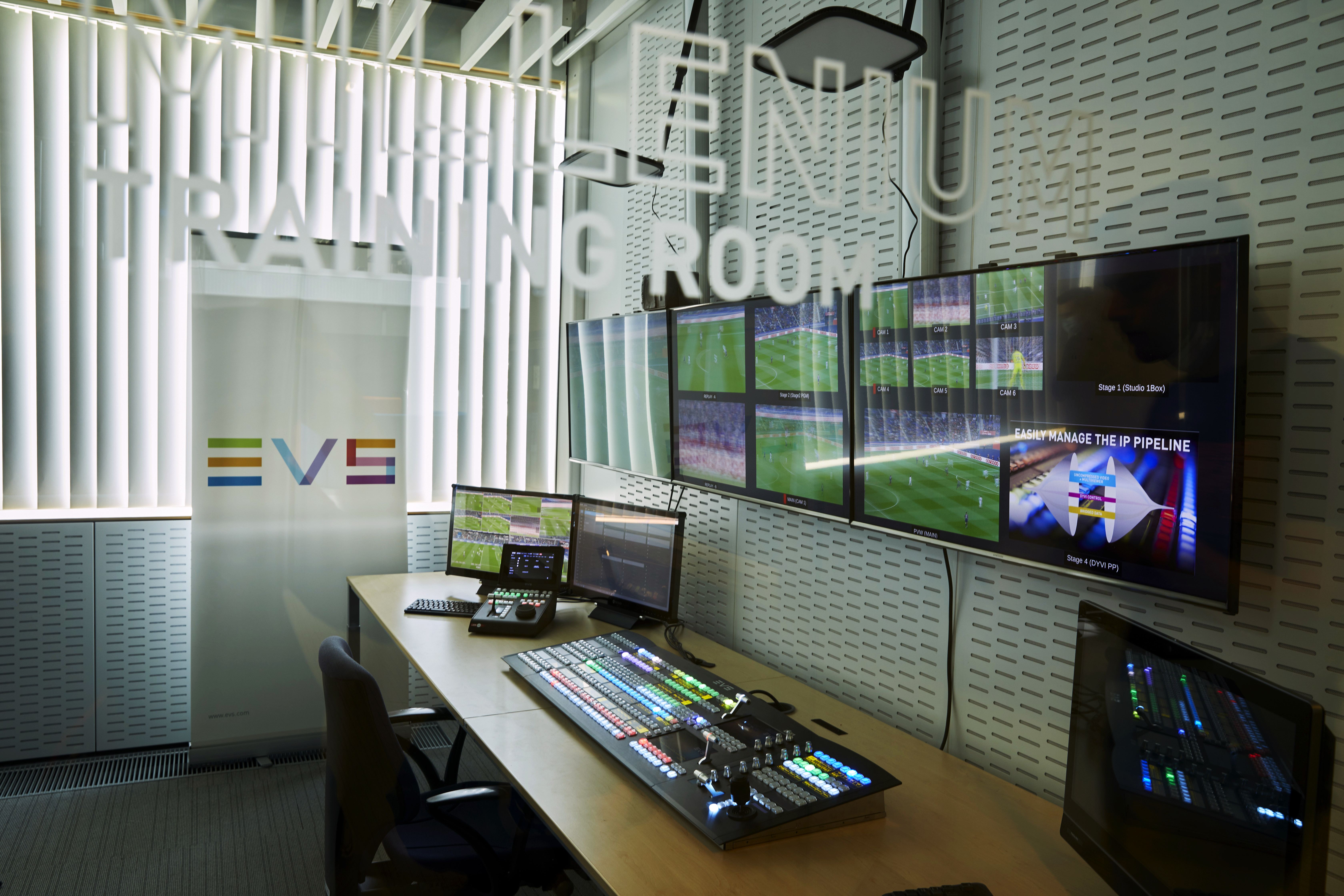 Get the most out of your EVS equipment
At EVS, we understand how important it is for our customers to gain an edge in the live production environment.  That's why we're empowering operators and technical engineers to become advanced users of our technology – leading to better production values, streamlined workflows and better ROI from your EVS investment.
---
Explore our courses for freelancers and customers staff:
Check our e-learning repository
Browse our online repository created exclusively for our community of EVS operators.  On this page, you will find free-of-charge educational materials including videos, tutorials, information on product updates and launches – anything  to help you develop your EVS product and solution knowledge and brush up on your skills!
The New Replay Experience
On this page, you will find all sorts of helpful documentation and videos you can refer to as you get up to speed on the new system.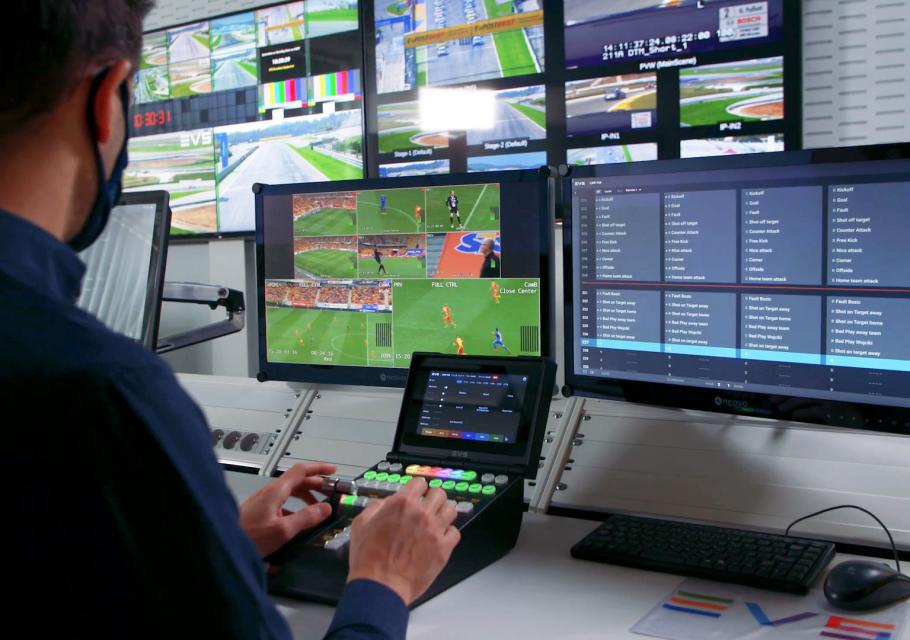 Practical courses and continuing education
Whether for beginners who need to become autonomous or for advanced trainees who want to operate new EVS tools with more speed and confidence, our advanced and custom training courses will allow participants to further their knowledge and master new production workflows through a best practice approach. And keeping up to date with the latest EVS solutions is easy, with continuing education courses that are geared to help EVS users stay at the top of their game.
Train with the pros - when and where you need
EVS training courses are set in a learning environment that is second to none. Trainers with in-depth experience in live production lead both theoretical and hands-on sessions, which are held at the most up-to-date training facilities around the world. And because we know sometimes your crews have challenging schedules, we offer flexible training courses at convenient locations.
Once completed, each participant is rewarded with a certificate of completion from a globally recognized brand.