Technology partner program
Joint innovations for seamless customer experiences
EVS' new Technology Partner Program offers a framework for EVS and its partners to develop, deliver and support comprehensive joint solutions for customers across the globe. By leveraging EVS' solution offering and industry expertise, over 100 partners can accelerate their growth and expand their reach. 
Together, we can maximize the value of our collaboration and create new opportunities for our joint customers. 
Thanks to this program, broadcasters, content creators and service providers no longer have to evaluate different vendors' products or technologies separately. By offering them joint solutions with tight integrations, we help facilitate their access to the latest innovations, removing complexity and accelerating deployment processes.
Solution partner levels
Premium
End-to-end solutions promoted, sold and supported by EVS and receiving the highest level of certification. These solutions are at the core of EVS' strategy. 
Certified
Key solutions with certification that enables partners to integrate and validate their products with EVS workflows. These solutions benefit from a greater level of awareness and education across the EVS team and our customers. 
Integrated
Solutions that receive the support needed to complete interoperability with EVS' products and solutions. We have more than 100 partnerships with integrated partners in our network.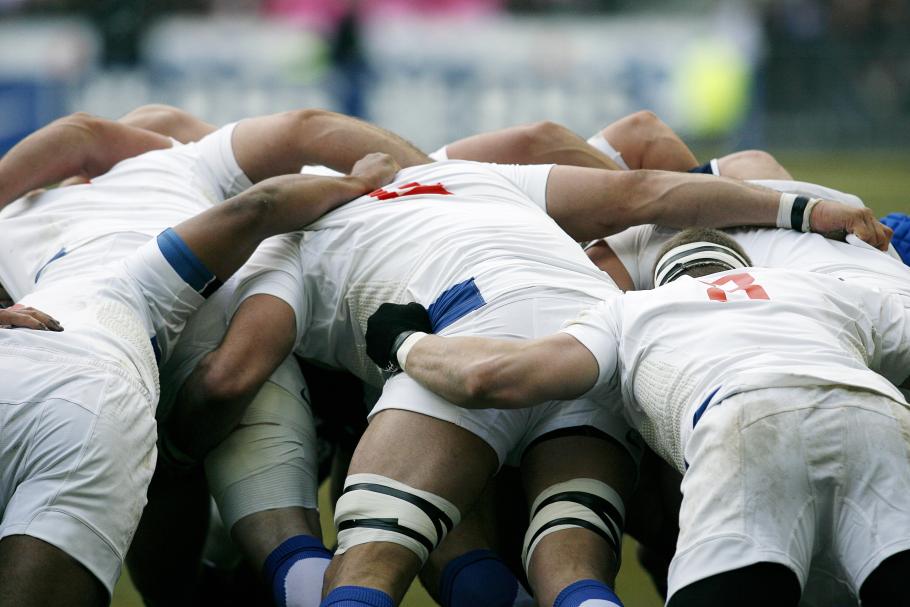 Why join our partner program?
Accelerate mutual growth and profitability
Create innovation that empowers customers with best-of-breed technology
Achieve faster time to market by leveraging EVS' solutions and services and benefitting from seamless integrations
Gain access to dedicated resources for testing and support
Expand your reach through joint marketing and field activites
Interested in joining our technology partner program?
Submit your project and book a meeting with us to begin the partnership assessment process.
Questions?
If you have a question or would like more information on how the program works, click below.