Photron deploys Neuron Compress to facilitate IP processing for leading Japanese broadcast network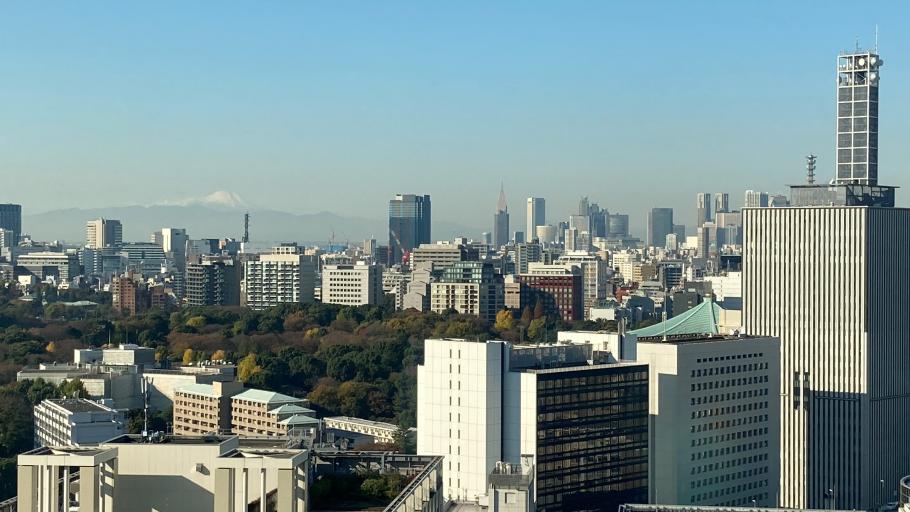 Latest Neuron release enables visually lossless and low-latency multichannel JPEG XS compression to help broadcasters reduce bandwidth usage within IP-based infrastructures 
Photron, EVS' long-standing channel partner based in Japan, has announced that a strategically important Japanese broadcast network has selected EVS Neuron Compress to support their JPEG XS encoding and decoding needs. With a compression ratio up to 12:1 and higher, the new JPEG XS codec is ideal for use on low latency and bandwidth-constrained demands like live productions over local and wide area networks (LAN & WAN). This deal follows a series of Proof of Concepts (PoCs) held in 2021, where Photron and EVS were able to showcase the potential of EVS Neuron Compress by performing multiple workflow integration tests in Japan. 
EVS Neuron Compress is the latest product line to be made available within EVS' multi-functional processing platform, EVS Neuron.  Included in EVS' wider Media Infrastructure solution offering, EVS Neuron is known in the industry as the 'modular glue' for IP infrastructures and can perform any of the real-time processing tasks a broadcaster needs in both SDI and IP domains.
By adding JPEG XS compression to EVS Neuron's already extensive product suite, EVS is setting new standards in terms of network performance and flexibility in various IP environments. It is a key enabler for the successful deployment of remote production workflows, providing low latency transport of high-resolution signals for easy sharing between multiple sites, while preserving the quality of the video.
EVS Neuron Compress can be enhanced with an SDI I/O module as an option, allowing easy integration of video over IP networking with existing SDI baseband operations, also acting as bridge or gateway.
"We were looking for a JPEG XS compression solution that would allow our customers to better handle their media processing needs and that would give them the proper foundations to grow into full IP infrastructures. We selected EVS' Neuron Compress as we were impressed with the outstanding density and low latency measurements as well as the high potential it demonstrated during our initial assessments."
"While the PoC version of EVS Neuron Compress can already encode 4 and decode 4 full HD channels - and vice versa- simultaneously, the product's roadmap shows we plan to triple number of encoders and decoders as well as enable the support of UHD streams in the near future," said Jean-Pierre Nouws, Solutions Manager at EVS. "We are looking forward to continuing our strong partnership with Photron, helping them build innovative media infrastructures that support their customers' needs as IP environments continue to gain pace across the region."
Sébastien Verlaine

Head of Marketing & Communications s.verlaine@evs.com