MediaCeption Signature
End-to-end live production asset management
Reach the finish line faster
MediaCeption Signature® is our complete end-to-end live production asset management solution that allows quick content turnaround within any production environment.
The solution leverages EVS' industry-leading live production servers, which allow you to ingest any type of baseband or file-based content, media workflow management tools, a storage system and certified integrations with advanced video editing tools to quickly record, import, manage, edit and repurpose all your assets.
The web-based user interfaces of the solution and advanced proxy file management empower users to instantly access content from any location they choose for remote, multi-site contribution.
Fast turnaround for all your content

Allow production teams working in fast-paced environments to manage the ingest of multiple live feeds, import files/ENG material and to log, edit and manage the content so that editorial teams can swiftly find what they are looking for.

Resilient and reliable system

The solution uses EVS' renowned XS and XT-line highly reliable live production servers to record and ingest all your content.

Control from anywhere

The solution's web-based interfaces and remote login features are easy to use and enable remote and collaborative operations for higher efficiency.

Secure and stress-free operations

Thanks to EVS grade reliability and loop recording technology you can trust your operations to run smoothly and efficiently all the way from ingest to post-production.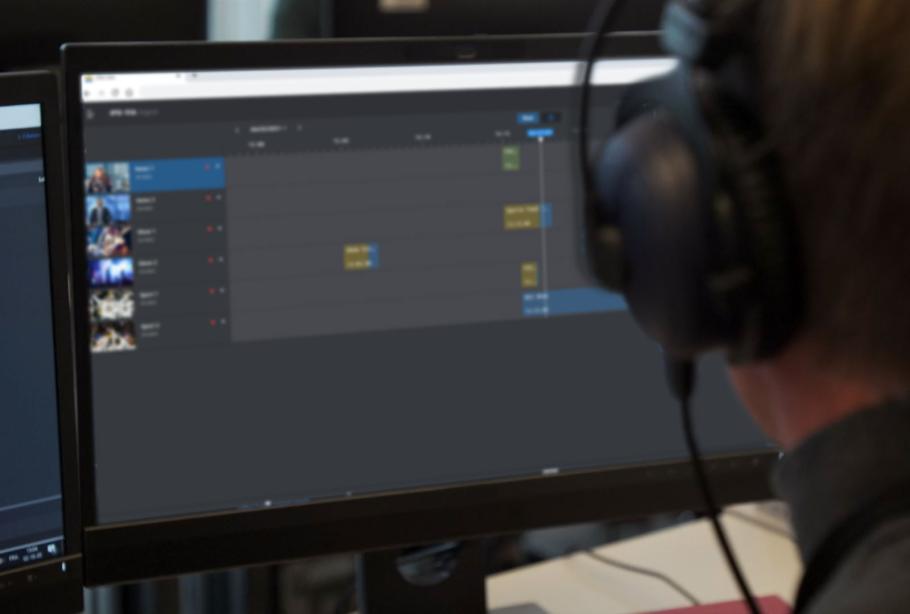 Key features
Loop recording, never miss any action
Sports logging using data feeds (or manual logging)
Industry-leading live replays and highlights, leveraging a worldwide community of operators
Content exchange with production trucks
Flexible infrastructure allowing to work with multiple codecs/formats/framerates in IP & SDI
Intuitive interface allowing remote and collaborative operations
Commitment to support flawless 3rd-party integrations, such as NLE, Traffic, Automation or MAM
Secure and stress-free operations thanks to EVS grade reliability and highly-qualified support team
"MediaCeption Signature gives teams the operational flexibility they need to be more productive in environments where pressure is at its highest, and where fast time to air is critical."
Get in touch!
Besides the end-to-end approach, EVS can also provide turn key Production Asset Management solutions. Contact us to discuss your challenges or book a live demo.