EVS announces the appointment of Veerle De Wit as CFO of the company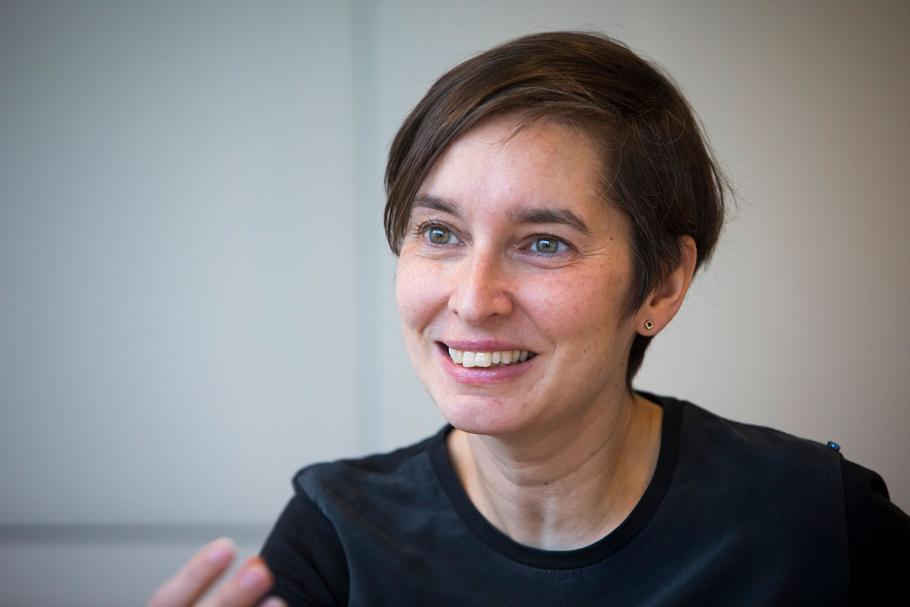 EVS Broadcast Equipment S.A.: Euronext Brussels (EVS.BR), Bloomberg (EVS BB), Reuters (EVSB.BR)
EVS Broadcast Equipment, leading provider of live video production systems, today announces the appointment of Veerle De Wit as CFO of the company.
Mrs. Veerle De Wit currently serves as CFO for the technology services company NTT Belgium (€320 million revenue business). Previously, she held various finance and management positions at IBM where she started her career in 1998 and served as Chief Financial Officer from 2012 to 2016. She holds a Master's degree in Finance from Lessius Hogeschool Antwerpen.
Mrs. Veerle De Wit will start as CFO of EVS on November 2nd, 2021.  Mrs. Ingrid Rogy, current CFO ad interim of EVS since April 2021, will help Mrs. Veerle De Wit to execute a seamless transition.
Serge Van Herck, CEO of EVS, comments: "We are very pleased to welcome Veerle in our executive team. I am convinced that her extensive international financial and operational expertise as well as her strong affinity for business and technology will be major assets for the future of EVS. Her extensive experience with the successful integration of acquired teams and companies is an additional strength that will help us executing future transactions."
"I am proud and grateful to be appointed as CFO of EVS which is a key player in the live video production industry. I look forward to join the EVS Leadership Team and to assist EVS in achieving its growth and profitability ambitions."
For more information, please contact:
Serge Van Herck, Chief Executive Officer