EVS wins IABM Environmental Sustainability award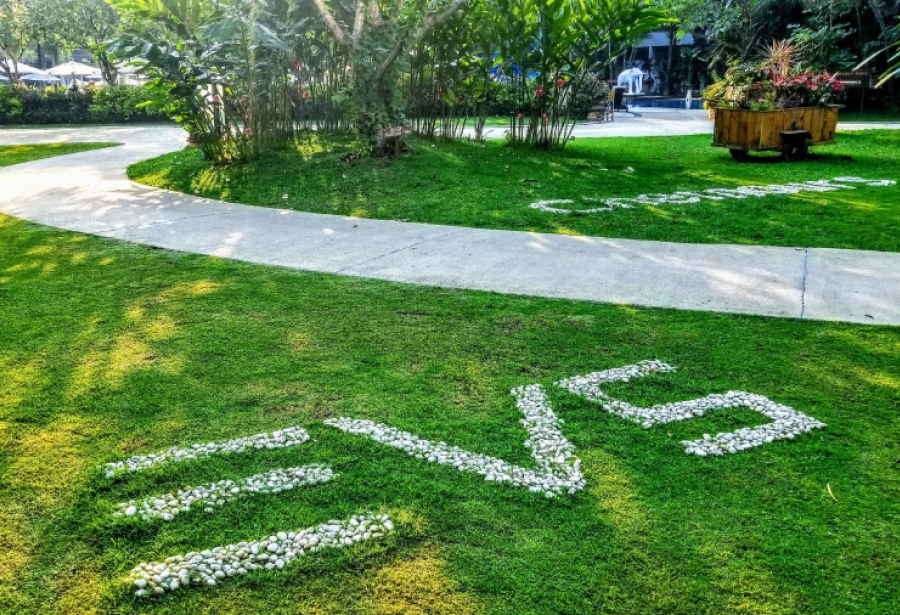 EVS has been announced the winner of the Environmental Sustainability award at the annual IABM awards celebrated in London on 1 December 2022. Judges recognized the company's significant efforts to reduce its carbon footprint and its commitment to wider ESG needs.  
In recent years, EVS has worked on solidifying its position as a leader in sustainability in the broadcast and media industry.  Following the creation of its Sustainability Team composed of several team members from across different departments, EVS published its first sustainability report outlining its sustainability ambitions and commitments. Shortly after, the company was awarded a silver medal following an assessment by EcoVadis, the world's largest provider of business sustainability ratings. 
The company's sustainability strategy encompasses all business operations and addresses the entire product lifecycle. "We are delighted to win this award, which is a reflection of our efforts to provide meaningful contributions to ESG," said Loïc Bologne, Head of Workplace & Procurement and member of the EVS Sustainability Team.  "Such recognitions are encouraging, and we look forward to reaching even greater heights in sustainability for 2023 and beyond as we continue to leverage every opportunity at every step of our value chain."  
To find out more about EVS' ESG initiatives and strategy, and to download our latest sustainability report, click here.