EVS virtual showcase - ES
Información sobre nuestros últimos productos y soluciones para noticias, deportes y entetenimiento
¡Bienvenido al showcase virtual 2021 de EVS!
Descubra las novedades de EVS y mire presentaciones en video de nuestros últimos lanzamientos de productos y actualizaciones de soluciones para flujos de trabajo flexibles y escalables, y obtenga acceso a demostraciones en video exclusivas que revelarán el poder de nuestras soluciones en todo su esplendor.
Presentando LiveCeption
Teniendo en cuenta la diversidad de requisitos de producción, recursos y presupuestos, EVS ha desarrollado dos distintivas soluciones LiveCeption, LiveCeption Signature y LiveCeption Pure, que satisfacen las necesidades únicas de las producciones premium y de nivel de entrada, respectivamente. Ambas soluciones combinan nuestras mejores herramientas y tecnologías de producción en vivo para ofrecer repeticiones y resúmenes de la más alta calidad a cualquier nivel.
No pierdas esta oferta para adquirir tu solución de replay a precios inmejorables!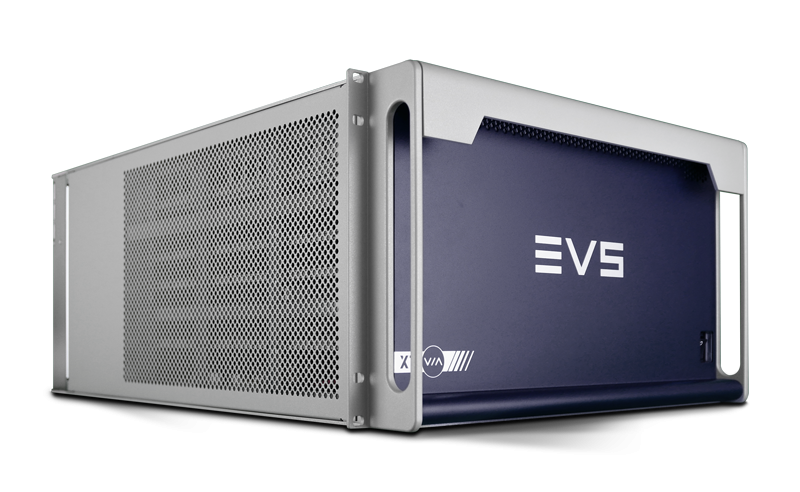 XT-VIA (LiveCeption signature's production server)
En el corazón de los eventos deportivos más grandes del mundo, el servidor de producción en vivo XT-VIA combina la más alta calidad de video con una potencia y un rendimiento de producción extremos.
XT-GO (LiveCeption Pure's production server)
El nuevo servidor XT-GO hace que la tecnología de EVS sea más accesible para las instalaciones deportivas y las universidades.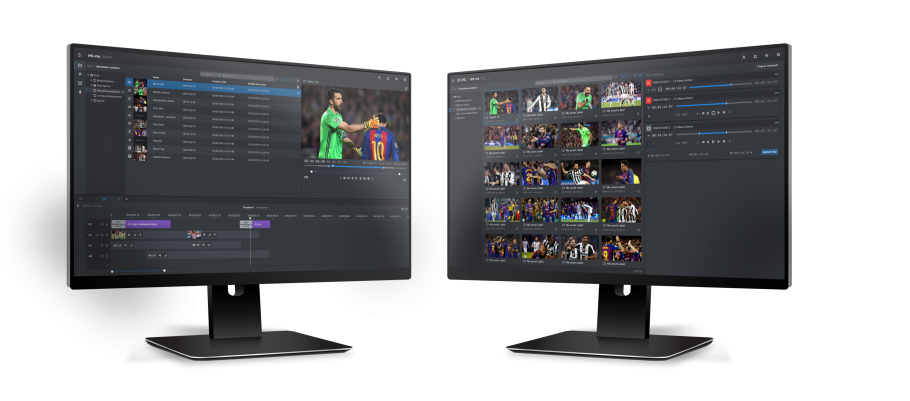 Live PAM collaborative production
Nuestra nueva solución Live PAM satisface perfectamente las necesidades cambiantes de las redacciones modernas y las producciones deportivas de varios sitios. La solución incluye ingesta central e importación de archivos, administración de activos multimedia, orquestación del flujo de trabajo, almacenamiento compartido y reproducción para una entrega de contenido rápida y flexible.
Lean production
Al ofrecer resultados de producción en vivo de alto nivel a costos operativos más bajos, nuestras soluciones de producción ajustada permiten a los equipos de producción crear contenido deportivo adicional sin dejar de ser económicamente viables.
DYVI live production switcher
El conmutador Dyvi ofrece capas y efectos ilimitados, una flexibilidad excepcional y una potencia de procesamiento mejorada para un nuevo enfoque de la producción en vivo gracias a su arquitectura definida por software y tecnología basada en GPU.
Overcam AI automation
Described as "a very promising solution for budget conscious live sports producers", Overcam uses robotic cameras and machine learning techniques to increase the number of camera angles on the field at a fraction of the cost.