They say if you love what you do, you'll never work a day in your life. Meet  Alex Lin, an experienced EVS operator with a true passion for his work and for EVS. Read our Q&A or click on the video down below to watch the full interview.
Please tell us a little about yourself
Hello, I am Alex, my Chinese name is Lin Ying An. It is a great honor to be interviewed by EVS, and it is my pleasure to share my experience with all of you.
I have been working in the TV and media industry for over 18 years now, first as a director for live news programs and entertainment shows in Taiwan and Macau. Later in my career, I returned to Taiwan where I began working in sports broadcasting – that is when I was first introduced to EVS technology – it was about 6 years ago.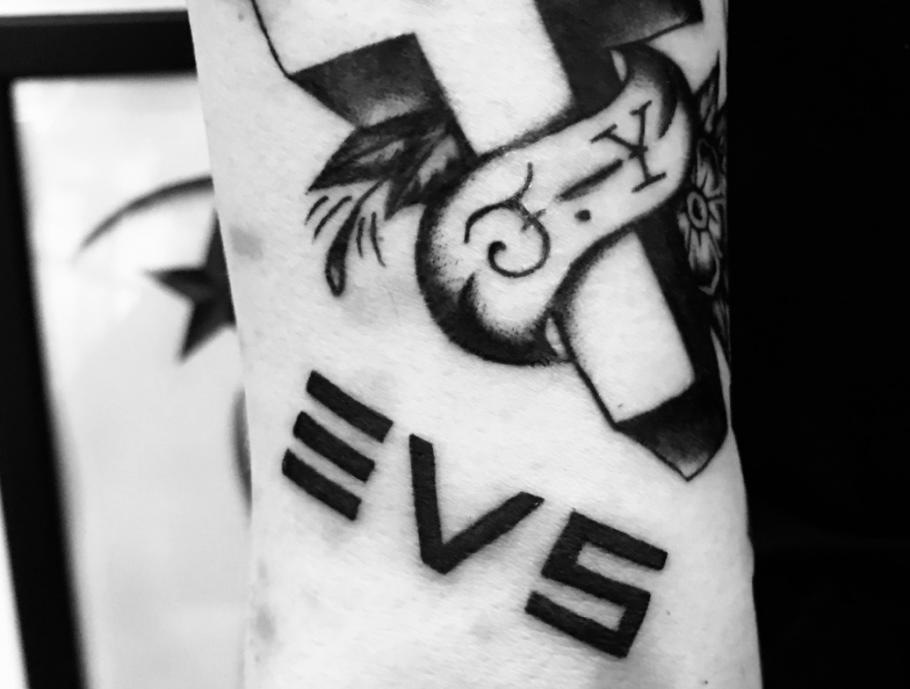 What does EVS mean to you?
EVS is one of the most valuable assets in my life. I have the EVS logo and a 'Slow' tattoo on my arm that represent my passion for my work and my love for EVS. Working on slow-motion replays and highlights editing is extremely gratifying as it allows me to see all the slow action details and the most brilliant expressions of players during competitions.
Thanks to EVS, I can capture those expressions and the most interesting and splendid moments of a game and share them instantly with the audience.
What advice do you have for people who want to start a broadcasting career?
You must have great passion and interest for the production of live sports to truly enjoy your work on a daily basis and to be proud of what you achieve. While the work of an operator is hugely rewarding, it is also very demanding.
Teams sometimes have to work under difficult weather conditions, like extreme heat, heavy rain or freezing temperatures, which can be very painful! The ability to grasp the pace of a game or competition is also very important in sports production.
Finally, continuous learning and hands-on practice are key to succeed as an EVS operator, and to make sure you are up to date on the latest developments in sports production and delivery.
Overall, I'd say perseverance, patience, enthusiasm as well as keeping a positive attitude towards learning and continuous self-training are important elements to succeed in this area.
What do you think about the new LSM-VIA? 
I am so excited about this historic launch.  EVS has introduced a whole new look and wow, I'm impressed to say the least! The new LSM-VIA remote evokes my motivation and passion for learning new technologies and techniques, allowing me to gain new experience that will bring me to the next level.   I'm confident about the capabilities of the new system in making my replay and highlights operations more intuitive, simpler and quicker. In my opinion, it is set to become the best new tool for live sports production in the market.
Anything else to share? 
I would like to take this opportunity to thank all the people who have helped me get to where I am today, I have truly learned a lot from these professionals. Finally, I would like to thank EVS once again for this interview invitation. I hope that EVS will continue to do a great job in providing its support for the development and technology of sports broadcast and production in Taiwan.
s