Currently based in Rome, broadcast events producer Bren Hester, specializes in complex event planning connecting the contributing vendors and organizing the technology integration and broadcast overlay. He's also an experienced replay and especially highlights packaging operator having contributed to over 350 international sports events including 57 tennis majors, seven Olympics, boxing, motorsports, winter sports, athletics and aquatics.  
We've asked Bren to provide some insight into the work of a replay and packaging operator, the different roles it encompasses, the skills needed to successfully contribute to a sports broadcast, and in particular the tennis environment – an area he specializes in.   
For Bren, it's about reading the game, thinking ahead and paying attention to what's going on around you in the production environment.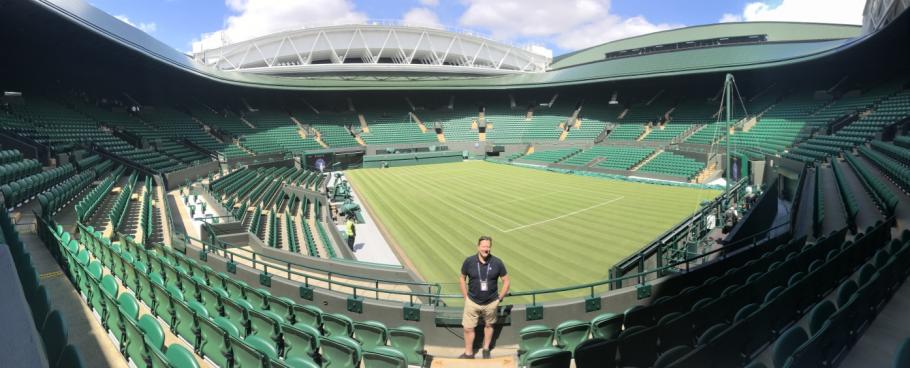 More about Bren
A tennis veteran...
"I worked on my first tennis event back in 1997, editing match highlights. While I had no particular interest in the sport at the time, I learned to understand the game as well as the players, their achievements, and their personalities. I became more and more invested as each event passed.
I've been lucky enough to attend most of the world's professional tennis tournaments and contributing to over 50 tennis majors in an EVS role has been really rewarding. What I enjoy the most is getting involved with a group of like-minded people who are all fascinated by the sport and enjoy working together to create a really impressive product."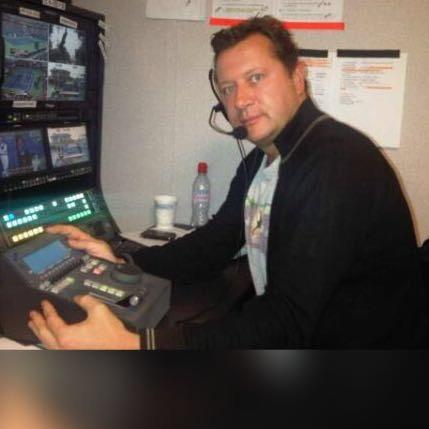 ... And an EVS pioneer!
"I've been using EVS equipment since the company was first founded in the early 90s, focusing mainly on the creation of fast turnaround sports highlights rather than conventional replay operations. I like using the sophisticated playlist functions such as 'other angle' and working on the audio side using splits, swap and replace.  
Having an operations background really helps me when I'm in a producing or planning role. I understand the different function areas and the technology required for a live event – such as how many EVS servers we may need, the importance of the network and integrating craft editing facilities. Another crucial area is planning for the short and long term archive requirements and exactly what we'd like to walk away with. Overall I feel comfortable knowing exactly what the technology is capable of and what we can achieve with a replay, playlist, clip sharing and editing environment." 
Get in touch !
Would you like to feature in our next People of Live Production Q&A ? Leave your message below.
s