Research, development and innovation
Innovation-driven growth
Research, development and innovation are at the heart of EVS' growth strategy and a core pillar of our success. As a leader in live video technology, we aim to transform new technologies into practical innovations that create value for our customers and support them on their transformation journey.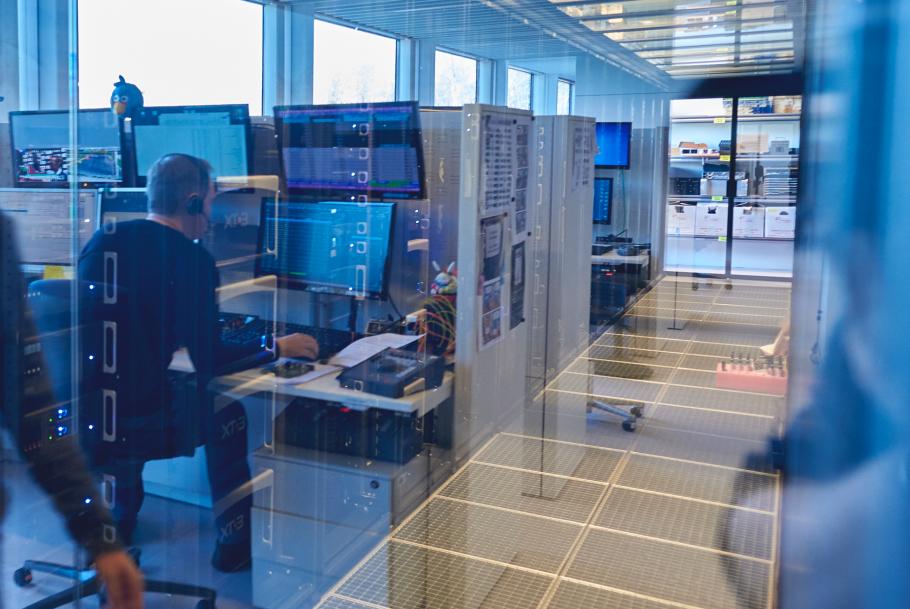 EVS' R&D department, which accounts for close to 50% of our total number of EVS' team members, is made of passionate individuals who work hard every day to bring the latest innovations to the media and broadcast industry. Our R&D teams are spread across various development centers located in Western Europe: Liège (BE), Brussels (BE), Paris (FR), Toulouse (FR), Darmstadt (DE),  London (UK) and most recently, Gilze (NL) following the acquisition of Axon in 2020. Each development center has its own set of competencies, mainly centered around the development of hardware, GPU and CPU computing, network infrastructure and web and cloud technologies.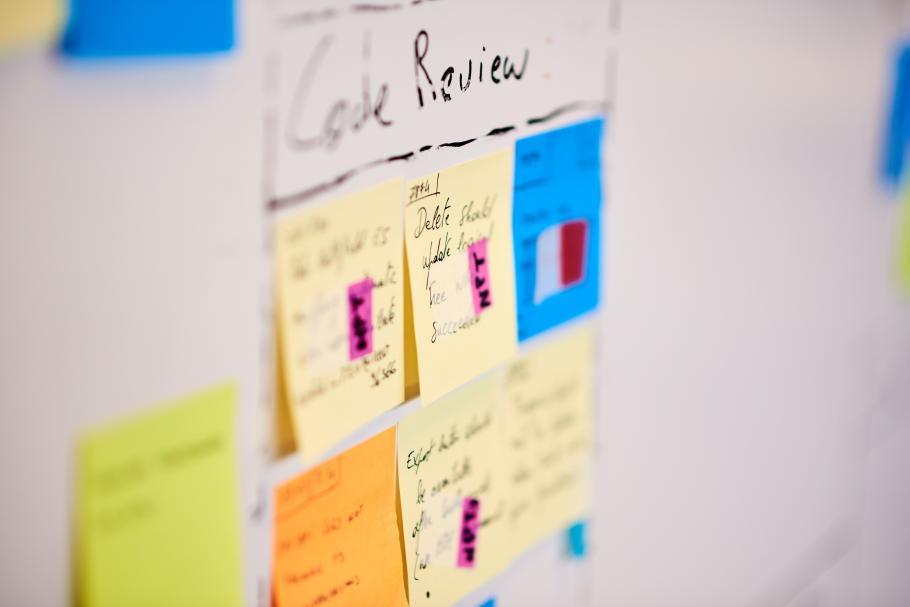 Our R&D methodology
A successful innovation cycle requires a solid framework. At EVS, we embrace agile methods (mainly Scrum and SAFe®) for the development of our software, products and processes.  These methods, which combine standardized processes with a high level of flexibility, form the basis of common or complimentary practices within our R&D department, and have been rolled out across the entire organisation. Using agile methods fosters collaboration and enables us to be as reactive as possible in an industry where things change fast, and where customer needs are constantly evolving. 
Our innovation lab is the starting point of our technology proof of concepts. It is essentially a team of engineers and experts in various technologies, working together to identify, research and test new technology concepts that can be applied in live broadcast applications and related production environments. The pioneering work of our innovation team in targeted areas such as IP, software-defined servers, AI or cloud and software-as-a-service (SaaS) technologies, has helped us expand and enrich our offering over the years, providing our customers with breakthrough innovations that help build a competitive advantage in a market that is evolving rapidly. The innovation team regularly conducts academic research in collaboration with universities and has produced several technical papers that have been presented at various renowned industry conferences.
Located at our headquarters in Liège, our IP expertise center has played a key role in the industry's steady transition from SDI to IP since its opening in 2017.  The facility brings together EVS' IP-enabled products and 3rd party equipment in a fully operational IP-based control room. It has been designed to to replicate real-world full IP or hybrid environments, providing the ideal setting for interoperability testing, external and internal training, and to conduct demonstrations. 
Watch the video below for a tour of this unique facility.