Seagate and EVS join forces to address data management challenges with innovative storage solution

This collaboration delivers a fast, reliable and secure way of moving multi-camera content and metadata to post-production
Seagate® Technology Holdings plc (NASDAQ: STX), a world leader in mass-data storage infrastructure solutions and EVS, a global leader in live video technology for broadcast and new media productions have announced today a new collaboration to provide mass-capacity mobile storage and data transfer services for media and entertainment businesses.
This collaboration is centered around Seagate Lyve™ Mobile edge storage and data transfer service and EVS' premium live production and replays solution LiveCeption Signature®. Use of EVS solution ideally supports live shows addressing fast turnaround constraints while transporting multi-camera content and metadata through the Lyve Mobile offering to the intended landing destination — be it site, archive or post-production.
Lyve Mobile solutions are purpose-built to securely meet industry specific mass-data mobility challenges: from data capture, archive, copy, to access needs for remote on-set or on location production and post-production where data compliance and security requirements are top of mind at all times.
Through live demonstrations of each solution set, visitors will see the various ways in which EVS' best- of-breed products can be combined to create and manage content with high flexibility and efficiency. They will also see how EVS works with its numerous certified partners to address specific customer challenges at each stage of the production process
"Today's M&E businesses need to implement new data management strategies that can handle increased volumes of data while at the same time, enabling the frictionless movement of their workflow."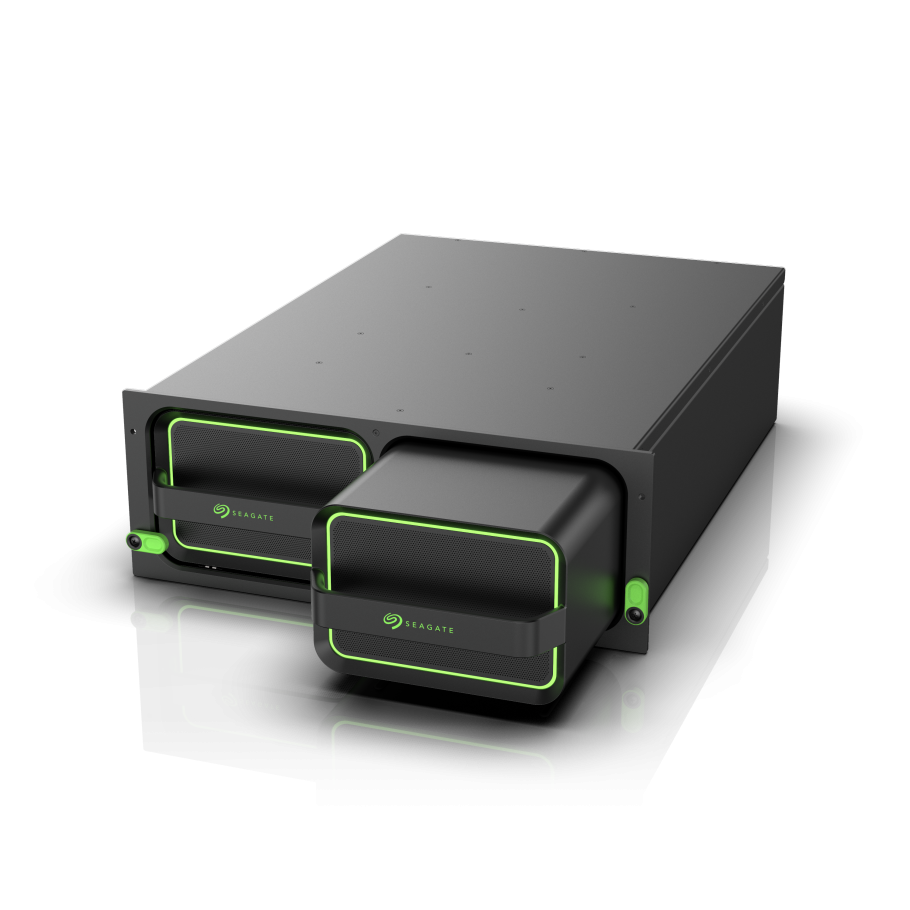 "The full value of a digital workflow depends on technologies which are able to deliver the right content at the right time and to the right audience at any time, without compromising on quality at any stage. Today's M&E businesses need to implement new data management strategies that can handle increased volumes of data (UHD, multi-camera) while at the same time, enabling the frictionless movement of their workflow," said Melyssa Banda, Seagate vice president for Lyve Mobile Solutions. "Adding Lyve Mobile to EVS live production solutions addresses evolving industry needs and empowers businesses with the latest innovative storage technologies." 
"With the significant amount of multi-camera sources being recorded and the use of higher resolutions, customers are increasingly preoccupied with bandwidth constraints," said Laurent Petit, SVP Products & Solutions at EVS. "The use of Seagate's Lyve Mobile Service with EVS' LiveCeption Signature solution allows our customers to move content securely and more efficiently," he adds before concluding: "the feedback we've been receiving from early adopters is very promising."
Sébastien Verlaine

Head of Marketing & Communications s.verlaine@evs.com