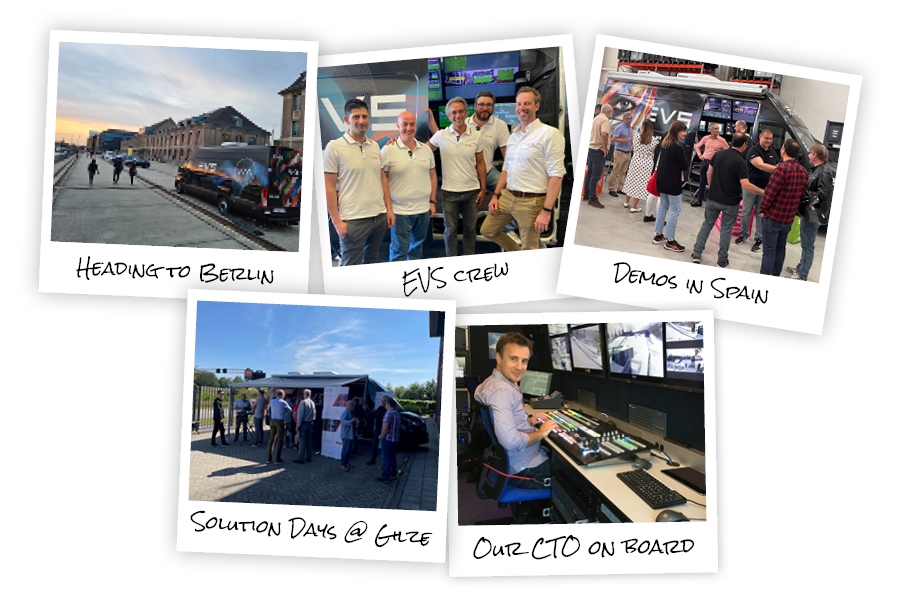 Our Demo Vans at your doorstep!
Equipped with the latest solutions, our demo vans give you the opportunity to follow personalized demonstrations, get training, discover and test new technologies, and connect with our team in an intimate and relaxed setting. We've been carrying out visits in different cities across Europe and Northern America for many years, stopping at various key sports events, trade shows, or directly at our customer's facilities.
Our next stop? It's entirely up to you!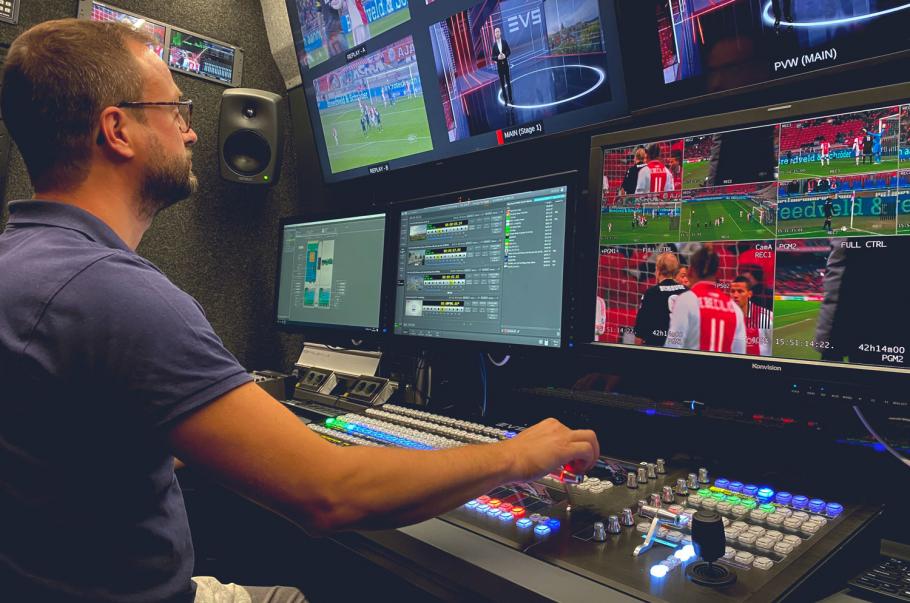 What's on board?
Our IP-based vans are outfitted with key components of our LiveCeption solutions for replays & highlights, our MediaCeption solutions for asset management and MediaInfra solutions for flexible control, and processing:
LSM-VIA replay & highlights system
XT-VIA live production server
Dyvi software-defined switcher
Cerebrum broadcast control & monitoring
Neuron Network Attached Processor
X-One unified live production system
and more!
Would you like our team to stop in your area?

All you have to do is fill our request form, and we'll take care of the rest!