The New Replay Experience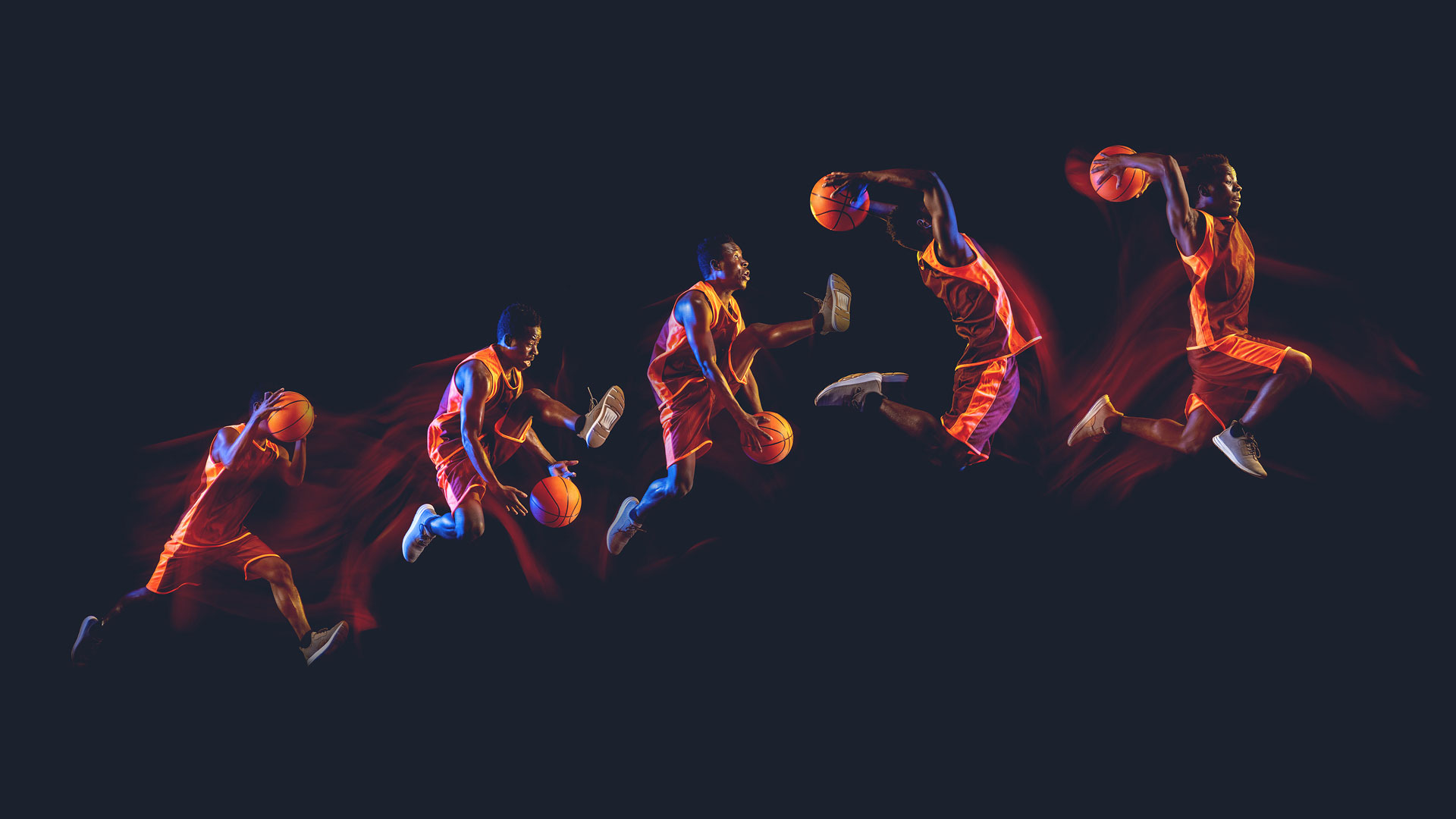 Get up to speed on LSM-VIA
Increasingly present on sporting events worldwide, LSM-VIA, our new replay and highlights system, introduces a completely new way of contributing to live productions. With its powerful toolset, IP connectivity, and new workflow possibilities, LSM-VIA lets you tell better stories, faster.
On this page, you will find all sorts of helpful documentation and videos you can refer to as you get up to speed on the new system.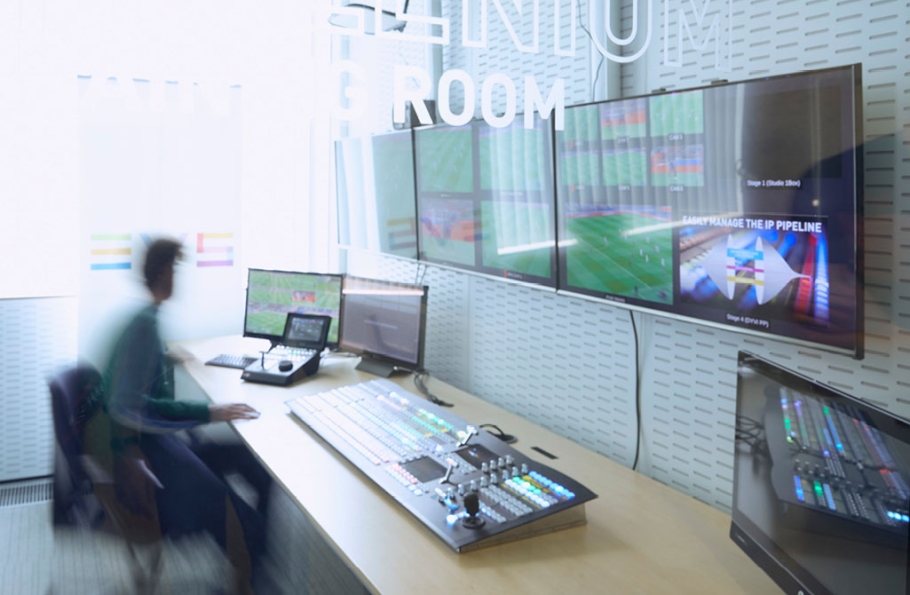 Request training
You want to become an LSM-VIA operator but you have little or no experience as a replay operator? No worries! EVS offers a wide range of Freelance Operational Training sessions worldwide. Get in touch with us by mail or check out our Training Catalog.
Browse documentation and tutorials
Access our latest documentation and tutorials to get the most out of the new system. 
ANIMATED TUTORIAL

Discover the LSM-VIA live replay and highlights system through this animated tutorial

QUICK REFERENCE GUIDE

Do you know the LSM remote by heart? Find out what's new with this Quick Ref Guide

USER MANUAL

Download the full user manual of LSM-VIA live replay and highlights system
Online videos
Our LSM-VIA ambassadors introduce you to the new replay experience
Watch our series of instructional videos to understand the system's core functionalities