Live video production solutions
Behind powerful live storytelling at the world's biggest sporting events.
XtraMotion in the spotlight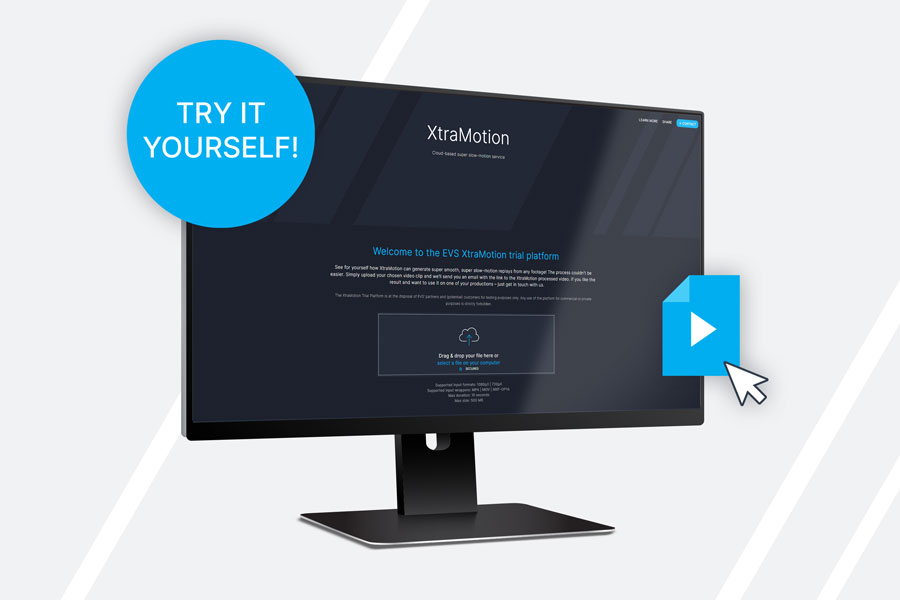 Cloud-based super slow-motion
Test it on your own footage!
XtraMotion® is the cool new storytelling tool that adds instant wow factor to your productions. Activated on-demand, the award-winning cloud-based service will let you transform any footage, from any camera angle, into super slow-motion replays. Head to our XtraMotion trial platform, simply upload your chosen video clip and see the result for yourself!
They trust us
Because every second counts. Broadcasting those unforgettable moments that drive value and audience delight demands fast and reliable solutions.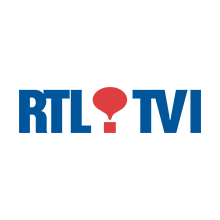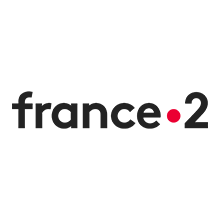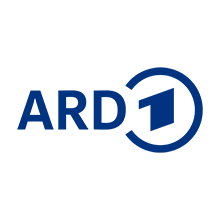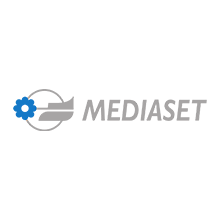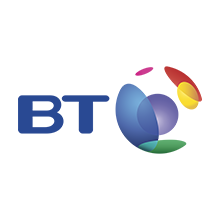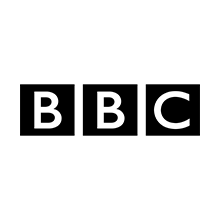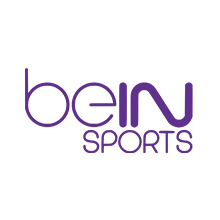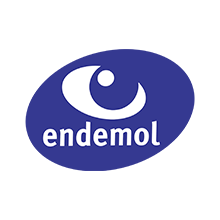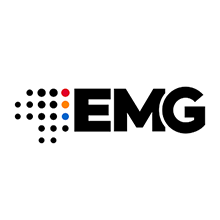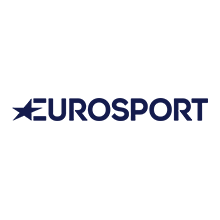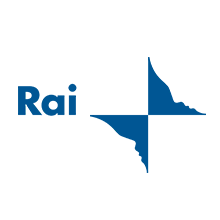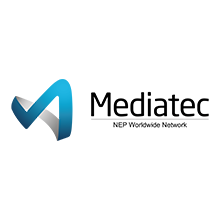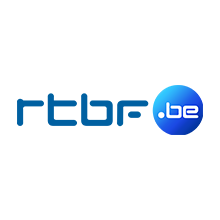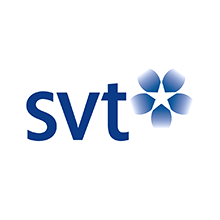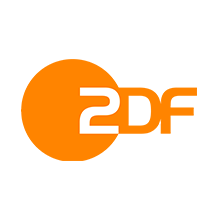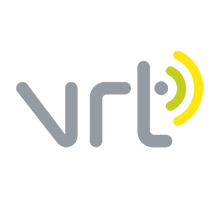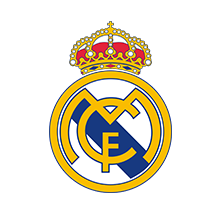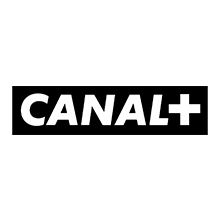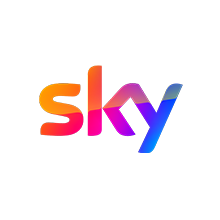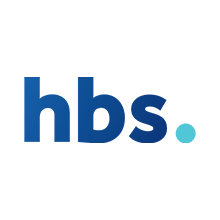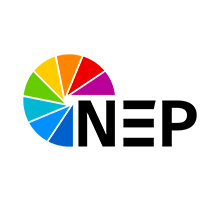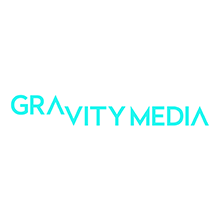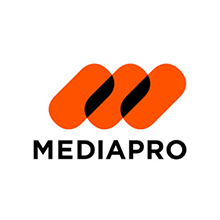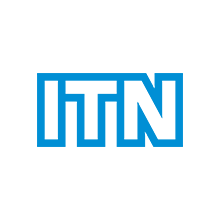 Get more info
Contact us, book a demo or search for a solution or product in the search tool on the right: