Live video production solutions
We help our customers deliver compelling live stories everyday, from anywhere
In the spotlight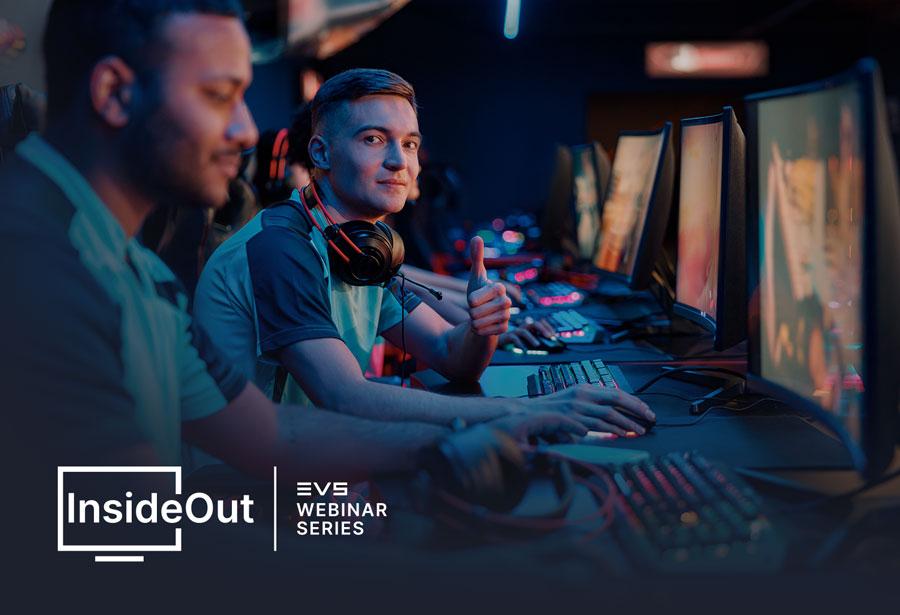 Upcoming InsideOut webinar!
Unlocking the full potential of esports with ESL, FACEIT and EVS
On June 9 at 5 pm CEST, Fergal Ringrose will speak to Simon Eicher, Andrew Lane and Guillaume Neveux about the changing landscape of esports, the latest trends in terms of live event production, the use of innovative broadcast technologies to keep fans and players engaged, as well as the new and evolving business models that are shaping the future of the industry.

They trust us
Because every second counts. Broadcasting those unforgettable moments that drive value and audience delight demands fast and reliable solutions.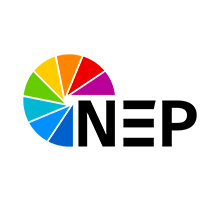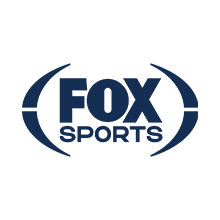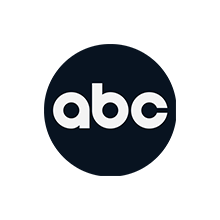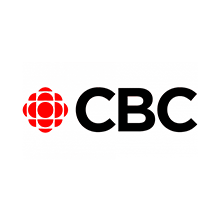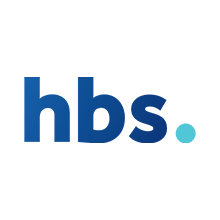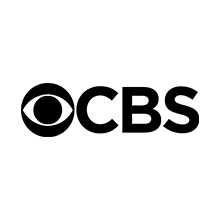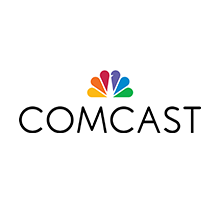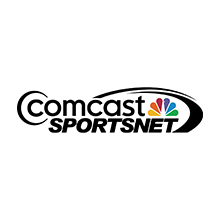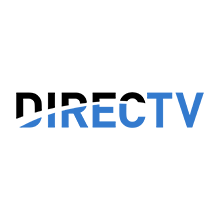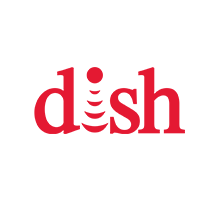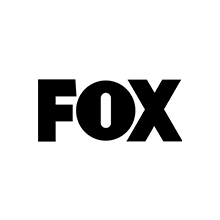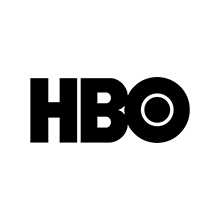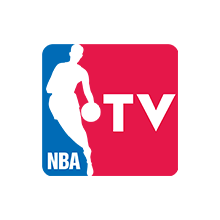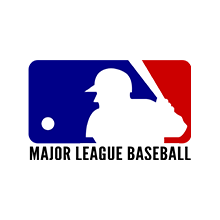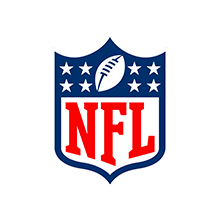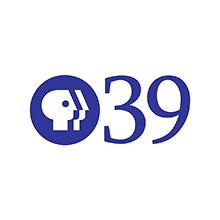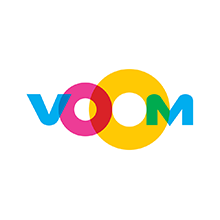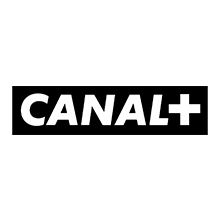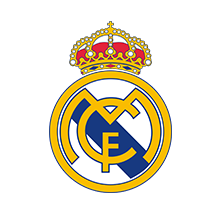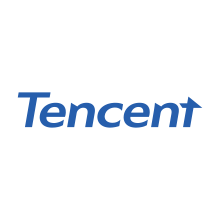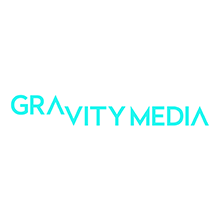 Get more info
Contact us or search for a solution or product in the search tool on the right: