Welcoming the New Year with a BANG!
Discover our quarterly round-up of EVS' latest news, including our much-awaited 2021 year-end video.
Learn more
Latest news
EVS strengthens and diversifies its Leadership Team with international broadcast talent
EVS announces important evolutions within its Leadership Team following the internal promotions of Alex Redfern to the role of CTO and Xavier Orri Sáinz de los Terreros to the role of EVP Operations & Projects. Their contributions will help further improve the development, delivery, and support of EVS solutions and services for superior customer experiences.
They trust us
Because every second counts. Broadcasting those unforgettable moments that drive value and audience delight demands fast and reliable solutions.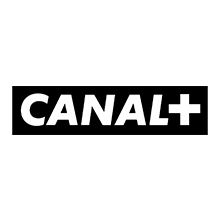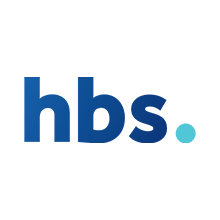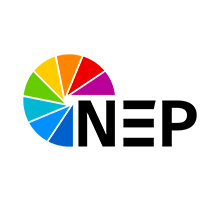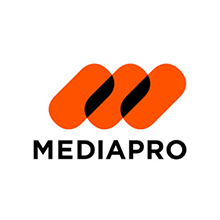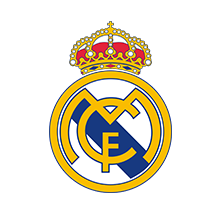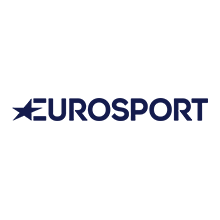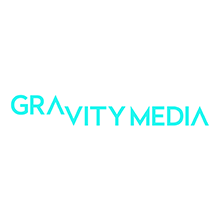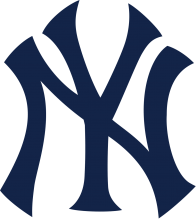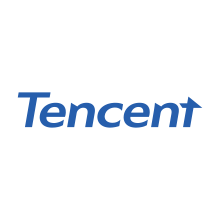 Get more info
Contact us, book a demo or search for a solution or product in the search tool on the right: