See the faces behind your EVS experience!
Our teams from all over the world thank you for an amazing 2022 and wish you every happiness for this holiday season and for the year to come.
Greetings from Liège

Greetings from Gilze

Greetings from the leadership team

Greetings from Hong Kong

Greetings from Wokingham

Greetings from Paris

Greetings from Munich

Greetings from Toulouse

Greetings from Fairfield

Greetings from Brescia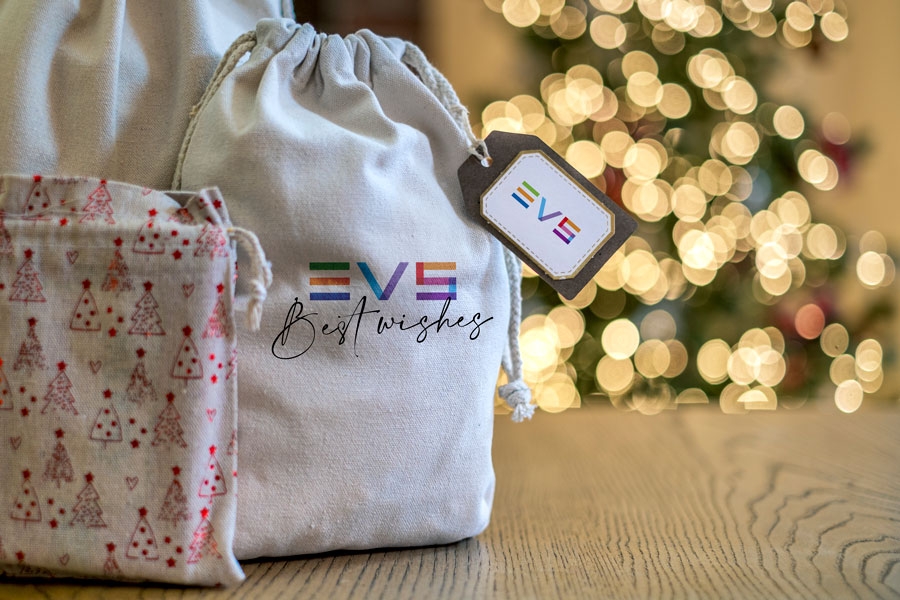 Find & win the ultimate EVS swag bag
If the thought of receiving a selection of EVS treasures appeals to you, then enter our contest now! We've hidden a picture of our swag bag on our website. All you have to do is find it, enter your name and email address, and hope to be selected as one of the lucky winners of our end-of-year prize draw.
Here's a clue to help you on your swag bag quest: I make super slow-motion appear like magic on any camera angle you want! 
Don't miss your chance, the contest closes on January 15. Good luck!