Recruitment at EVS
On this page, you will find out more about our Human Resources vision, our recruitment process and strategy, and will meet some of our team members!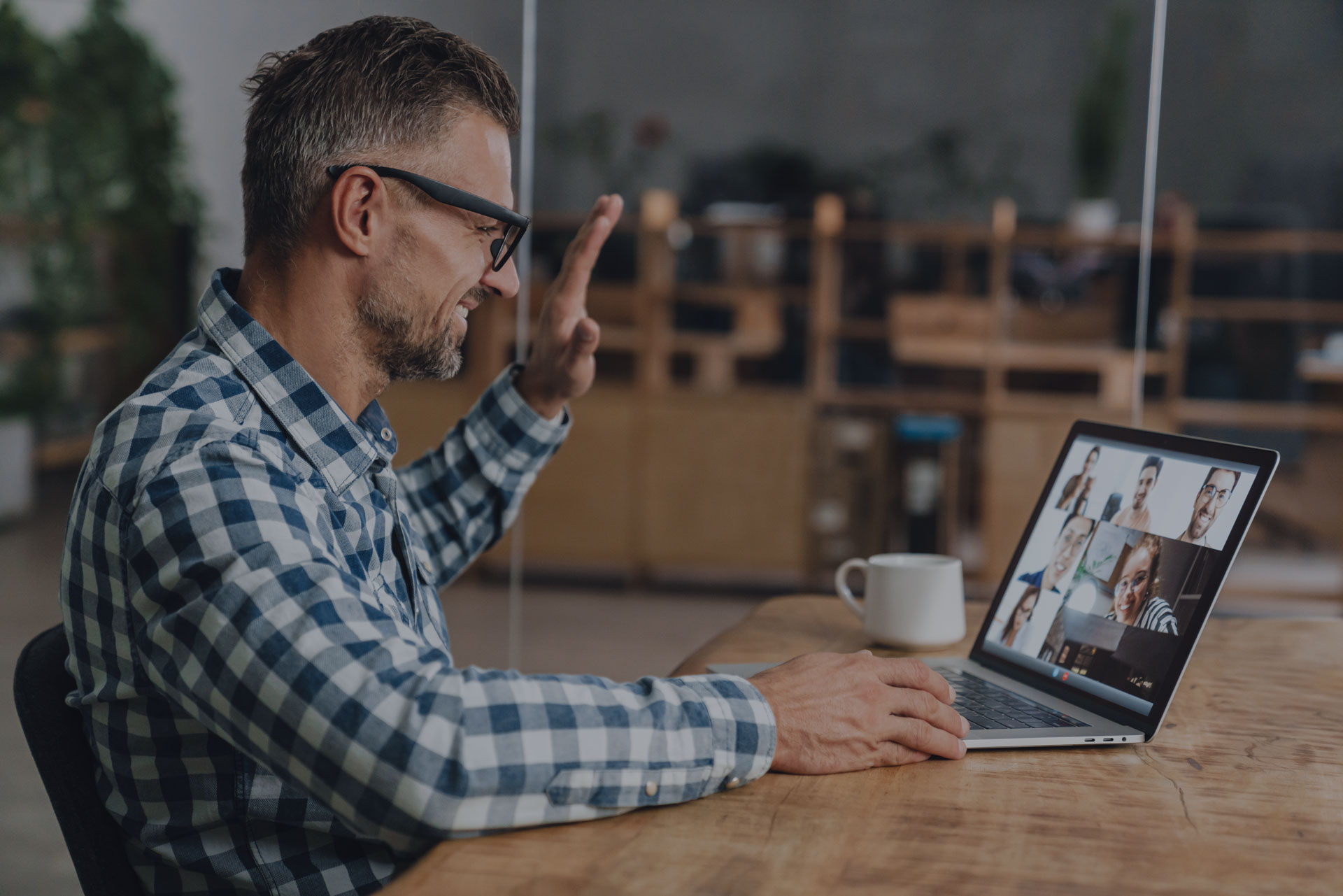 At EVS, we believe that our mission, to create return on emotion for our customers, cannot be achieved if we do not have the right people to support us in the journey to success.  We focus first on finding the "Who" then, we think about the "What". 
Our team members create Emotion
For billions of people
All over the world
Every day 
A human vision
Our Human Resources vision aims at investing in talents and this investment is done starting from the recruitment up to the end of the team member's collaboration with EVS. Our first goal is to make our team members' well-being a priority. We think the better our team members are feeling at EVS, the better they will take care of our customers. 
For several years now, we have adopted the Agile methodology to improve our effectiveness and #BuildTheRightThing, #BuildTheThingRight and #BuildItFast. We use it to keep our customers satisfied with our products and solutions, and to be able to constantly evolve in an ever-changing environment.
Our final goal is to make every team member #PassionateAboutWhatWeDo, #ProudOfWhatWeAchieve and #WillingToBuildTheFuture. The better we will take care of our team members, the easier our final goal will be reached.
As our team members are our main asset and our richest resource, we really put their well-being at the center of our company.
6 axes define the vision we have of our team members' well-being. All our actions are taken to constantly improve the well-being of our team members. These axes are the physical health, the financial health, the social health, the emotional health, the personal fulfilment, and the corporate culture. To improve each of these axes, we constantly keep ourselves up-to-date regarding the innovations and improvements that can be brought to the well-being of our team members. We also take the individuality of each team member into account to offer the best possible packages.
This is what we like to call Employer Caring Strategy. We offer fair packages and we care about the physical and mental health of our team members. 
"Great vision without great people is irrelevant."
Our recruitment process
To learn more about our core values, our recruitment process and how it works, watch our video below.
We are always looking for new talents. Explore our open positions to start your EVS journey.