Why join EVS?
When applying for a new job, lots of questions come to mind. Read on for an overview of our company's history, our mission and values, and to get a feel of the working environment here at EVS
All our team members get to contribute to the success of EVS' activities that are at the crossroads of technology, media and sport. By joining, you'll be part of a continuously challenging environment where you'll be able to further develop your skills and capabilities, but also a workplace where development and respect take priority.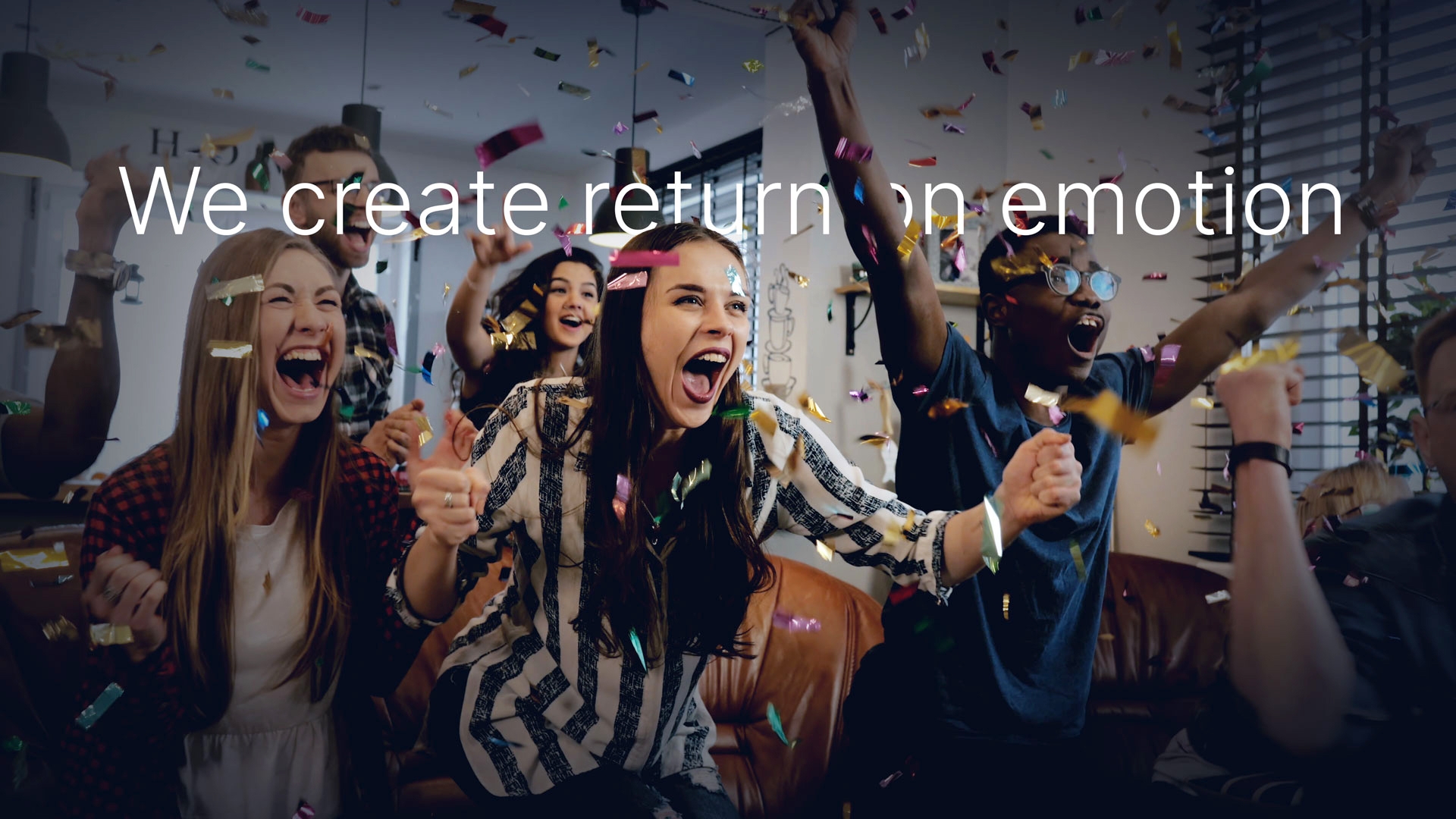 EVS at a glance
For over 25 years, EVS' technology has been at the heart of some of the most memorable moments in television history.
EVS is a Belgian company, headquartered in Liège, with over 580 team members working in 20+ offices and development centers all over the world. Founded in 1994, the company revolutionized live sports broadcasting thanks to its innovative Live Slow Motion system, which has become the standard replay technology for all broadcast sporting events across the globe. Over the years, EVS has become a trusted partner for some of the world's biggest broadcasters and content owners, who choose us time after time for our expertise in live production technology, innovation capabilities and unmatched level of customer support. 
1994

foundation

20+

global offices

580+

team members

35

nationalities

40

average age

50%

research & development
Our guiding values
Our core values provide us with the direction and inspiration to achieve our mission.
ACCOUNTABLE - We are invested in the outcome of our work and appreciated for our can-do attitude.
AGILE - We promptly react to our changing environment and consider challenges as opportunities. We'll try, sometimes we'll fail, but we'll always learn. 
CUSTOMER SUCCESS - Customer success is at the heart of everything we do and what truly sets us apart. We stand shoulder-to-shoulder with our customers, always making them feel as if they're part of our organization.
EXCELLENCE - Our premium brand positioning requires excellence at all levels. We are always challenging ourselves, avoiding any type of complacency. 
INNOVATION - We strive to set the bar high in terms of innovation and we recognize it's not only a goal, it's an attitude. We are continually thinking about ways to improve, in everything we do. 
PASSION - We do things with passion, that's how our story EVS began. We nurture this passion by energizing, engaging and inspiring others.
TEAMWORK - We understand that teamwork is vital to the success of our company. We all pursue EVS interests, we are all on this ship together.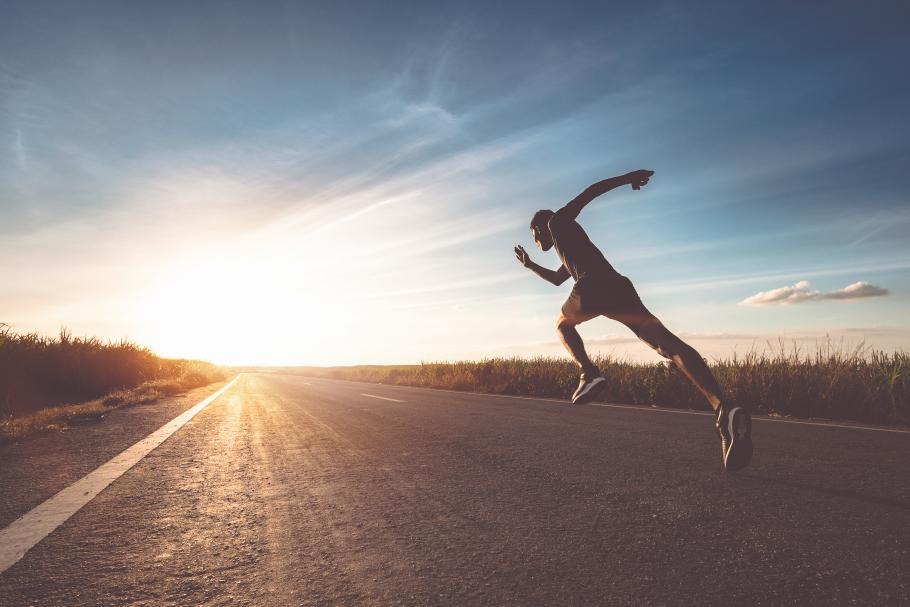 Daily life at EVS
Our team members are the backbone of our company. As our most important and greatest asset, we go the extra mile to create and maintain an enjoyable and supportive work environment for you.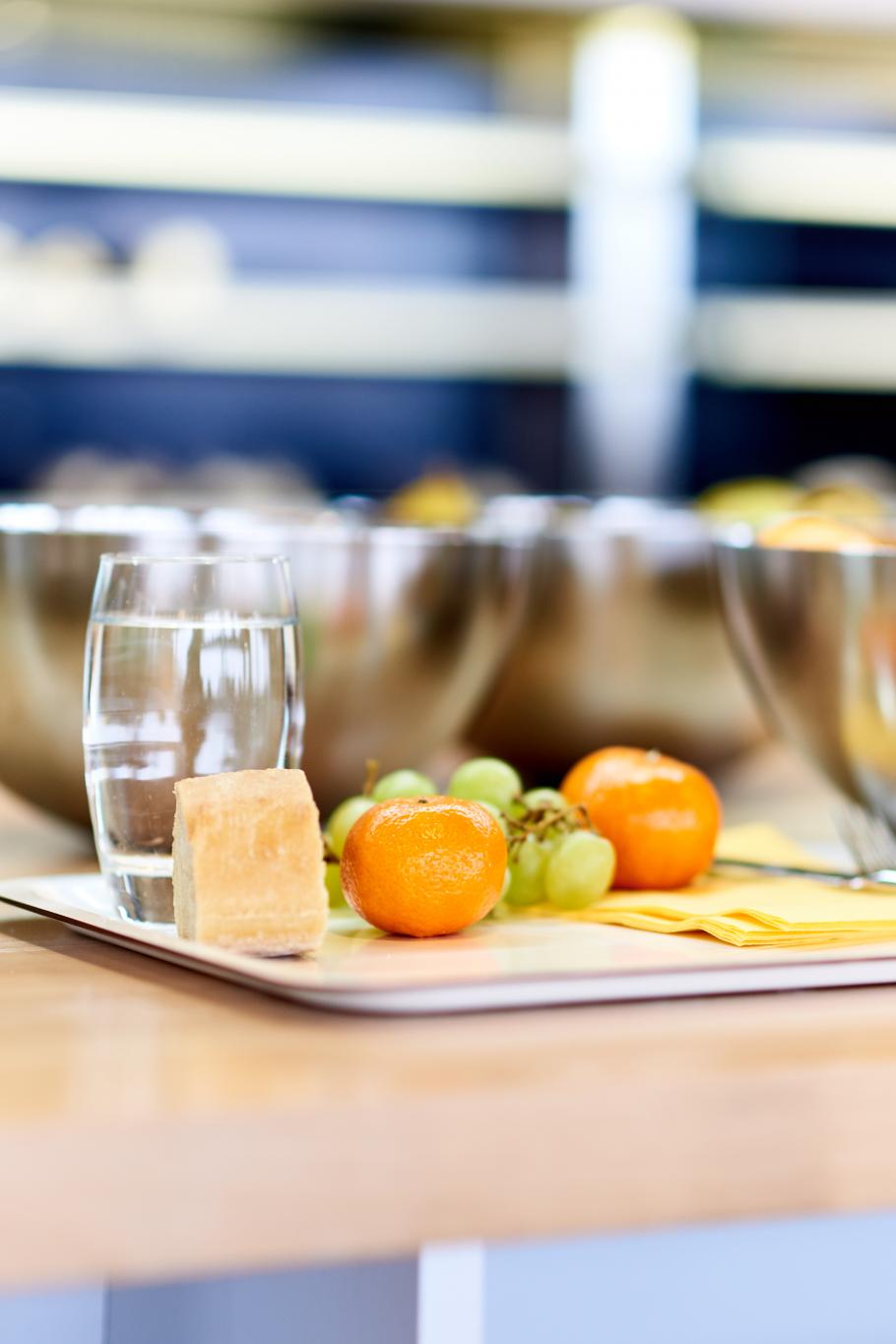 Health & Wellness
EVS encourages a more active lifestyle and healthier routines in the workplace. From providing healthier catering and snack options, access to sports and relaxation facilities during your lunchbreak, to discounts on gym subscriptions, there are many initiatives you can benefit from. We want you to be healthy and happy!
EVS insists on work-life balance to keep team members energized and mentally healthy. We encourage everyone to turn off their devices in the evening and during weekends to enjoy private moments. We also give the possibility to do homeworking several days a week and offer work schedule flexibility to keep our team members motivated. 
We have fun!
We regularly organize team outings and team building activities, informal get-togethers at the office, as well as family events to get to know each other as a team and as people. We have our very own corporate events committee, made up of EVS team members who are always full of ideas to keep our energy levels up!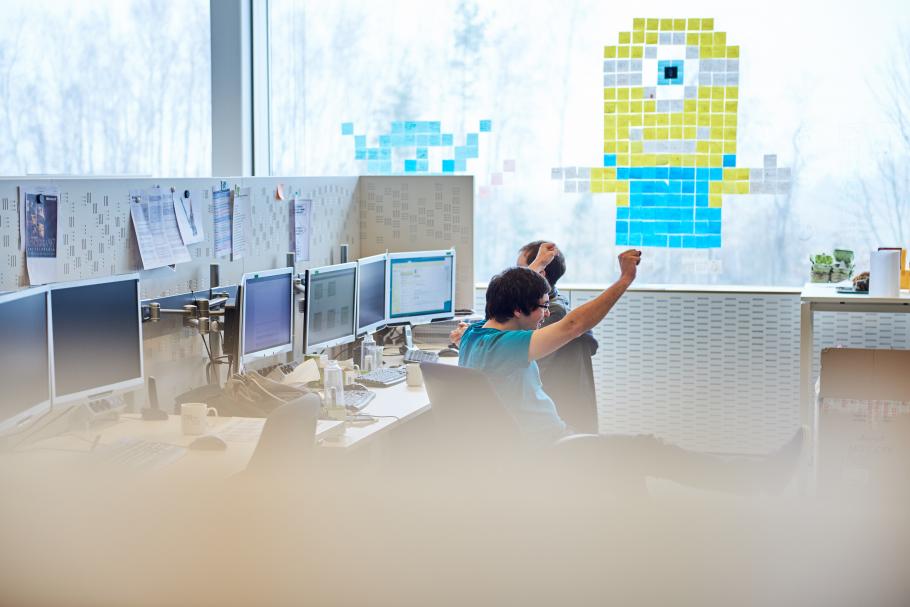 Benefits
As well as an attractive compensation, we offer comprehensive benefit options that contribute to our team members' overall well-being. We also take the individuality of each team member into account to offer the best possible packages. 
Personal fulfillment
At EVS, continuous development and personal fulfillment are key elements in a team member's life. This is why we encourage internal mobility to get our team members out of their comfort zone. We also offer many training opportunities to allow our team members to develop themselves, whether in terms of hard skills or soft skills. 
We believe in diversity. Diversity of cultures, genders, age, opinions... We take pride in being an international company orientated towards openness to others, tolerance, communication, respect and benevolence. 
Our social and environmental responsibility
EVS' long-term commitment to the environment, its team members and the community in which it operates has always been an integral part of our culture. We practice and demonstrate this commitment through practical and engaging initiatives that make an impact.
The environment
EVS is mindful of its impact on the environment. Over the years, many decisions have been taken in order to honor this commitment. Built in 2015, our headquarters building in Liège uses energy-saving methods, such as "free cooling", low-energy lighting, thermally activated systems, photovoltaic panels etc. Our HQ is also home to a new colony of honeybees, to help reverse their decline and to support our local ecosystem. 
Community activism
EVS reinforces its local anchorage by building partnerships with local suppliers and taking an active role in the development of a network between companies. Through a unique sponsorship program, EVS actively supports more than 80 social or cultural projects per year with targeted initiatives in sport, technology, education and diversity. 
You can visit our corporate social responsibility page for more information.
Nestor - VP Solution Architecture, US

"I got to know EVS helping with the due diligence of the Axon acquisition. What I found was a very exciting marriage of capabilities, market potential and on top of that some very welcoming, capable people. So, I was very excited to join this team and I look forward to growing our business in the Americas. What I like about EVS is the people are extremely welcoming. Being a remote employee (I live and work by myself in Canada), I never do I feel alone."

Farid - Product Owner, Belgium

"I am proud to work for the world leader in video servers, who moreover, is from Liège like me. EVS is at the cutting edge of technology, we are lucky to have great talents at EVS who are always looking for innovations or the latest technology to be integrated into our products. What I like most about my job is the field of activity (media, sports), the passionate colleagues, the general kindness at EVS. Don't ask yourself any more questions, at EVS, you'll be working on great products, on the latest technology, with passionate and caring colleagues, and all this in a beautiful building with good coffee."

Evita - Technical Sales Manager, Hong Kong

"EVS has an excellent reputation in the industry, and I am proud to work for a company with such an excellent track record and a strong example of leadership in the industry. My first impression about EVS was its forward thinking, customer intimate, and enthusiastic company. And this is exactly what I still think today.  I am so grateful to be part of the team, collaborate to create great work, and grow within the company. Our team works together on a variety of projects where each of us contribute different things to the project. I really enjoy the teamwork aspect of the job, and like seeing how all the pieces of our projects came together in the end. The teamwork aspect is something that greatly appeals to me, because I can learn a lot from others. Join us now! You will love it"

Bruno - Senior Customer Support Engineer, Belgium

"My first impression was a feeling of entering a new family, and this has been confirmed over the years. For me this is one of the strengths of EVS, this family spirit where we are considered as special people and not as a number. What I like in my job is the fact that I always enjoy going to work and seeing my colleagues/friends […]. Another thing that I like is the technological side of the company, always looking for new products. Due to my ever-evolving work, I learn new things every day, and I can participate in beautiful world events and travel, meet different people and cultures […]. Another strength is that we have a lot of autonomy, as long as the work is done and follow-up is organized. Joining EVS is not only joining a big international company, but a real family which is really difficult to leave once you are in."

Stephanie - Content Specialist, Belgium

"I started working at EVS in 2018, and so far, it's been a great experience! Joining EVS isn't just about landing a new job. It's about being part of an exciting, fast-paced industry, where you're always leaning something new. It's about working in a pleasant and fun environment, with colleagues who are always willing to help no matter their position or location, and also achieving that ideal work-life balance. What I also like about my job, is that I'm given the opportunity not only to grow my skills, but also to tailor my own role to ensure it matches my strengths and my career prospects."

Justin - Head of Engineering, Belgium

"During the Interview process, I liked the challenges that were open, the mindset of the people I met, the general atmosphere and of course the field of activity. And my first impressions so far were correct: It is still very interesting and the company offers lots of challenges. It is a very dynamic environment with new things everyday whether it's in the market, the company, the people. The organization is also very flat, there is not so many steps and people are approachable no matter the title."
Like what you see ?
EVS is always looking for new talents!
Click below to learn about our human resources vision and our recruitment process.
Explore our open vacancies and get ready to start or grow your career with us.