MediaHub Australia upgrades to IP with EVS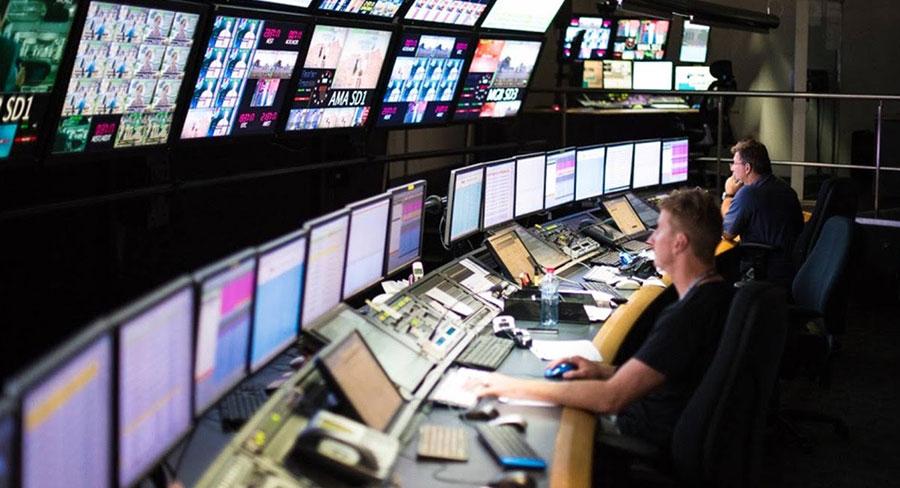 MediaHub Australia, a leading specialist in broadcast playout, content delivery, data handling and archiving solutions, has selected EVS' Media Infrastructure solutions as the cornerstone of its upgraded in-house master control room (MCR). Following an extensive 12-month RFP process, the current SDI-based environment located inside the Ingleburn facility will make way for a SMPTE 2022-6/7 and 2110 IP platform based on EVS' Cerebrum control and monitoring system and Neuron, its advanced IP stream processing platform. The deployment will be undertaken by EVS alongside local partner Magna Systems.
With Cerebrum, MediaHub Australia will be able to master multiple workflows, offering total control and customization over complex setups designed by the many broadcasters it works with. In addition to its customization and flexibility in managing SDI environments, it will also be able to adapt and scale to future infrastructures using NMOS IS-04 and IS-05 specifications, ensuring that it can manage and control future production workflows in native-IP formats.
"We now have dynamic flexibility in processing and monitoring various types of streams from ASI, IP compressed, SDI, IP uncompressed as well as various video flavors and audio formats."
The new setup demanded flexible gateway devices with a small footprint and all-round processing capabilities for a wide range of audio-video needs in IP environments. EVS was able to meet these specific requirements by deploying this EVS Neuron solution. Neuron's ethernet-based architecture supports various advanced video processing capabilities such as frame synchronization, up/down conversion, color correction, HDR conversion, audio (de)embedding and audio shuffling. This ensures that any crew located inside MediaHub Australia's MCR can easily bridge the gap between baseband SDI and any type of IP media streams and take advantage of the huge set of functions available to them in an instant.
MediaHub Australia is one of EVS' newest customers following the acquisition of Axon, confirming the strategic importance of the deal that was signed in May 2020.
Sébastien Verlaine

Head of Marketing & Communications
s.verlaine@evs.com