Balanced Computing
A unique approach to the Cloud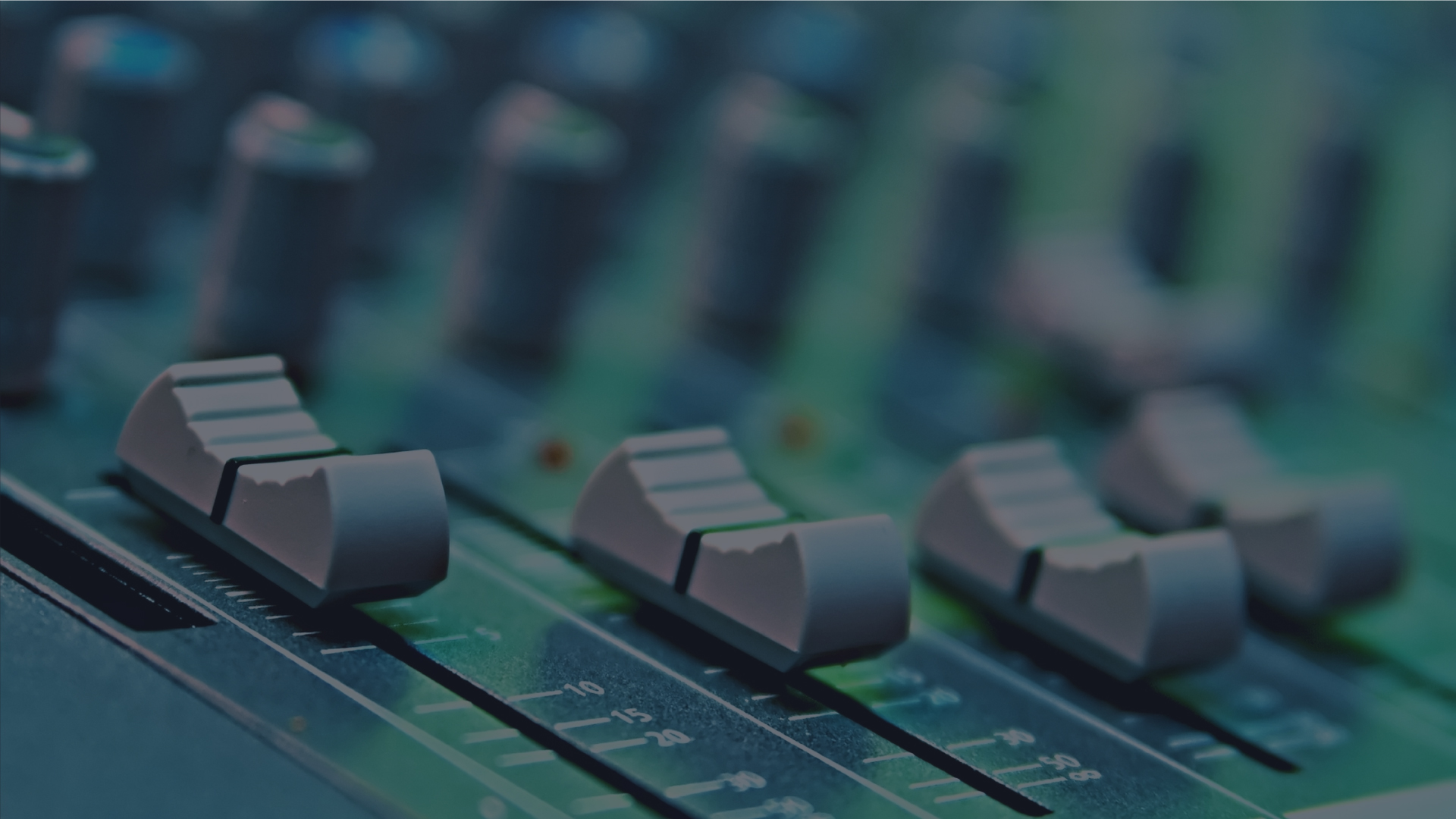 EVS is often perceived as a hardware manufacturer when in reality 90% of our value proposition is based on software. Software that can be deployed just about anywhere, whether it's on bespoke hardware, COTS, or public and private cloud infrastructures.
In fact, our content management tool IPDirector has been deployed in the cloud for some time now, as well as our media sharing platform MediaHub for major international sporting events. More recently, important broadcast networks have begun to deploy our on-demand super slow-motion service XtraMotion in the cloud too. And our new MediaCeption Signature solution has been designed to be cloud-native, whereas Cerebrum, our broadcast control system has been positioned to act as the central management layer between on-premises and the cloud.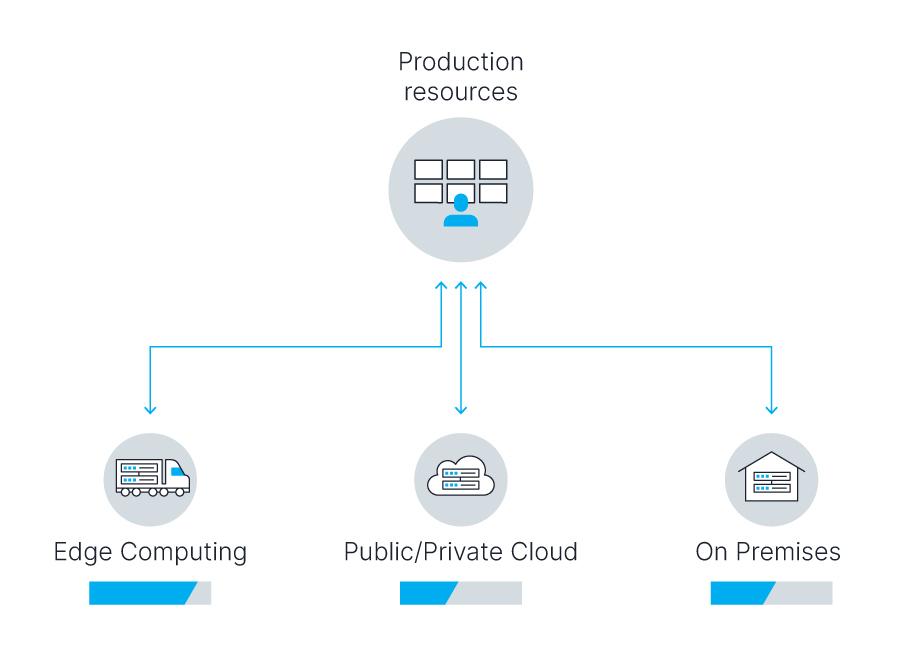 A balanced approach
For large scale live productions using a significant amount of cameras, including high-speed cameras, and recording in 1080p or UHD, there is still value in deploying hardware on-site. The reason is that moving mass data around is still challenging, especially where data compliance, availability and security are top of mind. As a result, we see deployment in the cloud as an efficient way to augment the on-site production infrastructure.
This balanced approach of deploying the right combination of hardware and software between an outside broadcast truck or a broadcast center and a private or public data center and finally the cloud offers great value to our customers. For instance, they can easily ingest and playback on-site where content availability and security is a priority; manage the processing and file-based conversions (SDR<>HDR) where processing power is key using COTS in a separate location; and manage assets and archive from the cloud where more scalable storage is needed.
"In the end, it's all about deploying the right HW and SW combinations in the right location and dynamically managing the balance between those different environments while fulfilling the needs of the customer in terms of speed, flexibility, security and cost."