Cerebrum drives 4K production with ease for Timeline TV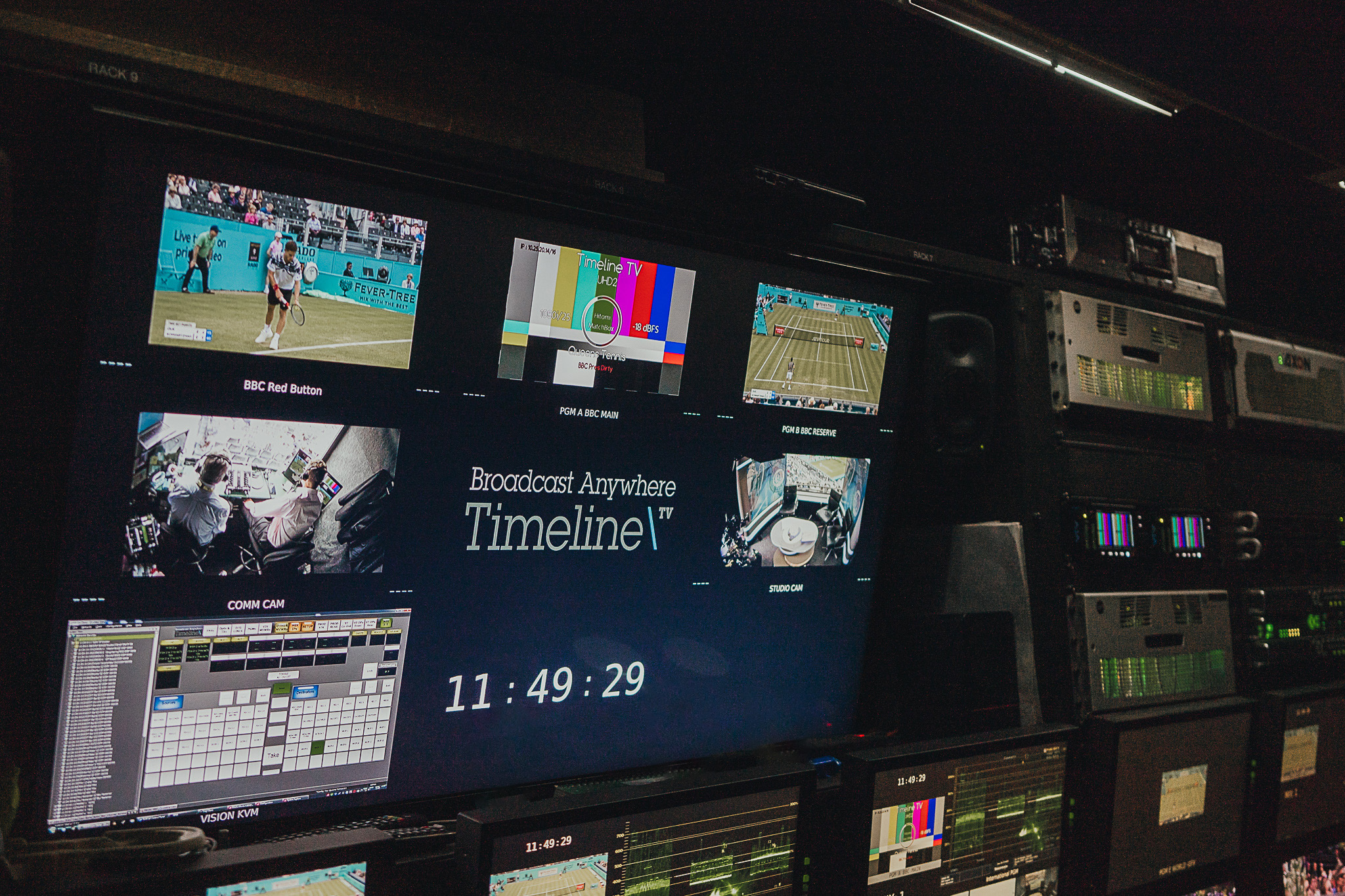 Introduction
Leading broadcast solutions provider, Timeline Television, has deployed Cerebrum across its entire operation, controlling hundreds of devices and complex IP workflows to deliver 4K content and live events. Key to its success has been Cerebrum's ultra user-friendly interface, which ensures a hassle-free and flexible workflow is guaranteed for every single production.
Sophisticated simplicity
Timeline is trusted by some of the biggest brands in the international TV market, including the BBC, BT Sport, ITV and Channel 4, to deliver innovative, leading-edge multi-format broadcast solutions, with value-for-money services tailored to their needs. It has invested heavily in IP infrastructure to allow it to work smarter and future-proof its growing business.
The success of this strategy relied on the deployment of a highly-sophisticated central control platform at the heart of its operations - to reliably manage the latest IP technologies, support multi-format delivery and streamline workflows.
From a resource perspective, the solution had to be incredibly simple to use. With a diverse busy production schedule of live music and awards shows, political conferences, global and domestic sporting competitions, light entertainment and current affairs, it was essential that Timeline was able to create a working environment where both staff and freelancers could hit the ground running and control devices with ease.
Client objectives
Reliable and comprehensive control of hundreds of multi-vendor devices
A highly-flexible solution to support multiple formats and changing requirements
Delivery of a seamless IP workflow to protect its investment
A simple user-interface to allow staff and freelancers to hit the ground running every time
A supportive and collaborative technology partnership to support future plans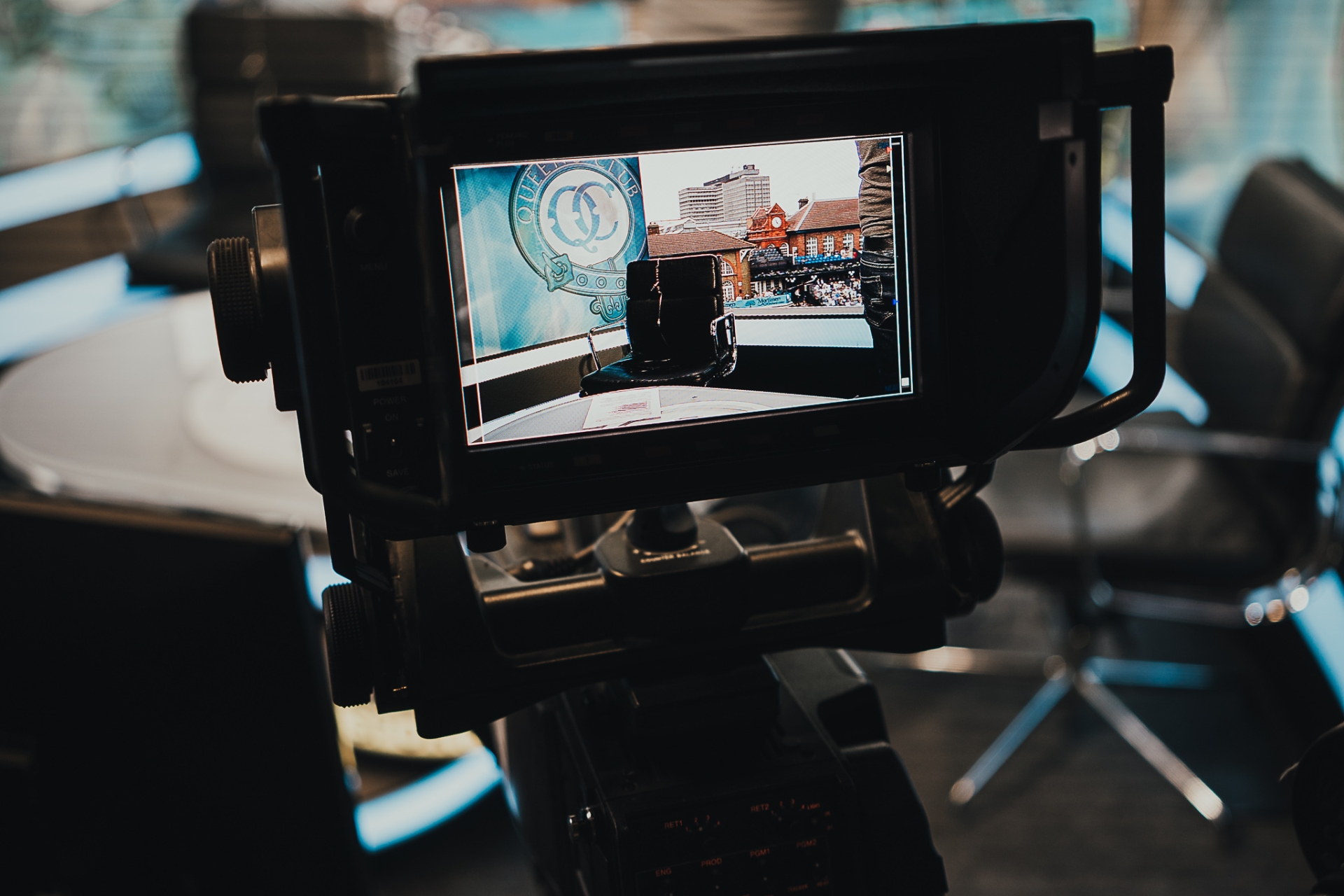 The solution
With a proven track-record across OB productions worldwide, Cerebrum offers the most comprehensive third-party device-control in the market. Its reliability and simplicity make it the perfect fit for Timeline now and in the future.
Since its first installation in 2015, Timeline now deploys over ten Cerebrum systems across its operations, seamlessly controlling and monitoring hundreds of multivendor devices and applications. From Timeline's Ealing Broadcast Centre to it's entire fleet of OB vehicles and flyaway kits, Cerebrum enables workflows to flow without a hitch.
At the heart of Timeline's state-of-the art 4K HDR IP trucks, Cerebrum has come into its own. Powerful and scalable, its software-based architecture provides crews with a simple view of all technology layers and allows them to manage complex routing with ease. It powers rapid switching between various formats and keeps demanding productions on track. From SailGP, the Women's Super League, international horse-racing to BT Sport's National Football League, Cerebrum ensures Timeline continues to deliver stunning multi-format coverage to keep audiences enthralled.
But it's the Cerebrum user experience that has had the most positive impact on Timeline. The visual interface is so easy to integrate and operate. Shielded from complexity, staff and freelancers are able to step into any production and, regardless of the equipment used, they can operate it with push-button simplicity. Using fullycustomised hardware panels, on-board touch screen monitors and even Windows tablets, the crew can complete tasks in minutes - saving precious time and engineering resource.
"Cerebrum is the perfect tool to allow us to control so many devices all from one system. But it's Cerebrum's incredibly simple user-interface that makes us love it so much - productions are slicker and our crews are happier as a result."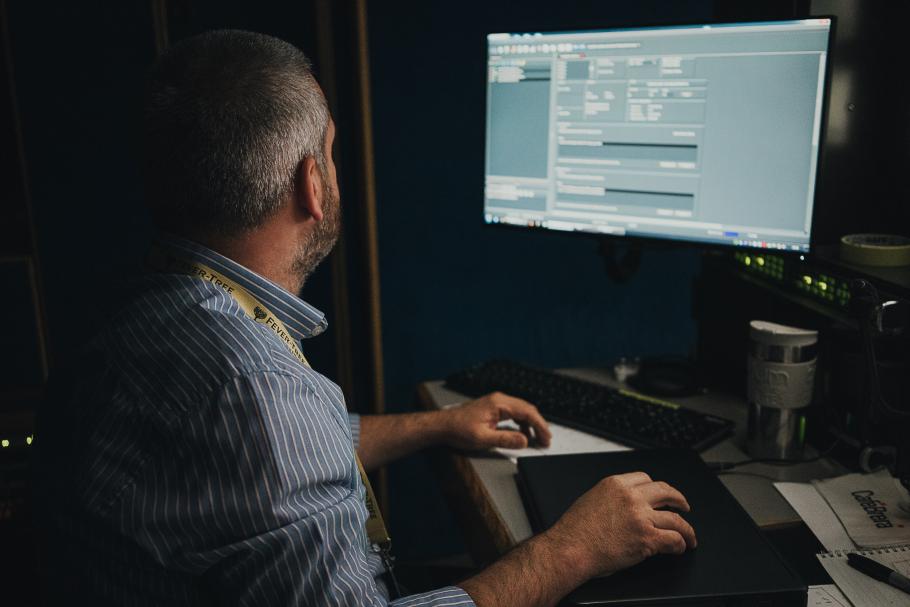 Outcomes
With Cerebrum, Timeline ensures hassle-free and flexible workflows for every production.
 
Robust and agile control of IP infrastructure to scale and adapt to SDI-HD, HDR 4K needs.
 
Staff and freelancers can confidently step straight into a production and hit the ground running in a familiar control environment - saving time and training.
 
Unrivalled user-friendly interfaces, including touch-screen tablets make complex productions a breeze for operators.
 
In EVS, Timeline has a partner with them every step of the way - from their next production to their next technology upgrade.