NASCAR productions fuelled by EVS to drive 'at home' workflow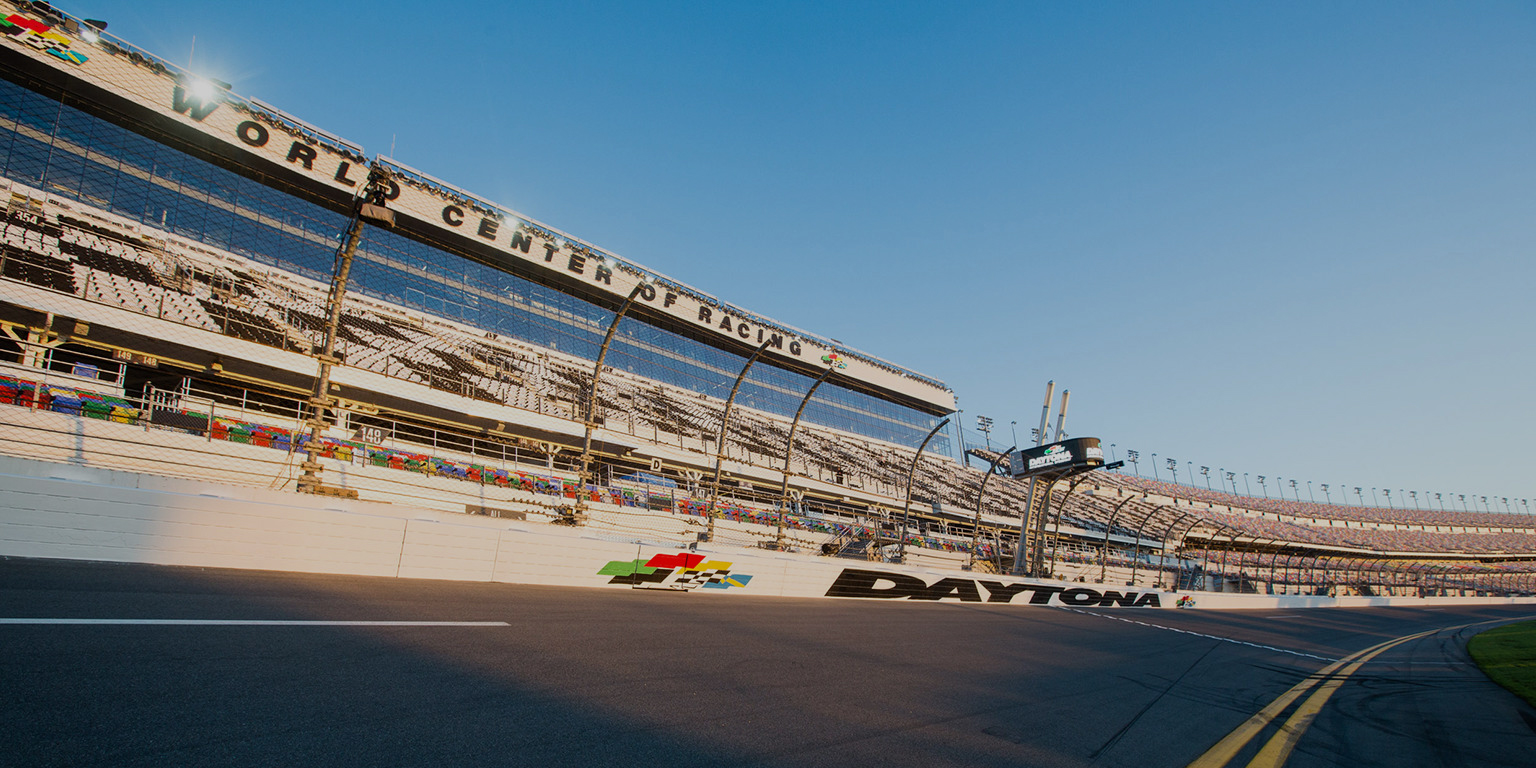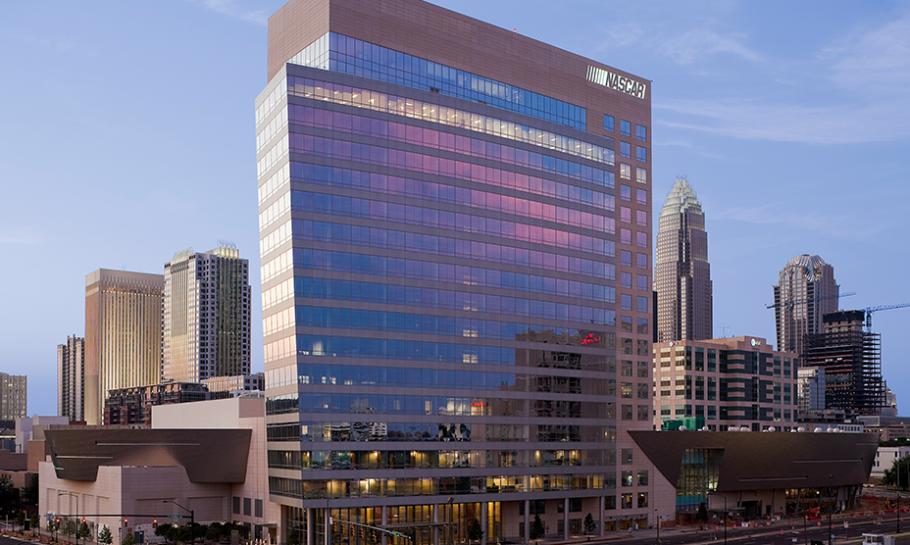 Customer profile
NASCAR Productions is a full-service production company for live motorsports. It covers everything from concept creation and development, to the execution of all field and studio production, through edit, sound design and delivery. Based in Charlotte, North Carolina, it's a subsidiary of the National Association for Stock Car Auto Racing (NASCAR).
In addition to providing content and graphics to leading broadcasters such as Fox and NBC, NASCAR Productions is responsible for creating content for NASCAR's digital and social platforms.
The challenge
The IMSA Rolex 24 endurance race at Florida's Daytona International Speedway is one of the largest and most complex broadcasts on NASCAR Productions' racing calendar. With 28 video paths and 75 channels of audio delivered synchronously for 32 consecutive hours, ensuring a seamless delivery over this scale requires a high level of technical expertise.
To make things even more challenging at the 2019 race, NASCAR Productions wanted to embrace the concept of 'at home' production in order to use its personnel and equipment resources as efficiently as possible. With such a complex production they needed the right technology in place to execute a successful remote broadcast.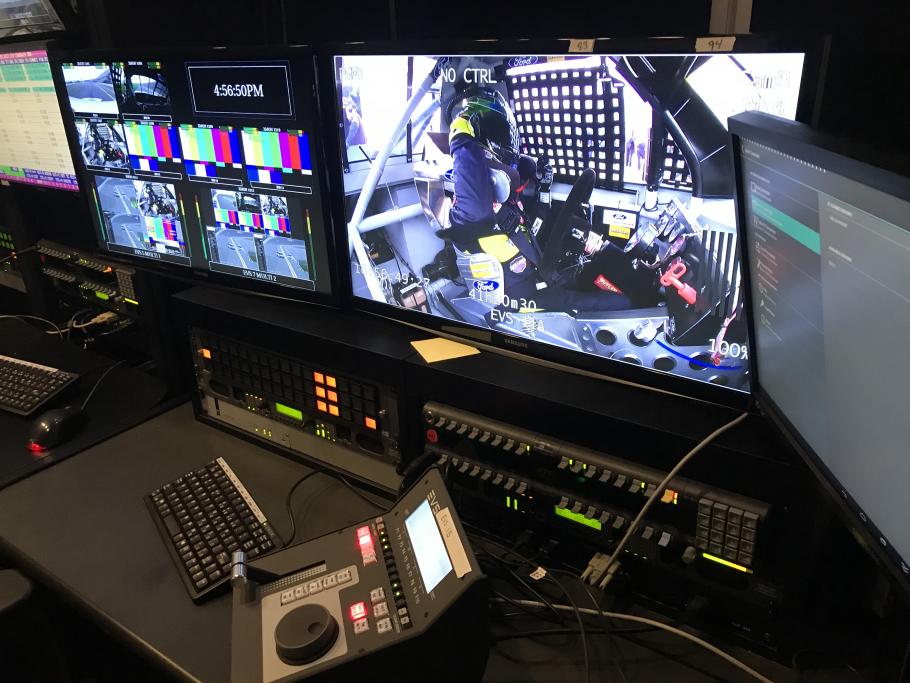 The solution
To facilitate remote productions, NASCAR's home base - located in Charlotte - features three main production studios and three control rooms running the latest live production technology.
For the Rolex 24 at Daytona, NASCAR Productions deployed two new EVS XT-VIA live production servers along with LSM remote control panels to create slow motion replays, clips and highlight packages. NASCAR's production facilities were also equipped with four XS-VIA studio production servers that were optimized for the recording of multiple audio and video feeds, as well as instant control and multiple channels of playback.
Both EVS servers give NASCAR Productions more capacity and greater flexibility to produce content in multiple formats (e.g. Full HD 1080p, UHD-4K and HDR) as well as the option to transition to IP workflows. Currently, NASCAR Productions' internal operations are primarily SDI based, but IP is increasingly becoming more prevalent as it pursues more 'at home' projects.
"We always like to be ahead of the curve, so rolling out these new servers has given us the flexibility to choose whichever path we want to pursue both today and in the future", said Steve Stum, Vice President of Operations and Technical Production at NASCAR Productions. "Basically, it allows us to be flexible and grow with the systems we have in place."
The servers were networked via 10 Gbps AT&T fiber circuits to a private SAN allowing unlimited access to content. This facilitated the fast transfer of files between Charlotte and NEP's Alpha broadcast production truck on site in Daytona. The servers also helped streamline the process of managing the bi-directional feeds of 32 cameras (both in-car and hard cameras), numerous slow-motion replays and 130 audio feeds.
"We always like to be ahead of the curve, so rolling out these new servers has given us the flexibility to choose whichever path we want to pursue both today and in the future. Basically, it allows us to be flexible and grow with the systems we have in place."
At-distance production

NASCAR Productions successfully delivered mammoth 32-hour production 'at home', at the highest-quality while reducing operational costs.

Remote control

Using EVS' industry-leading LSM remote controller, the production crew in Charlotte could easily create replays and highlights of the race in Daytona.

Added flexibility

With the new 'at home' infrastructure in place, NASCAR Productions can scale its operations and adapt to client demands.

Future-proofed operations

As remote multi-camera productions become more prominent, the collective can keep pace with future industry developments such as higher resolution formats and IP workflows.

Reliability assured

With EVS solutions, NASCAR Productions can put its trust in the technology to perform every time.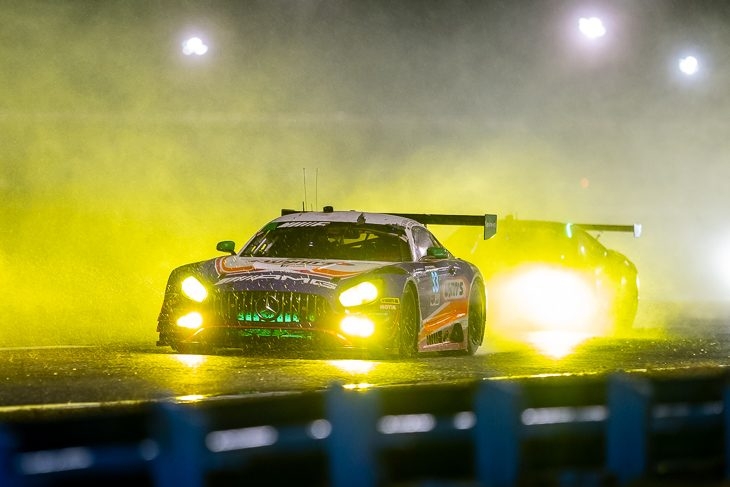 Outcomes
With the race lasting 24 hours, the cost savings of keeping some of the team at home quickly added up. Transporting equipment and personnel around the country represents one of NASCAR Productions' biggest expenditures, but the team's ability to create replays and highlights at home in Charlotte means the collective can enjoy significant cost-savings - without impacting performance.
These savings can then be put back into the broadcast, ensuring that all the key storylines and every second of the race action is captured in the best way possible, thereby enhancing the viewing experience for fans.
Finally, the new EVS servers will enable NASCAR Productions to scale its 'at home' operation across all International Motor Sports Association races. It plans to produce 30 events in 2019 using its remotely controlled operations model, marking a new era for the company and putting it in pole position to lead the competition for years to come.
The Broadcast Bridge has covered this story and their article can be read here.