LiveCeption Signature
Premium live production and replays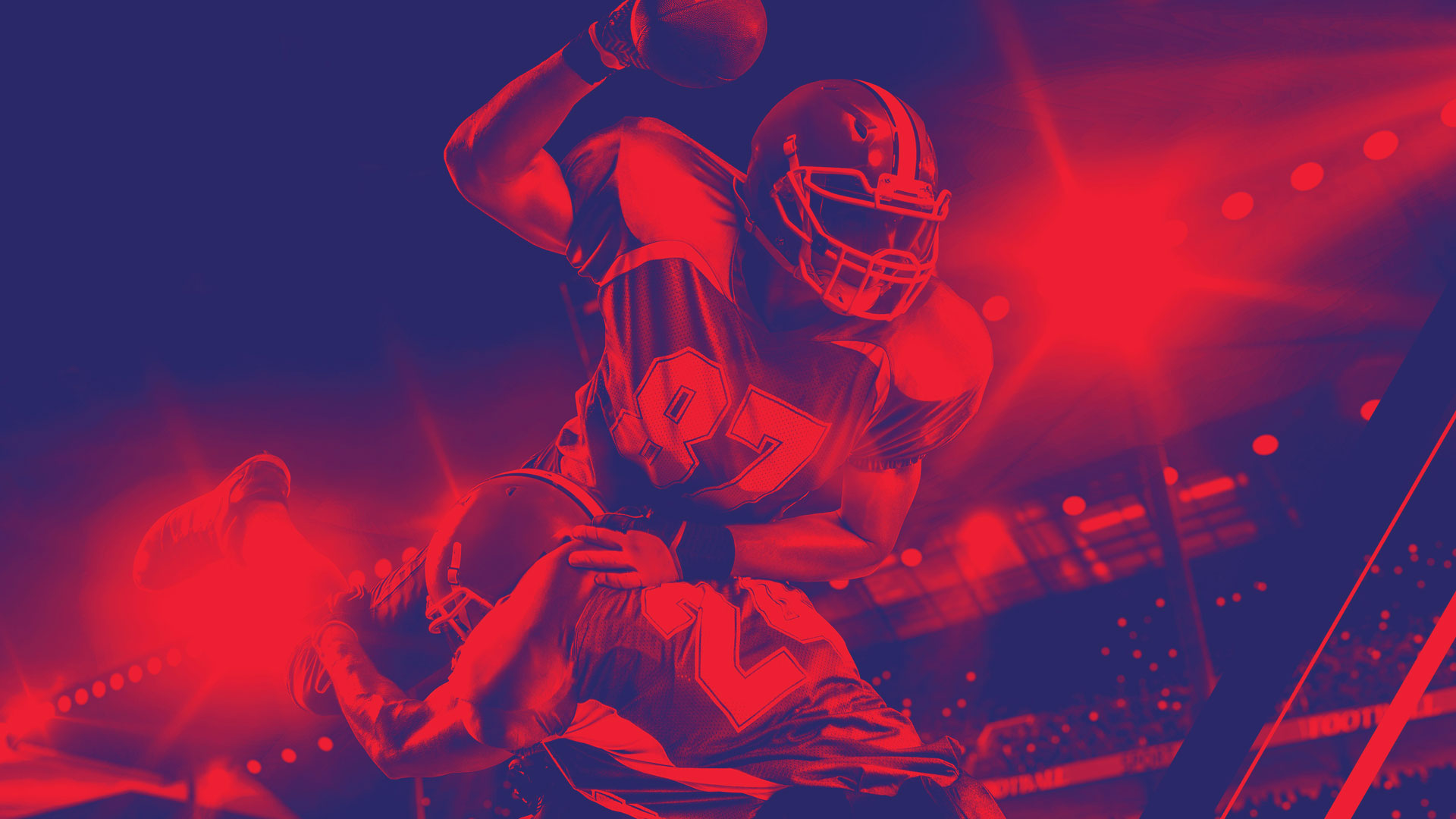 Aim for superior quality replays
Offering the most accurate, fast-turnaround and high-quality replays you can find on the market, LiveCeption Signature® is used for the coverage of the biggest sporting events worldwide. Productions benefit from a scalable solution that can support the most advanced cameras and the latest industry formats including HDR, FHD, UHD and Supermotion, while providing flexible configurations for weekly competitions and/or flagship events. Sitting at the heart of the solution, the LSM-VIA IP-based replay and highlights system leverages the unique capabilities of the XT-VIA server, providing operators with unmatched speed and efficiency. Users can instantly access multi-angle content from any server located anywhere on the IP-based media sharing network, for highly collaborative, remote operations.
XtraMotion
Generate super slow-motion replays from any camera angle using the power of AI
Find out more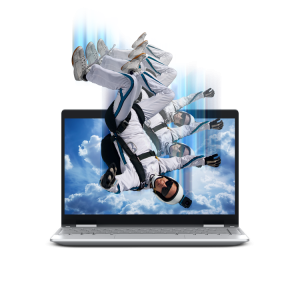 LSM-VIA
Acting as the centrepiece of the solution, the LSM-VIA controller takes IP technology and pairs it with familiar tactile controls for fast and flexible replay and highlights operations.
Find out more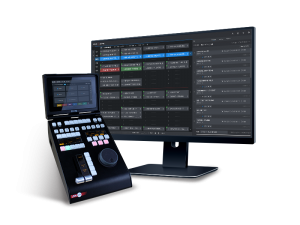 Haivision Makito X4
With the combined strength of Haivision's Makito X4 video encoders and decoders and EVS' LSM-VIA live replay and highlights system it is possible to have all your replay operators working from remote locations using the benefits of the Secure Reliable Transport protocol.
Read application note
Seagate LYVE mobile
Seagate Lyve Mobile is an on demand mobile storage solution as a service, delivering a fast, reliable, and secure way of transporting content and metadata from a LiveCeption environment to post-production or archive.
Learn more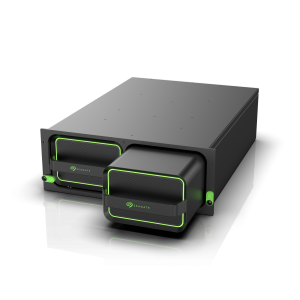 XFile3
Provides advanced transcoding capabilities for seamless file media exchange with pre/post production and media management tools.
Find out more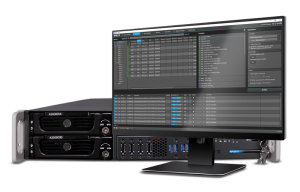 XT-VIA
The ultimate live production server, capable of bringing all your storytelling visions to life in the format of your choice.
Find out more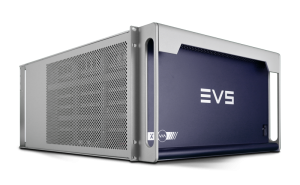 XHub-VIA
The XHub-VIA switch enables the interconnection between all the XT-VIA servers on the high-speed XNet-VIA media sharing network.

Telestration and graphics
Sports analysis tools create high value for customers and viewers alike. To ensure a fast turnaround in a time critical environment, EVS as the Number one in Replay and Highlights servers ensures to be compatible with the major vendors in this category like VizRT and RT Software.
Seamless integration with pre/post-production

Through a single connected workstation, you can easily restore pre-produced content of any format, for seamless integration into your existing workflows. Similarly, anything that is produced and recorded during the live game can be transferred to archive or post-production - a process that is triggered with a simple click of a button on the LSM-VIA remote.

Faster media sharing through an easy-to-deploy network

The ultra-fast network provides the critical bandwidth and speed for the sharing of high-resolution formats and super-slow-motion content and empowers operators with faster access to more content. Also quick and simple to deploy, the network handles discovery and IP address assignments automatically, removing the complexity associated with IP.

Advanced integration capabilities with 3rd party systems

Thanks to its software-defined flexibility, the solution provides integrations with the most comprehensive range of cameras, telestration systems and switchers supported on the market and can easily scale to meet any production requirement.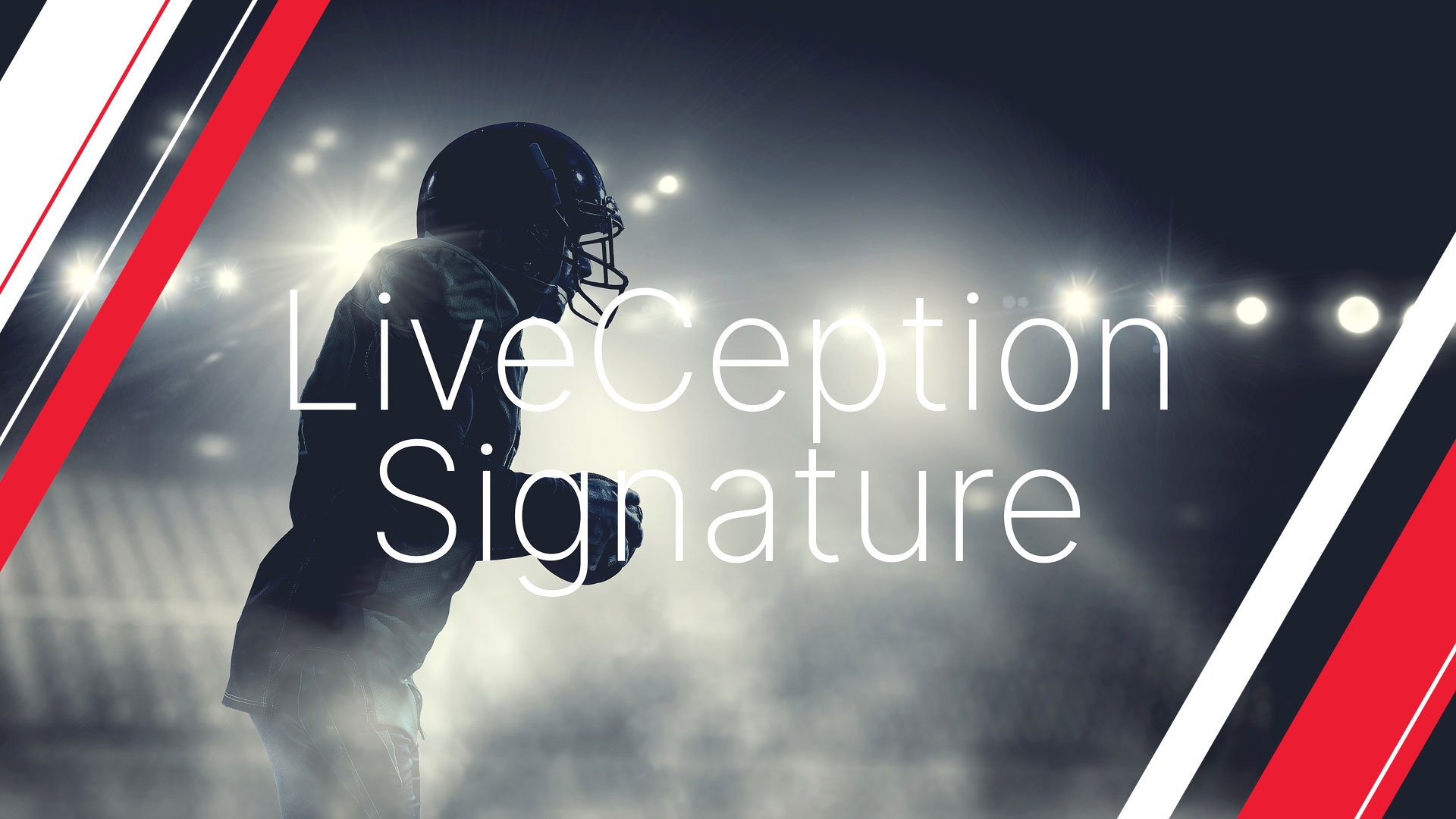 LiveCeption Signature brochure
Our LiveCeption Signature brochure, which you can download by clicking the button below, contains more detailed information about this solution.