How to work with the Cloud & manage your migration path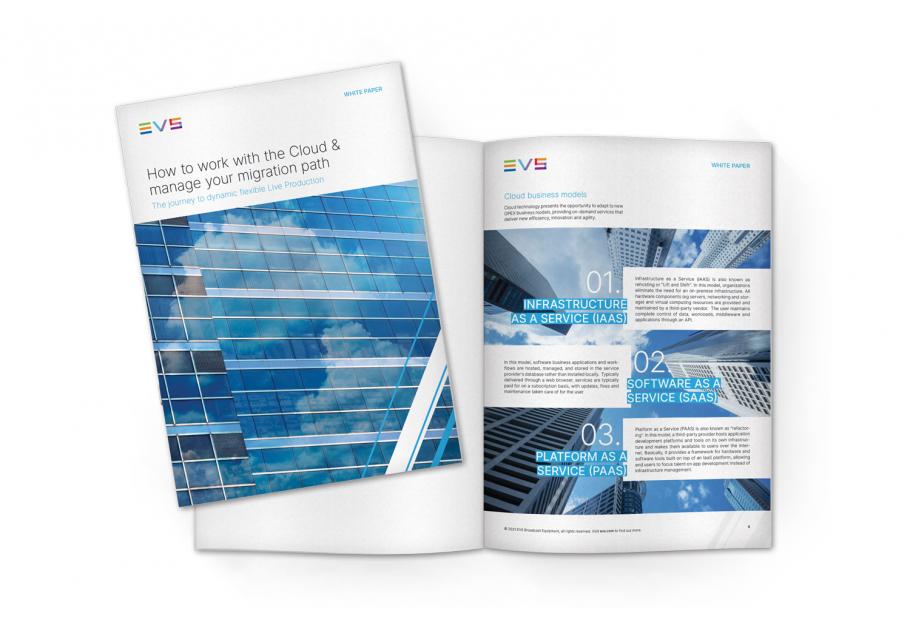 The journey to dynamic flexible Live Production
The viability of Cloud-based solutions for live production is no longer under debate. Spurred on by the necessity to deliver live sports coverage and events during the pandemic, many organisations moved to the Cloud almost overnight to support technical operations and manage dynamic workflows. The Cloud has proven to be a powerful catalyst for change. It's driving innovation and business agility, operational scalability and flexibility, and successfully connecting remote creative teams on an unprecedented level.
As we emerge into a new post-pandemic normality, digital transformation and innovation are top priorities. To deliver the dynamic content and live viewing experiences audiences now demand, technical teams are under immense pressure to make the most of what the Cloud offers, working with less resources and more agility. But migration to the Cloud is far from straightforward.
In this white paper, we breakdown what Cloud deployment and new business models mean for live production, the benefits and challenges, and explore how to mitigate the risks and determine your own path to a dynamic flexible live production environment.
This content requires you to be logged into your EVS account