LucidLink
Certified solution partner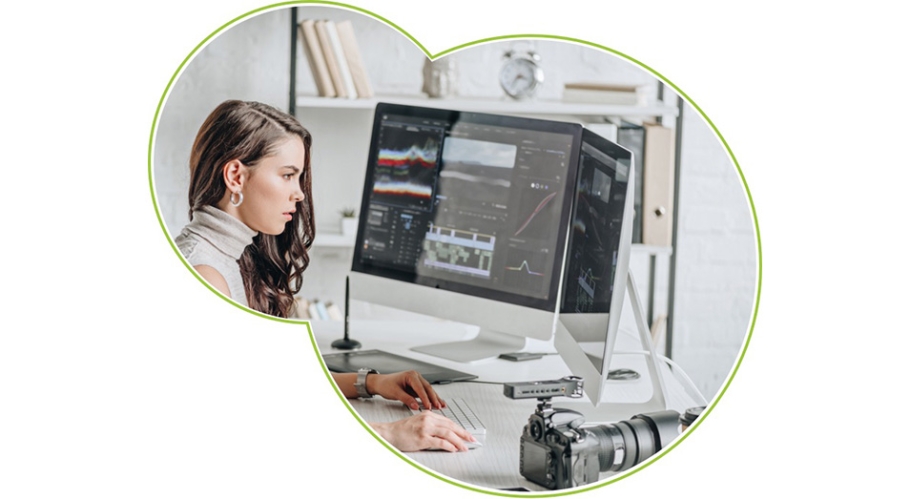 Ingest directly into the cloud
Live news and entertainment typically need efficient and fast paced production, often driven by a single operator.
EVS is known for its world class ingest solutions with our XT-VIA, XT-GO and XS-VIA and XS-NEO live production servers. To manage the archiving and storage needs of all the ingested content, our LiveCeption and MediaCeption ecosystems rely on XFile3 and VIA XSquare.
With the integration of LucidLink in XFile3, VIA Xsquare and IPDirector Nearline, you can store your ingested content directly in the cloud. Thanks to the cloud filespaces of LucidLink, editors, graphic designers and other live- and post-production teams can collaborate securely on all the ingested lo-res or hi-res media.
The intergration with LucidLink enables immediate access to the ingested footage, without downloading or syncing files and with end-to-end encryption. Your teams can perform video and post-production editing directly in the cloud, enabling many possible remote production workflows.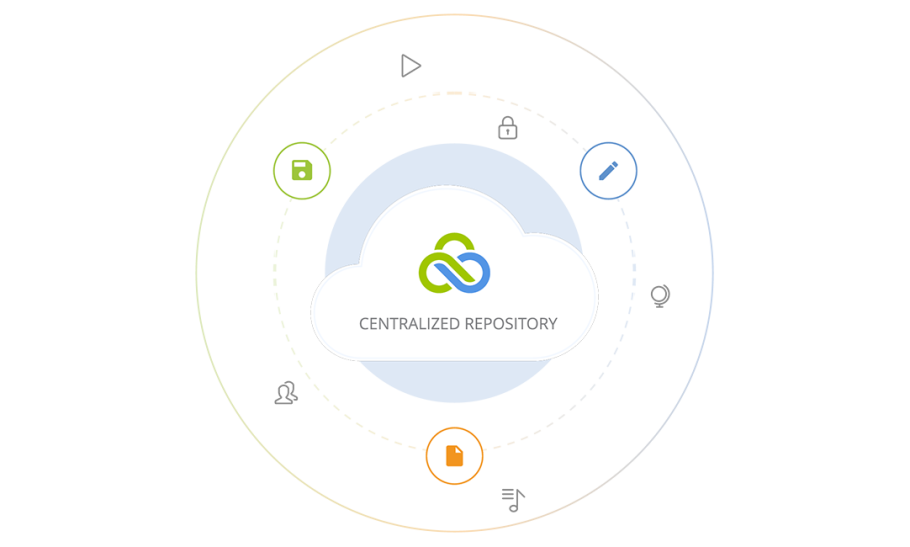 Benefits of using EVS with LucidLink
Allows collaborative multi-site workflows with a centralised repository
Exchange assets in both directions: Give editors and GFX teams immediate access to live ingested content and edited renders without sending HDDs
Collaborate filespaces for remote editing Lo-res and Hi-res content
Key features of LucidLink
Space for collaboration

Provides space for teams to collaborate securely on massive media projects

Fast access anywhere

Rapidly ingest low-res and hi-res footage for immediate access anywhere

Editing in the cloud

Perform video and post-production editing directly in the cloud

No downloading or syncing

Easy and direct file access in the cloud, without downloading, syncing or other costly transferring services

Safe and secure

All content is shared with end-to-end encryption

No on-prem gear

No hardware or virtual appliances are required to use LucidLink
EVS, LucidLink and Adobe introduce joint solution at NAB 2023
The combination of LucidLink's high-performance remote collaboration Filespaces technology, EVS' live production tools, LiveCeption® and content management solution MediaCeption®, and Adobe's industry-leading editing and production platforms in Premiere Pro enable creative teams to quickly ingest live events, edit, and stream to audiences in as near to real-time as possible, from anywhere in the world. 
The joint solution was showcased at this year's NAB. Hear from Mike Shore from EVS, Michael Gamböck from Adobe, and Alex Ferris from LucidLink how this integration allows for faster and easier workflows for production teams.